We moved more Canadian art than ever before. Through 2020, Partial proudly housed close to 6,000 artworks by 354 active artists, generating 26 million art impressions.
Best of all, we helped make over 400 art connections between artists and art-seekers, and brought 140 art pieces into new homes!
We kicked off the year with a bang with our long-anticipated official launch of the OCAD U Showcase which garnered attention from CBC, BlogTO, and other art publications.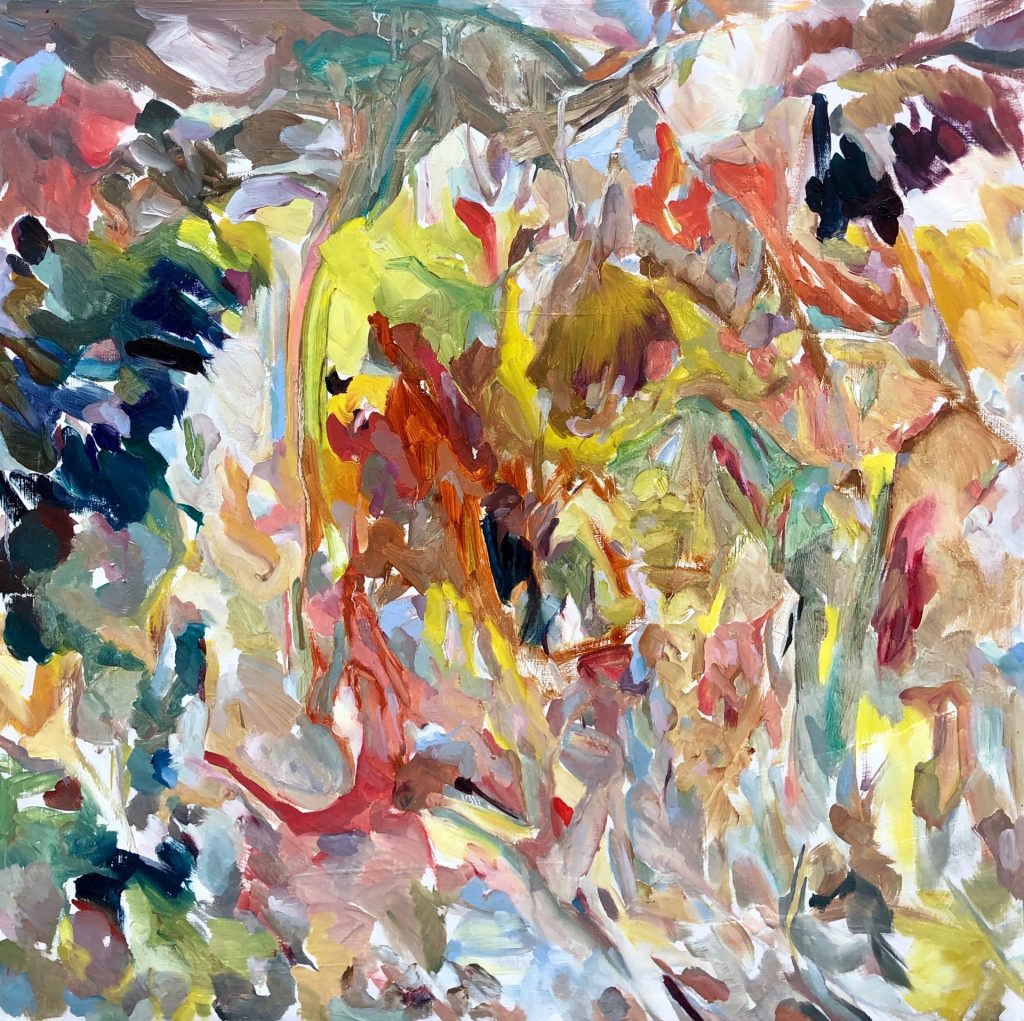 Then came lockdown #1 in March 2020 and like everyone else, our team at Partial did what we could from our remote offices (i.e. our kitchen tables) as we watched the world unfold around us. As the world turned online, it prompted us to initiate a #14dayslater campaign which called on artists to share art for 14 straight days on their Instagram accounts (with participation as far as Paris).
As the year continued to unfurl, it was a pleasure to continue to develop partnerships with creative womxn in Toronto. This included an artist interview series called #RemoteArtTalks for seasons 1 & 2 with Artifier and Culture Fancier. Together Even When We're Apart with Regina Sheung of Labour of Love brought works by emerging Toronto artists into public view through extra-large posters installed on windows of empty shops, sidewalk hoarding, and boarded up buildings across the city. We wrapped the year in the best way we knew how – with an advent calendar counting down to the end of 2020 with 31 handpicked art pieces.
Thank you to the artists, art-lovers, and art collectors that visited last year. 2020 has been one to remember for Partial – welcoming more new artists, art lovers, and new friends of our platform than we ever had before. The continued enthusiasm means so much to us and the artists who you continue to invest in.
---
All about the Artists
11.6 million artist profile impressions & 14.4 million impressions on artwork
5,400 available artworks (total artworks: 5,900)
Types of works on Partial: Painting: 68%, Photography: 14%, Drawing / Print: 9%, 2D Works: 2%, Sculpture: 2%
25% of artists are Pro artists
Most-viewed artist profiles: Donny Nie, Jason Zante & Raquel Da Silva. Congratulations!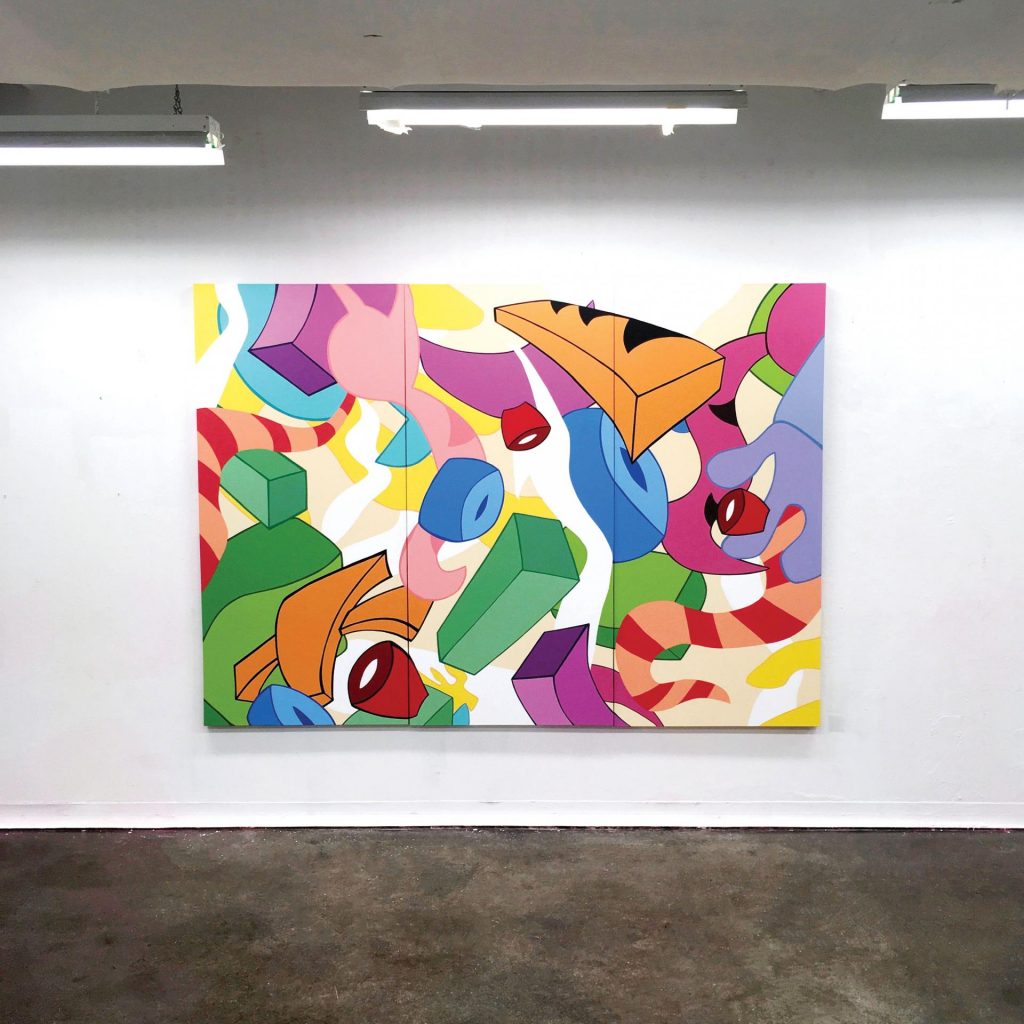 ---
About the Art-Seekers who come to Partial
Partial welcomed 41K visitors in 2020 from Canada, US, China, and the UK
Number of Art Seeker accounts jumped up +381% from 2019. Thank you!
5%+ of art seekers (with accounts on Partial) end up buying or renting something on Partial
2020 Art Rentals & Sales
Average art rental rate: $270 for 3 months (or $90/month)
Average Staging Rental: $191/month
Average Film/TV Rental: $145/week
Insight: People rent pricier art as a safety net before committing
39% of rentals were for Trade Access
Most rented artist: Lorette Luzajic
50% of art rentals for individuals turn into a sale after the 3-month period
Average price of directly sold artworks: $650
Highest priced artwork sold: $4,500
Lowest priced artwork sold: $25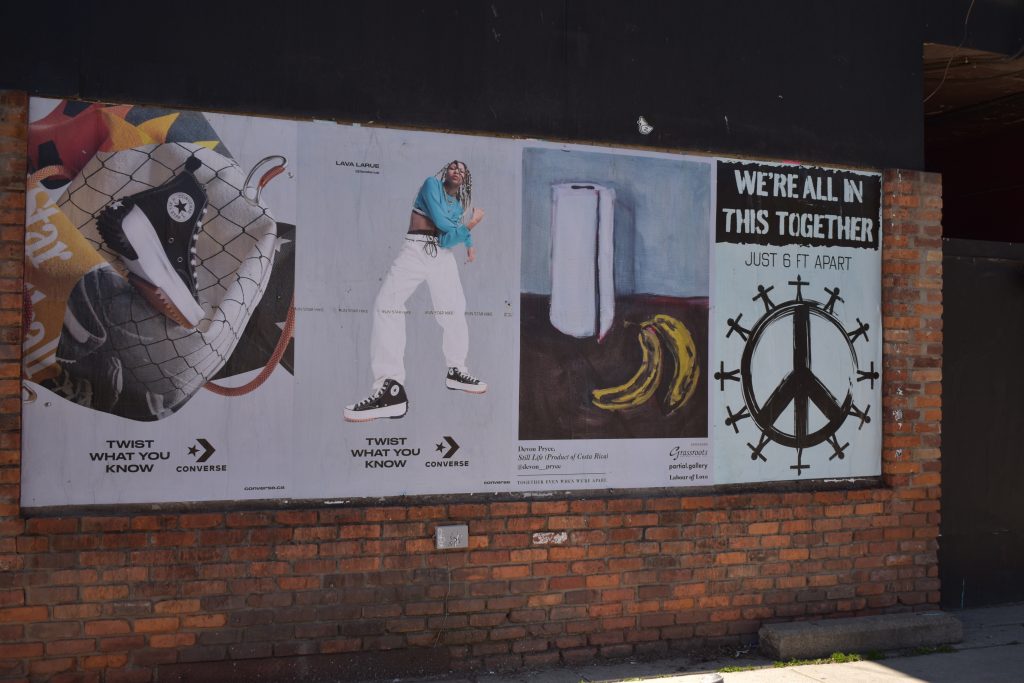 Discover the growing art collection on Partial, and see what the new year might bring for you. Take a peek.