As we write this, our co-founder, Chris Kim, is already en-route to Korea to begin preparations for the Daegu Art Fair! In our last post, we revealed which emerging artists were going to be represented at this international fair in South Korea.
As the sole Canadian exhibitor (and de facto ambassador of Toronto's emerging arts scene) at Daegu, the team at Partial considered a few factors when selecting works to showcase: a variation of artistic styles and voice, a diverse backgrounds of artists, and of course, artistic talent and collectibility.
Here are the six selected works that are making their way to Korea to show internationally. Art collectors, take note. Our opinion? Pop over to the artist pages and acquire one of their works for your collection.
---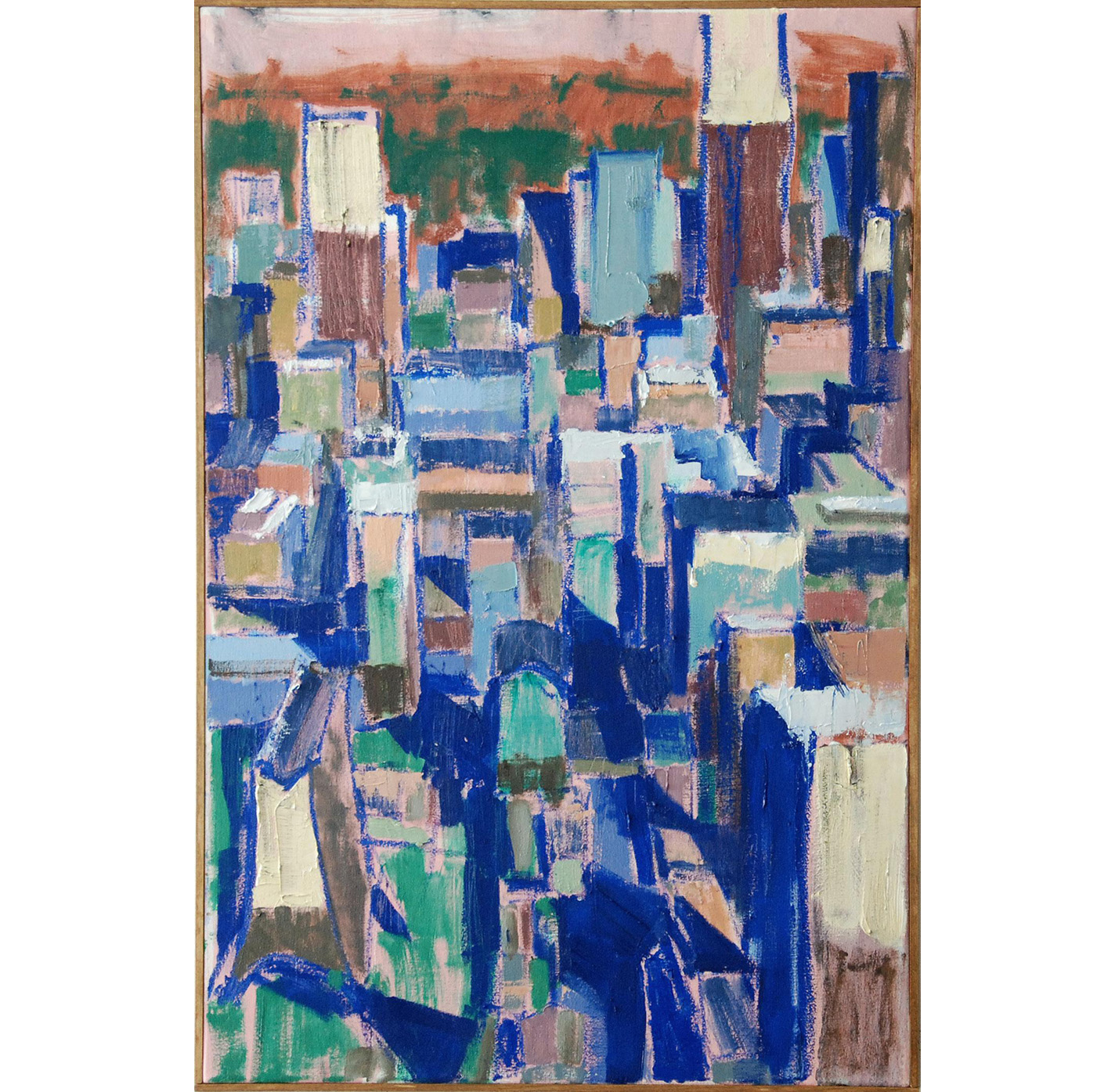 For Cheng, visiting a new place evokes excitement and curiosity for the unfamiliar and the unknown. As foreign as new places are to him, they inspire a sense of nostalgia, there is always something that resonates with him and connects on a very natural human level. Cheng is interested in this threshold between the familiar and unexpected, he rigorously explores this idea through examining architecture and their surrounding environments.


Is This Desire? by Melissa Patel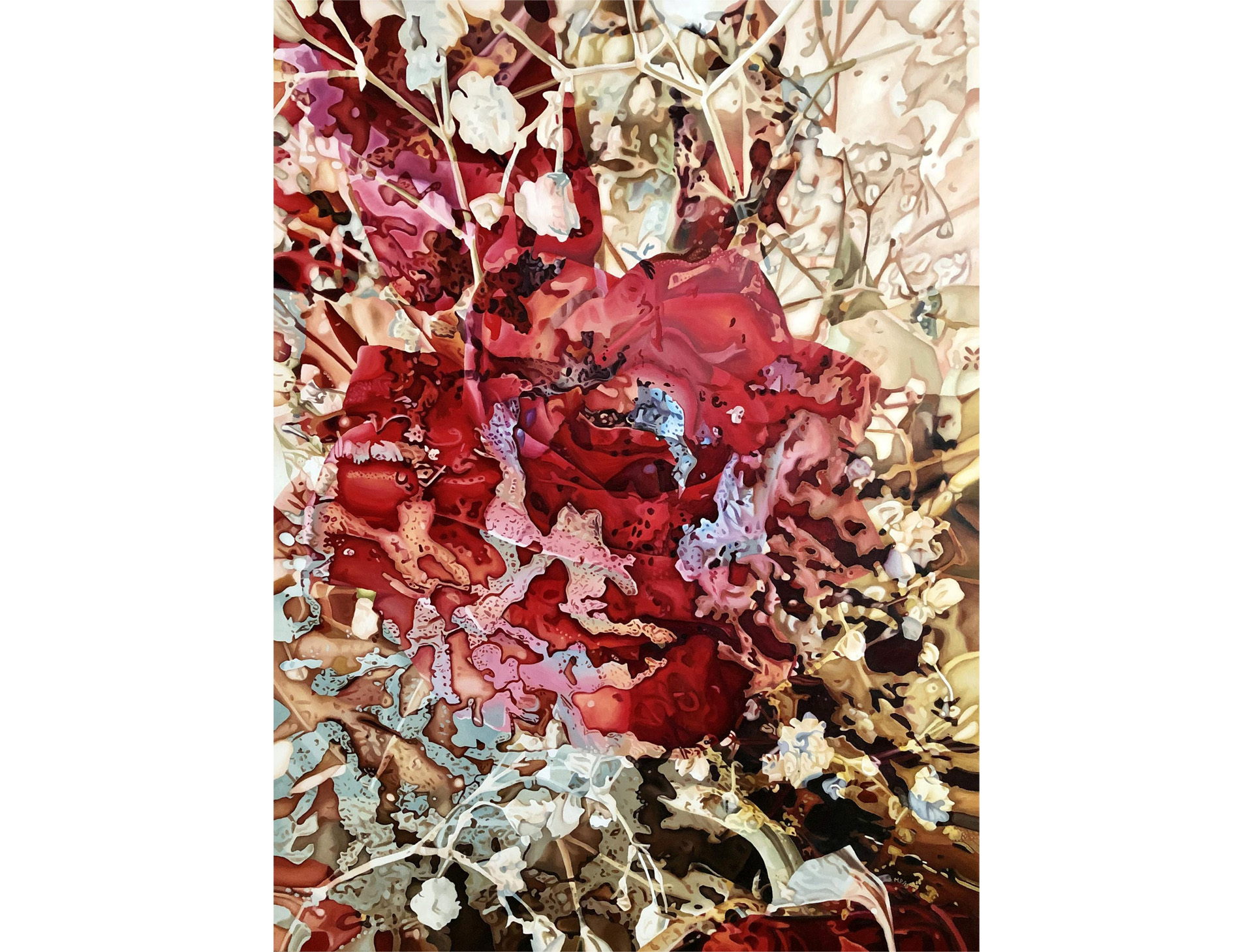 Melissa Patel is a Toronto based artist who works primarily in drawing, painting, and photography. She was born and raised in Canada and her multicultural background has been a key influence in her work as she explores themes of family, identity, memory, heritage, and her relationship to nature and the environment. She sees her work as a pursuit of knowledge in trying to understand the world around her and escapism through breaking down real-world elements and recapturing them through artistic media.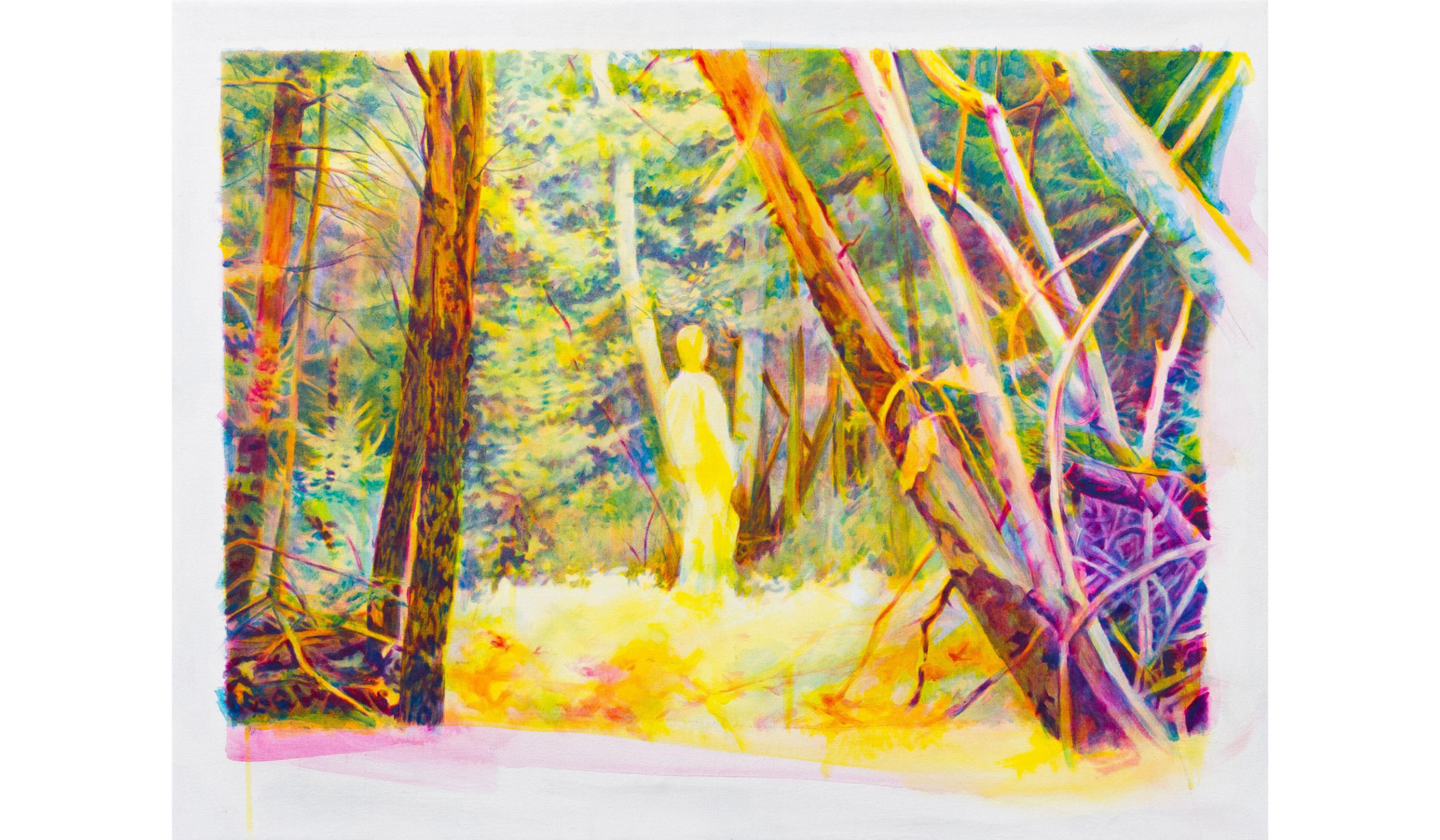 Leone McComas' painting practice examines ideas of the self and the internalization of social ideals; observations of which are used to create conceptual relationships between figure and post-digital landscapes. Following a growing sense of artistic responsibility, Leone now creates work from her source of life to counter-act the increasing presence of anxiety, social polarization, and emotional fatigue.


Too much tofu is bad for you by Bianca Roco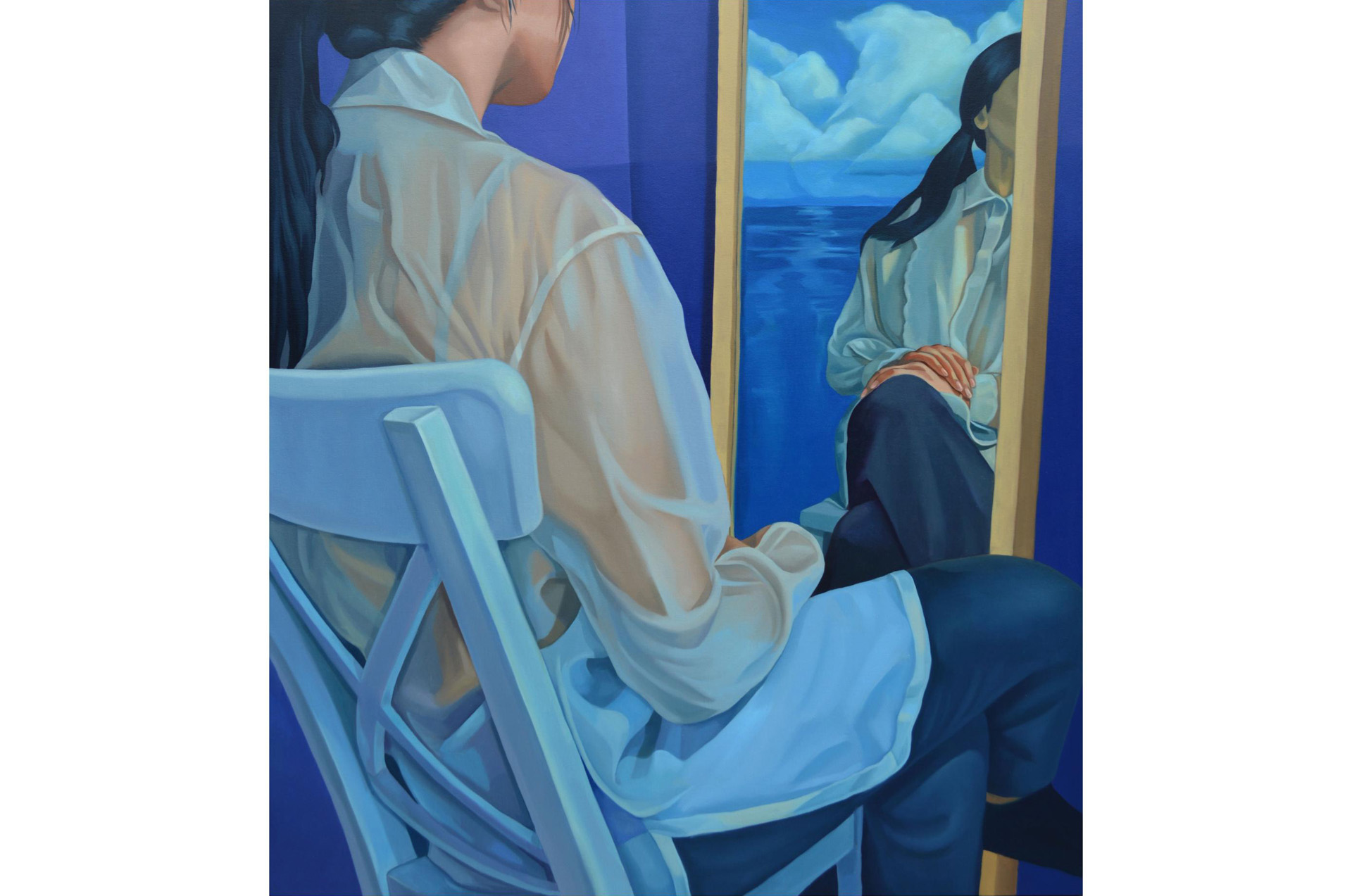 Bianca Roco is an artist living in Toronto, Canada. After moving from the Philippines to study illustration, she shifted focus to painting. Her life-size figurative work of women explores themes of intimacy, isolation, displacement and sexuality.


A Diamond Is Forever (aka Look What We Have Here) by Laura Kay Keeling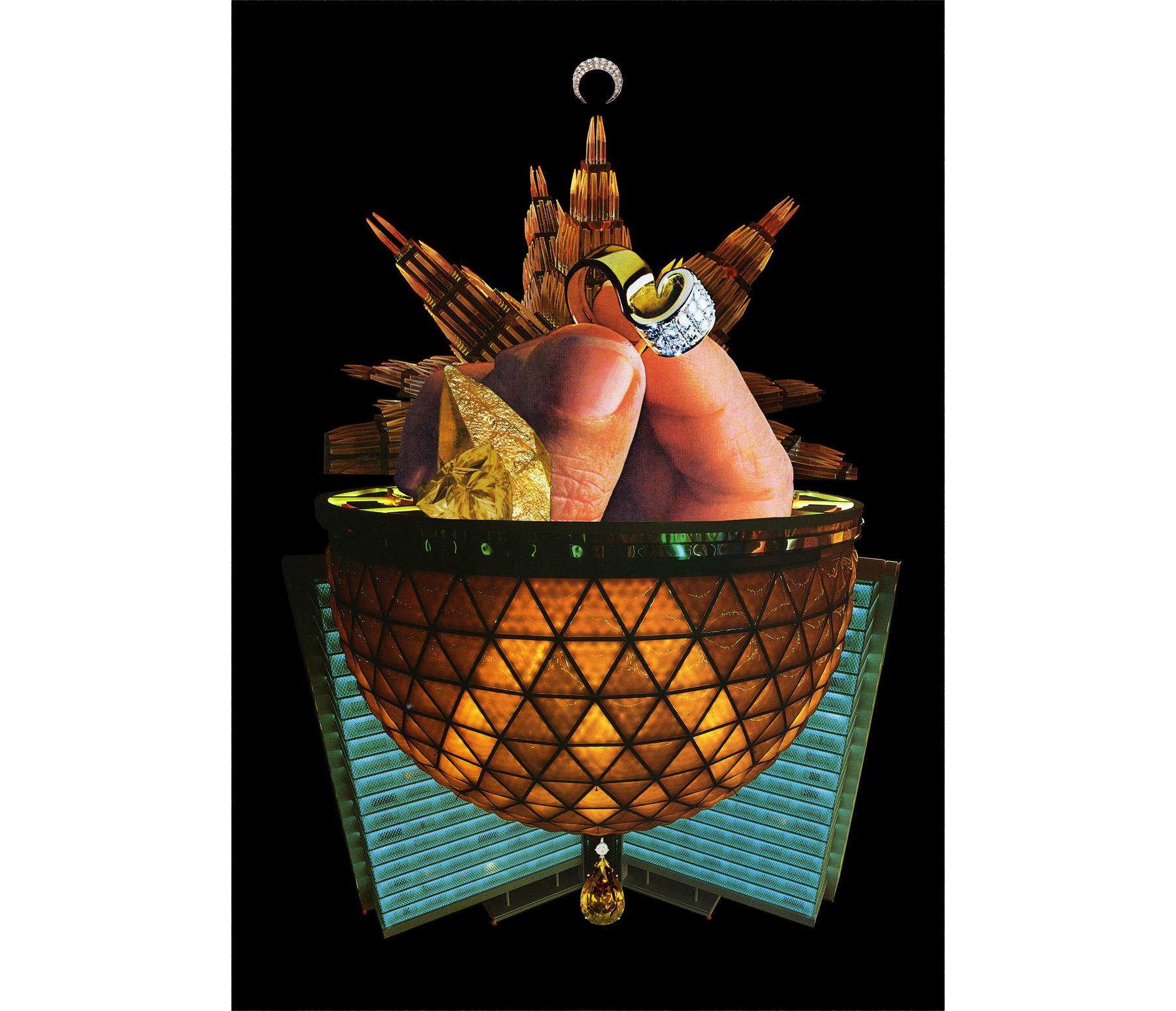 Laura Kay Keeling resides in Toronto, ON and pulls inspiration from beautiful everyday moments shared through her 35mm photography, collage work, and installation projects. She has always been drawn to extreme environments and things that come from nature. Her focus is on creating work that instills an overall feeling of calm, curiosity and peacefulness within others as well as introducing opportunities for celebration and self-reflection often with her own humorous twist.


The Pansy Craze by Jordan Clayton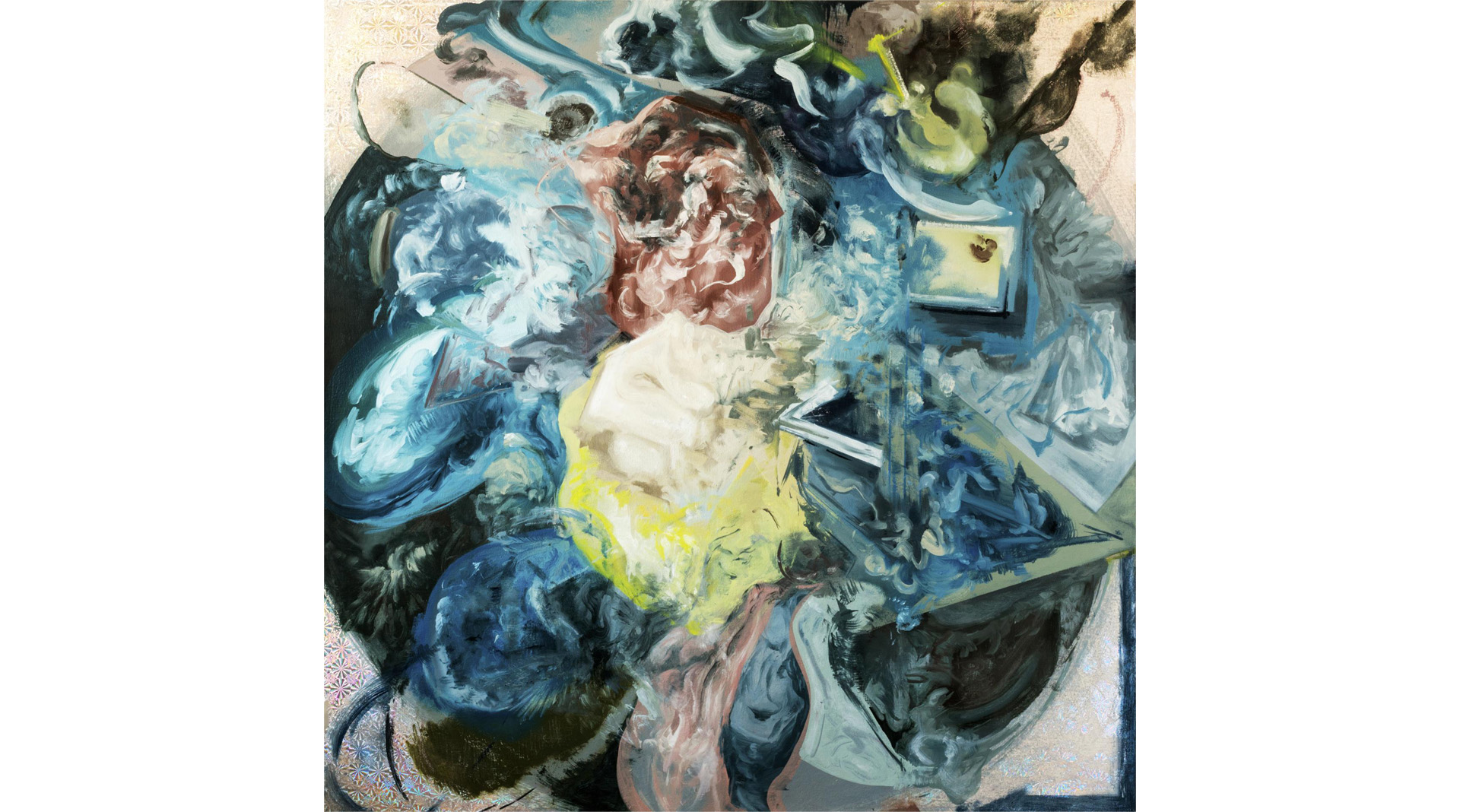 Jordan Clayton's works mean to monumentalize both the unseen and unnoticed through the deliberate construction of abstract worlds that bear an almost kafkaesque melancholy. In using information researched from organisms and objects that exist exclusively on macro and microscopic scales, the work takes on an organic, alien whimsy. The artist is interested in restructuring narratives that intersect between art, science, fiction, and queerness in a melange that forecasts a reality only a few degrees separated from the present.
---
Visit Partial Gallery at Booth #94 at Daegu Art Fair from Nov. 14–17, 2019.
To arrange a viewing or to access preview catalog, please contact hello@partial.gallery or chris@partial.gallery.