Partial Gallery will represent emerging art scene at Daegu Art Fair
In a volatile and evolving international art market, the renowned Daegu Art Fair has taken a forward-thinking step by inviting Canadian online art platform, Partial Gallery, to showcase at the 2019 edition of the Fair in November. Partial Gallery will be the sole Canadian representation at the art fair alongside contemporary fine art galleries from East Asia, Paris, New York and Miami.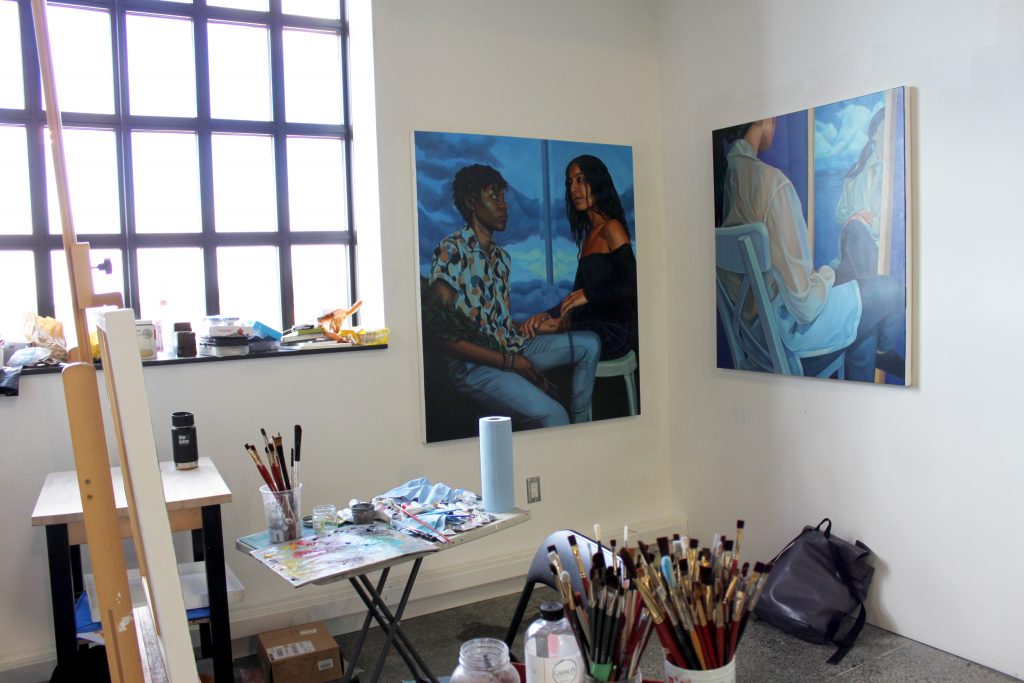 Partial will be presenting selected artworks by six star emerging artists from Toronto, Ontario: Nelson Cheng, Jordan Clayton, Leone McComas, Laura Keeling, Melissa Patel, and Bianca Roco. This will be the first time that these artists have shown work outside of North America.

This capsule collection of artists was selected by Partial Gallery co-founders Chris Kim and Tammy Yiu Coyne. "The opportunity to introduce the East Asian market to the unique talent, diversity, and perspectives of Canada's artists was not lost on us. We believe that these artists exemplify Toronto's incredible emerging art scene," says Yiu Coyne. Over the course of the fair, Partial's art offering – and modern art model – will certainly capture the attention of attendees, and signal a shift in modern art buying. Daegu Art Fair says, "We believe this platform will be a great solution to market activation in local art communities."

Visit Partial Gallery at Booth #94 at Daegu Art Fair from Nov. 14–17, 2019.
To arrange a viewing or to access preview catalog, please contact hello@partial.gallery or chris@partial.gallery.