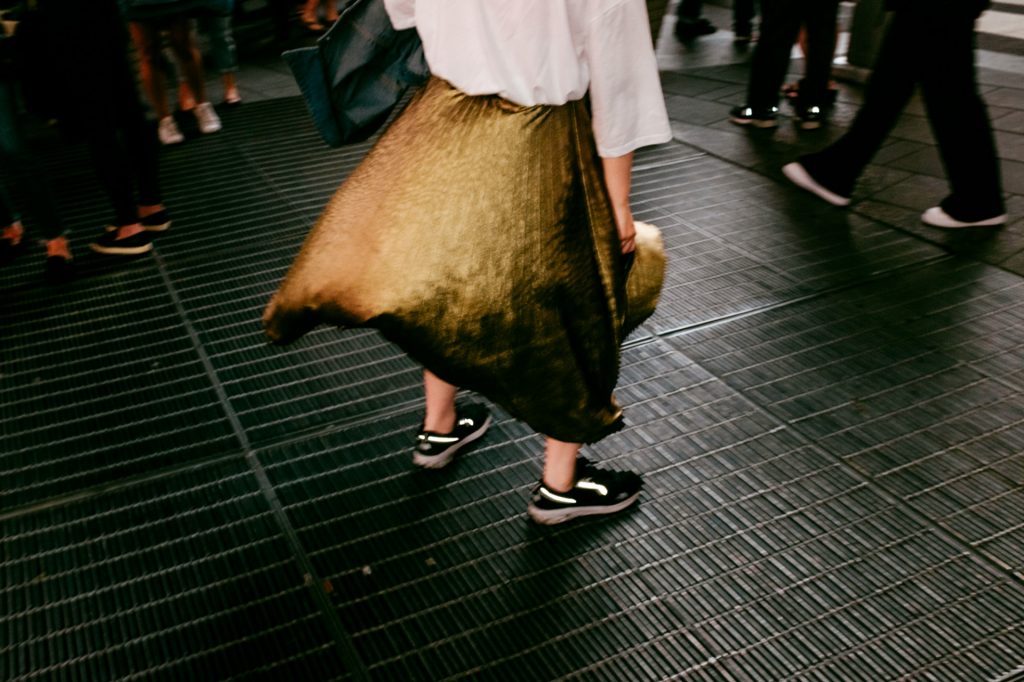 Well, here we are: New Year's Eve, 2021 – a time to look back on what we can all agree has been quite a unique year. Our team at Partial would like to end the year with a big thank you to each and every one of you for all that you have done to support Canadian artists and artists in Canada this year. It's because of you that Partial has been able get closer to our mission: More art on more walls.
Thanks to you, we have been able to celebrate and support our wonderful artists through a platform that is easy and, just as importantly, as fun as possible for seasoned and new art collectors to access great works of art and for artists to discover new audiences and a welcoming home for their work. Over the course of this year, we expanded our artist base and are proud to say that hundreds of incredible emerging artists from across the country showcase their original work on Partial's platform.
Of all the hundreds of artists on Partial, this list of 21 artists managed to draw the most views over the course of twelve months in 2021. From paintings to photography, landscapes to pop art, your favourite works to look at were as diverse as the artists that created them. Here is our list of the 21 most viewed artists (in no particular order) of this wild year of 2021:
The 21 Most Popular Artists on Partial in 2021
Allow us a quick moment of reflection:
Thank you for making this such a wonderful year for Partial by helping us celebrate and support Canada's artists. We are so grateful to you.
Here's to an art-filled 2022!
The Partial Team