Art buying is one of those rare activities that combines social impact, community engagement, and creative expression, all while rewarding participants with the gift of beautiful work that becomes part of their home.
You can continue to uplift Canada's emerging talent like Corinne Lawless, Sherry Dube, Jennie Lau, and Heejae Jo. These are just some of the diverse Canadian artists waiting for you.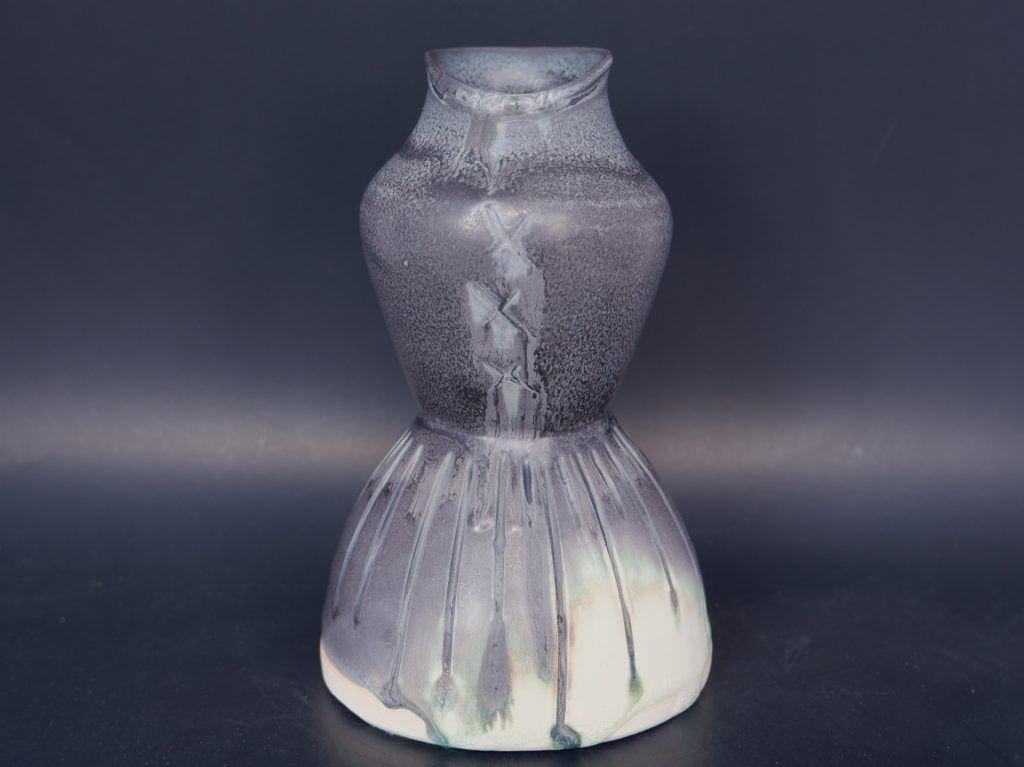 Last week we offered art buying tips from our Art Sommelier Maggie Fairs on Instagram. This week, we continue artist spotlights, takeovers and a #curatorchat with OCAD U's Farah Yusuf. And if you missed CIFUENTES' amazing takeover from earlier this week, catch up on all the studio shenanigans in our IG Highlights.
During this two week period, Partial has also put together an incredible artist-led programming schedule sure to inspire you! This week we have artist spotlights, takeovers and a curator chat with OCAD U's Farah Yusuf; all focused on promoting emerging, Canadian, and BIPOC artists across the Partial site. Read on to see our three features for this week. And, remember, Partial donates 1% of all art sales and rentals to The Indigenous Curatorial Collective.
Our first-ever sitewide summer sale is in full effect. It's your chance to discover and own art from the best emerging artists at the best price of the year. From now until August 1, art collectors on Partial's site will receive 10% off any art purchase* on Partial.
* Discount does not apply to art rentals or gift card purchases. Sale applies to eligible art purchases only. Sale ends 11:59 pm EDT on August 1, 2022.
---
Browse Curated Collections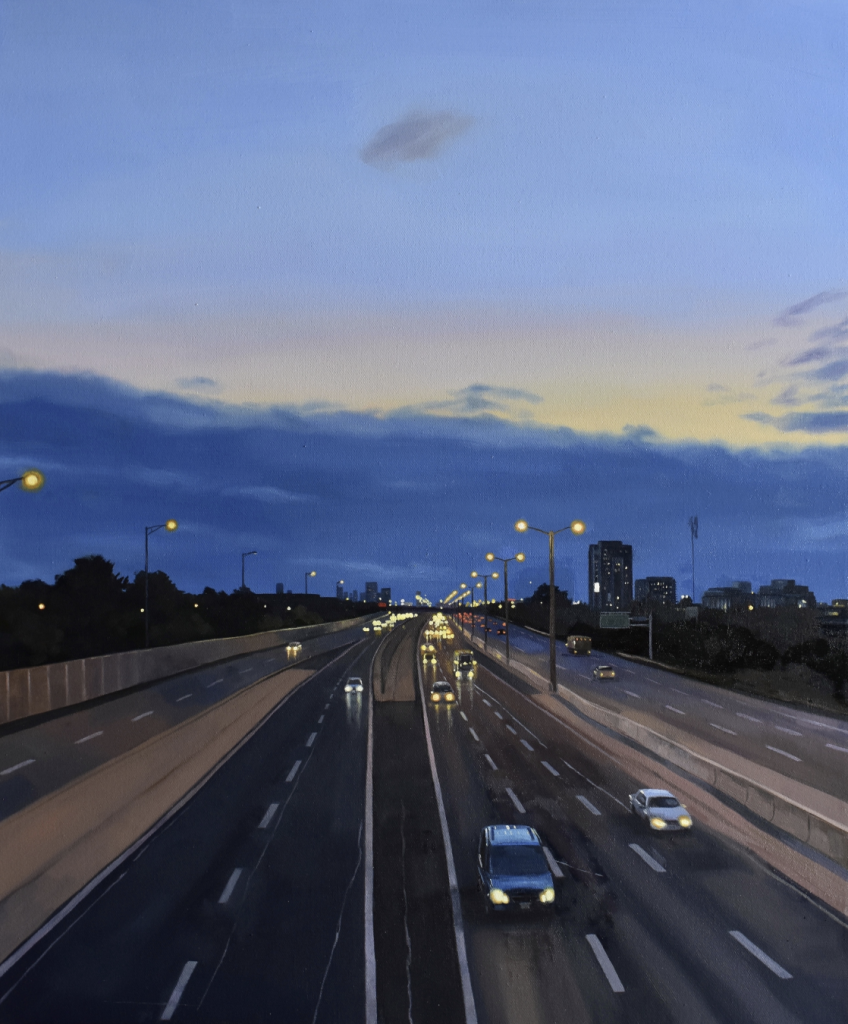 ---
Artist-focused programming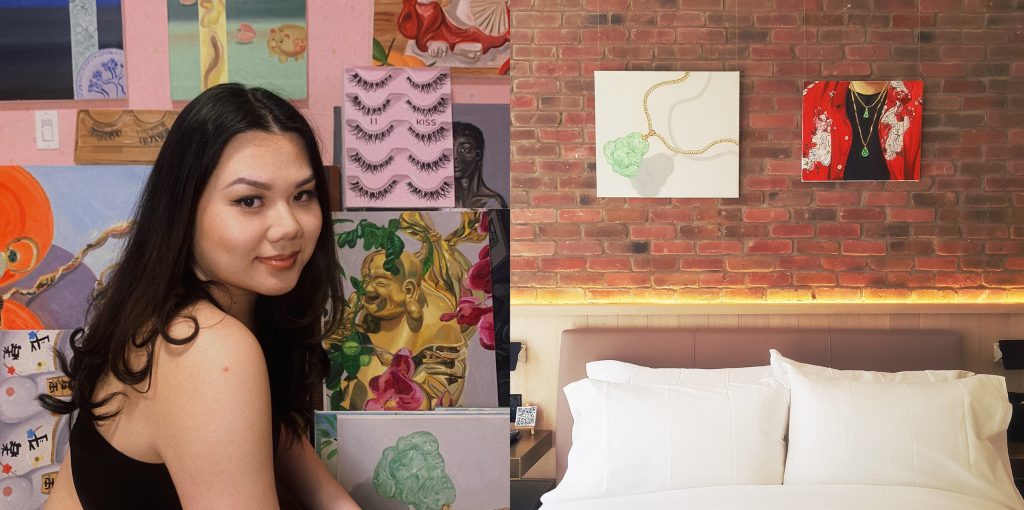 July 25 (all day) – Artist Takeover on Instagram: Hau Pham
Artist, Hau Pham, takes us through a day in her life, from art-making to inspirations, and everything in between. Catch all the action on our IG stories.
About Hau:
Hau Pham is an emerging artist based in Vaughan, Ontario. Her work draws heavy influence from her South-East Asian Heritage and Buddhist beliefs. Her practice relies on the intersection of one's relationship with the object, and the perception of Asian women in the western world. Hau's research and inspiration is largely pulled from her personal experiences, and from her friends and family who fit into the same group identity. Her works are both a reflection and investigation into the guilt, exhilaration, and confusion of the Asian feminine experience.
---
July 27 – All about the OCAD U Showcase on YouTube: Farah Yusuf, Curator @ OCAD U
Join Maggie Fairs (Partial's Strategic Partnerships and Art Sommelier advisor) and Farah Yusuf, from OCAD U for a chat about the Partial x OCAD U Showcase.
About Farah:
In her role at the CEAD, Farah coordinates and implements a dynamic suite of programs and services designed to prepare OCAD U students and recent graduates with the professional skills critical to success in the art and design fields. She also develops and maintains ongoing relationships with employers, community agencies and other partners to facilitate recruitment and develop opportunities based on the reciprocal needs of these partners and OCAD U students and alumni.
Farah brings to the CEAD her knowledge of the cultural sector and professional experience in the computer graphics industry. She continues to practice as an independent curator, producing exhibitions for the Textile Museum of Canada, Trinity Square Video, and InterAccess. She has 20 years of experience working as Compositor and 3D Artist in children's educational TV, motion graphics and interactive/immersive experience design.
About Maggie:
In addition to her work as Strategic Partnerships lead and Art Sommelier at Partial, Maggie is a global communications leader, a passionate supporter of the arts and a natural connector. For the past two years, she was also the program director for the Canadian Arts Summit. Where possible, she looks for opportunities to have her passions collide, which is the case with Plum Viewing, a curated list of arts & culture to enjoy online and in person, around the world.
---
July 29 (all day) – Artist Takeover on Instagram: Gillian Toliver
Artist Gillian Toliver takes us through a day in her life, from art-making to inspirations, and everything in between. Catch all the action on our IG stories.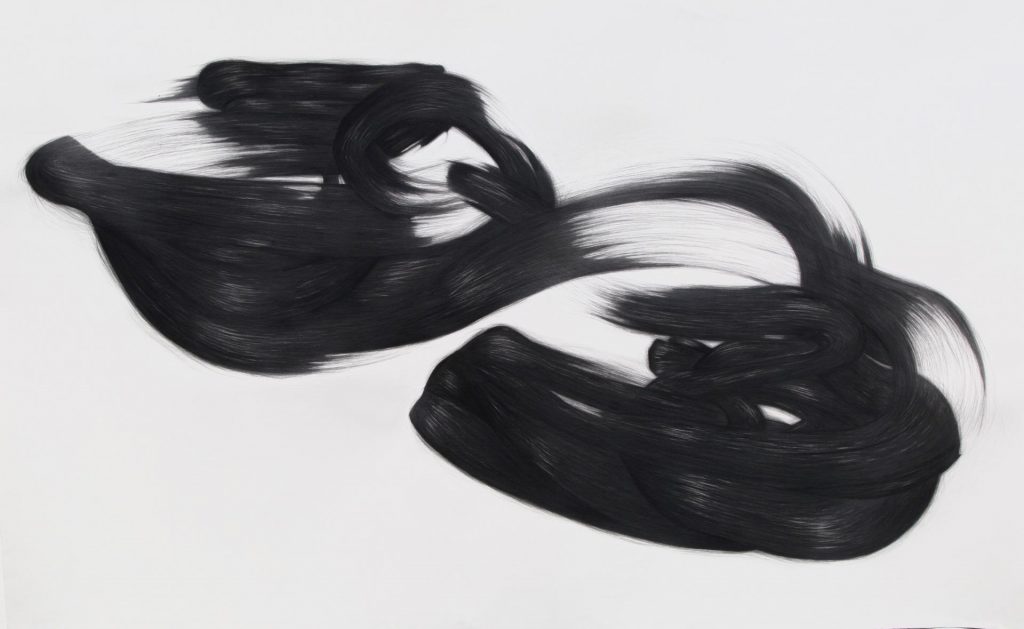 About Gillian:
Gillian Toliver is a multidisciplinary artist currently based in Toronto. As an artist of mixed Scottish and Caribbean descent, her work often explores spaces existing in an in-between, a world caught in a moment of creation. In an honouring and opening of self, her work is a reaction to the absurdity, multiplicity and fluidity of being. Utilizing practices of labour, repetition and ritual, she navigates the condition of body and mind from systematic censorship through creating new forms in which to pour and bind self to. The creation of these new 'host' bodies is used in an act of reclaiming physical and mental environments.
Plus, tune in to our Instagram for daily art picks and features!