As we enter mid-July, summer is swinging with jazz, fringe, and Sir Ian McKellen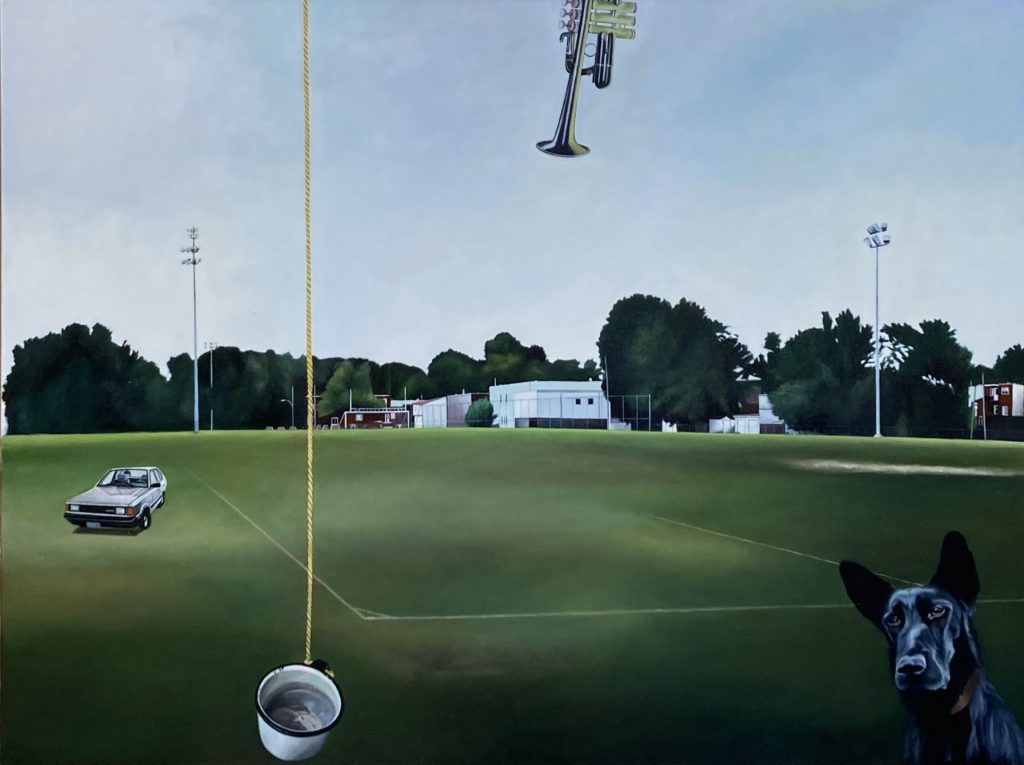 Like so many of us, Maggie Fairs (Partial's Strategic Partnerships and Art Sommelier advisor) dearly missed live theatre and quite frankly, all things arts and culture during the pandemic.
"I missed the whole experience of getting ready, going out and being totally lost in what I'm seeing. It's just so wonderful!"

Maggie Fairs, Plum Viewing
With that, she started a small weekly newsletter of her favourite virtual art events to see and do that grew bit by bit over time. And while doors have finally opened up, welcoming arts patrons and lovers back into art galleries, theatres, and venues all across Canada, Maggie has continued her popular and insightful regular roundup of art events to check out all across the country and beyond.
We have the pleasure of sharing some highlights from her thoughtful newsletter here on Partial's Curator's Club Journal, and invite you to continue to tune in, enjoy the arts, and email to subscribe to Plum Viewing for regular updates from our resident art aficionado in Montreal. Without further adieu, let's dive in!
---
The Ottawa BluesFest kicked off last night and wow, what a line-up! Running until July 17, here's a few performances to consider checking out: Hometown girl Alannis Morissette is here; a personal favourite of mine, Nathaniel Rateliff and the Night Sweats (fresh off their headline at Montreal Jazz Festival), and a new favourite Nikki Hill (do check her out — you will not be disappointed!).
And, not to be left out, for those of us who might prefer a softer touch in our musical soundtrack, we have the Festival of Sound, a world-renowned chamber and classical music festival in scenic Parry Sound. Beginning on July 11 and running through the end of July, there are so many wonderful performances to enjoy.
The Montreal's Fringe Festival wrapped a couple of weeks ago and now it's time for Toronto and of course the Fringe Mother, Edinburgh to kick off. Here are a few highlights from both:
First up Edinburgh, which runs from August 5 — August 29, so we still have time to get there. The Guardian has us covered with their top 50 shows to see. Again, here's a taste that just might have us booking a flight (with carry-on luggage only!): Alan Cumming, in his solo dance theatre debut, plays Robert Burns; At 83, Sir Ian McKellen is reprising his role as Hamlet, in the company of a troupe of ballet dancers led by choreographer Peter Schaufuss, and famed director Ivo van Hove brings his adaptation of A Little Life, based on Hanya Yanagihara's novel of the New York friendship.
Now, let's turn our attention to the Toronto Fringe Festival, which runs until July 17. This year's festival includes 88 productions from sketch comedy and new musicals to solo monologues and children's programming. It's too early to have too many favourites to recommend but critics so far have been raving about The Boy Who Cried, describing it as 'a surprising funny yet gripping story led by a stellar cast'. And, PRUDE written and performed by Lou Campbell, a solo show about the pressures put on people to party, drink, take drugs and have sex. Our friends at NOW Magazine have more to say here.
Okay, staying in Toronto, if you haven't already done so, please do visit Ed Burtynsky's powerful exhibition In the Wake of Progress. It's difficult to find the words to properly describe the importance and sheer scale of this exhibit. I'll borrow from Luminto's show notes to provide a description:
"Enveloped by 30 foot screens, audiences will be taken on a journey through images and films from throughout Burtynsky's 40 year career bearing witness to the stark impacts of human industry on the planet, choreographed to a striking original score."
It runs until July 17 at the Canadian Opera Company Theatre and you can reserve your ticket here.
Read the full Plum Viewing article here, and see you next week!
Original excerpts from Plum Viewing by Maggie Fairs. To receive Plum Viewing weekly in your inbox, send a note to maggie@partial.gallery to be added to the mailing list.
---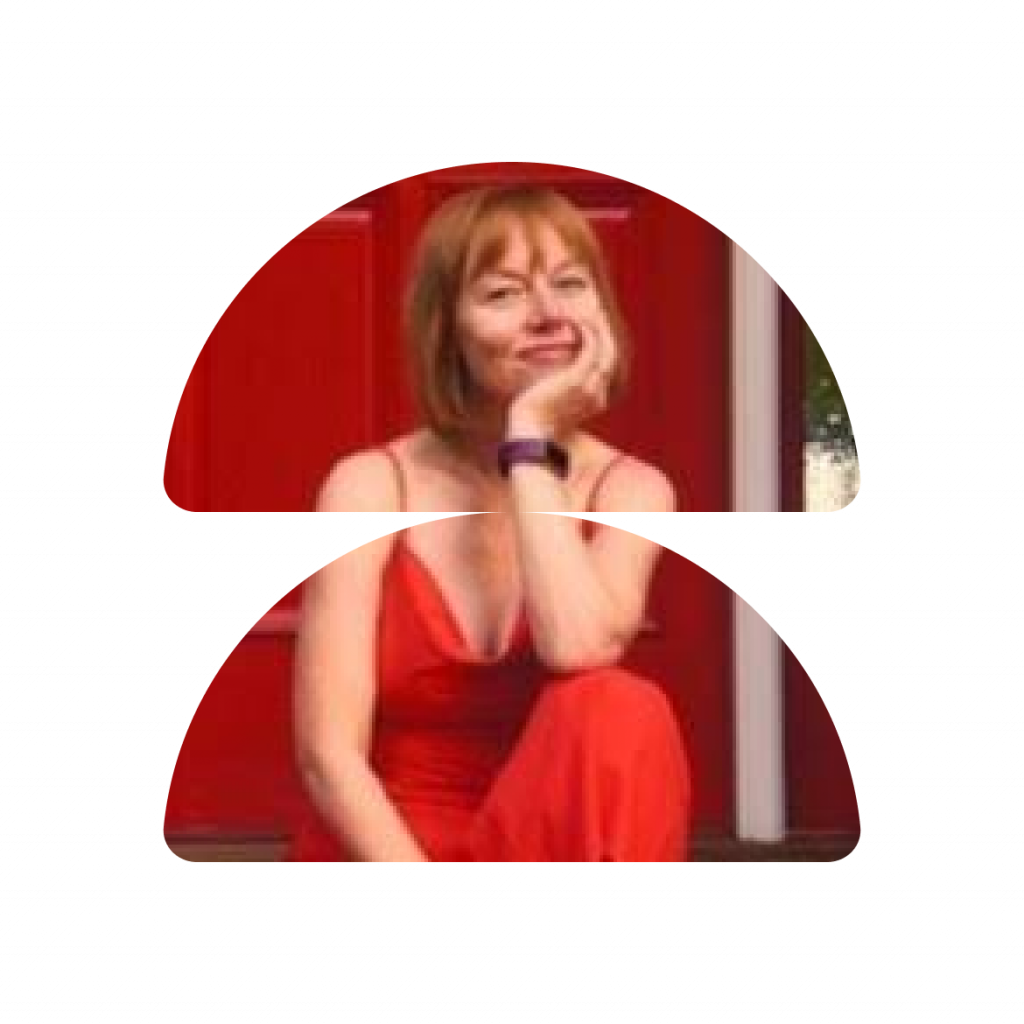 About Maggie Fairs
In addition to her work as Strategic Partnerships lead and Art Sommelier at Partial, Maggie is a global communications leader, a passionate supporter of the arts and a natural connector. For the past two years, she was also the program director for the Canadian Arts Summit. Where possible, she looks for opportunities to have her passions collide, which is the case with Plum Viewing, a curated list of arts & culture to enjoy online and in person, around the world.