We invite you do something beautiful for your home to remember this year, support Canadian arts, and savour the new year in the place you call "home".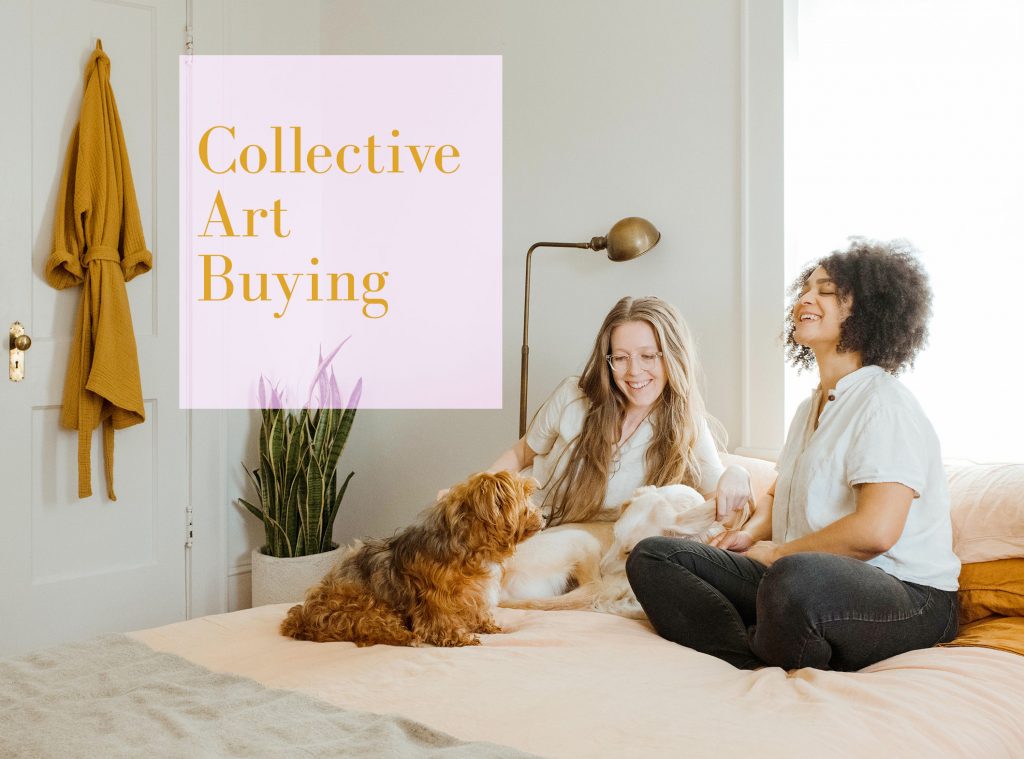 So, what is "collective art buying"? It's a gift-giving concept centered around bringing your family or household together and – rather than buying individual gifts – buying a piece of art for your shared home, together!
How it Works:
Gather and browse from thousands of original Canadian art works on Partial for that wall in your living room, hallway, or shared space.
Bookmark your favourites and share your art ideas!
Choose what you love. Connect with the artists, and…
Together, coordinate with the local Canadian artist to bring your art piece home!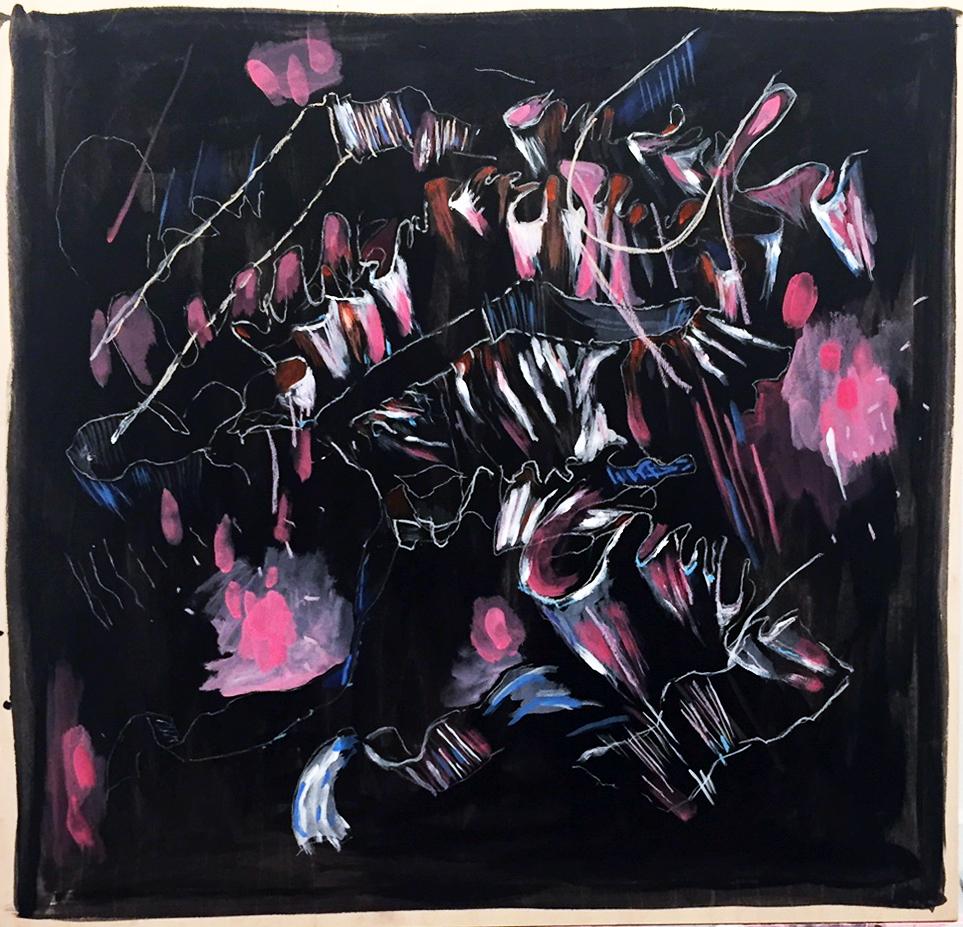 Why is this a great time to Buy Art Collectively?
Do something together. Come together in the season of giving. Thinking about and choosing art together can be a great activity for you and your partner, with the kids, or with your family (whoever that may be!), and it is something that will be enjoyed by all.
Simplify your household gift list. Shopping is going to be challenging this year, and if you can choose to #shopsmall this year, please do! Trim down your family's shopping list this year by turning several small gifts into just a single art buying experience with Partial.
Pool together to buy the artwork you want, and save. Art is made even more affordable when several members of your household pitch in what they would normally spend on each individual. The average Canadian will spend $643 on holiday gifts (according to a survey commissioned by the Chartered Professional Accountants of Canada). Contributing towards an art piece with the amount one would spend on small items goes a long way, and could even mean saving more individually when one doesn't need to get multiple gifts.
Put your dollars towards artists and Canadian culture. 2020 has been a challenging and difficult year for artists. Support them in the best way you can, which is by investing in their artwork.
Your walls deserve it. Beautifying our homes is important and refreshing. Gather around the holiday dinner table (or the Zoom call!) with something special to gaze at.
Make it a memorable. This will be a year we won't soon forget. Choose a piece to end on a positive note that can grow with your family and art collection.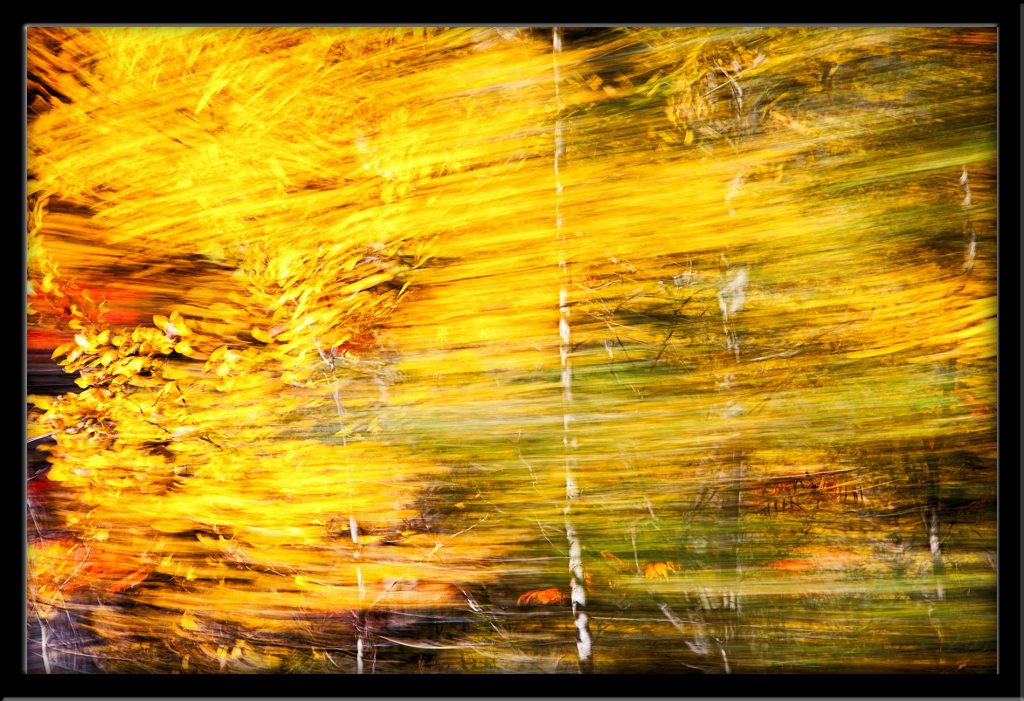 Start browsing on Partial now to get your art piece for your home in time for the holidays!