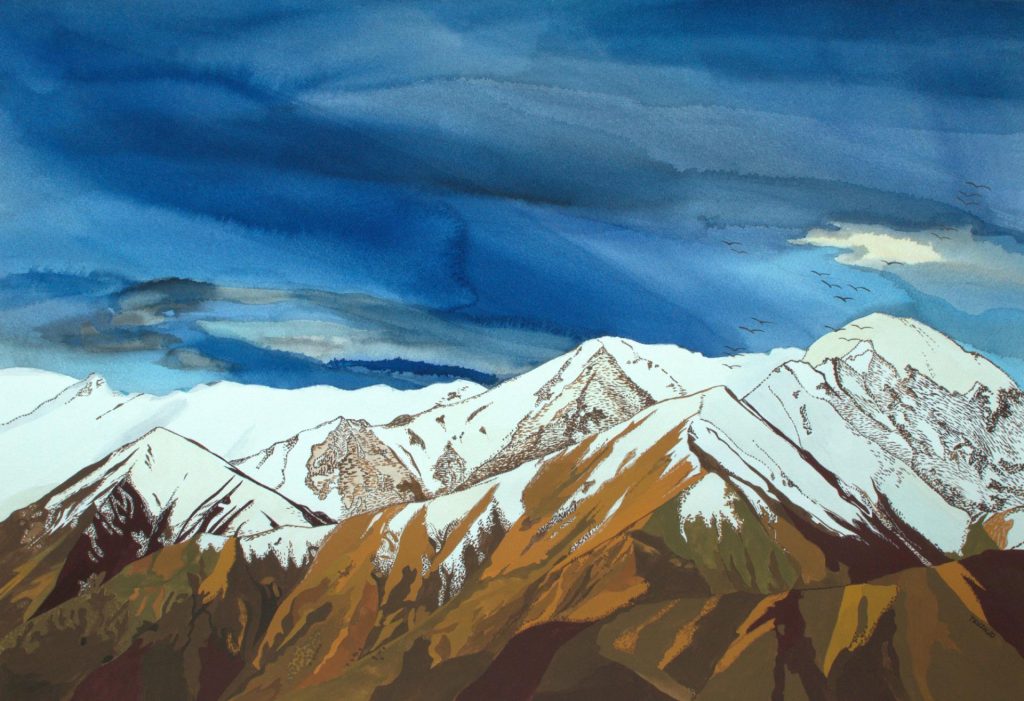 Hi friend of the arts,
It's hard to fathom that it is already the end of November, and yet here we are! So, how would you like to end 2020?
The only thing that feels better than buying art for yourself is sharing that gift. This holiday season, we propose choosing gifts that achieve three things:
Gives you a unique experience of connecting with a Canadian artist.
Supports an artist or maker with your conscious buying decisions.
And – is a meaningful, unique gift that will be treasured on someone special's walls for years to come.
Over the next few weeks we'll be featuring works that fit into any budget: from as low as $20 to bigger investment choices that you can make together as a family or household.
Art brings people together; let's help you choose art and #ShopSmall this year.
Thanks,
Tammy, Cat, Chris, & Travis