(Very Important Patron).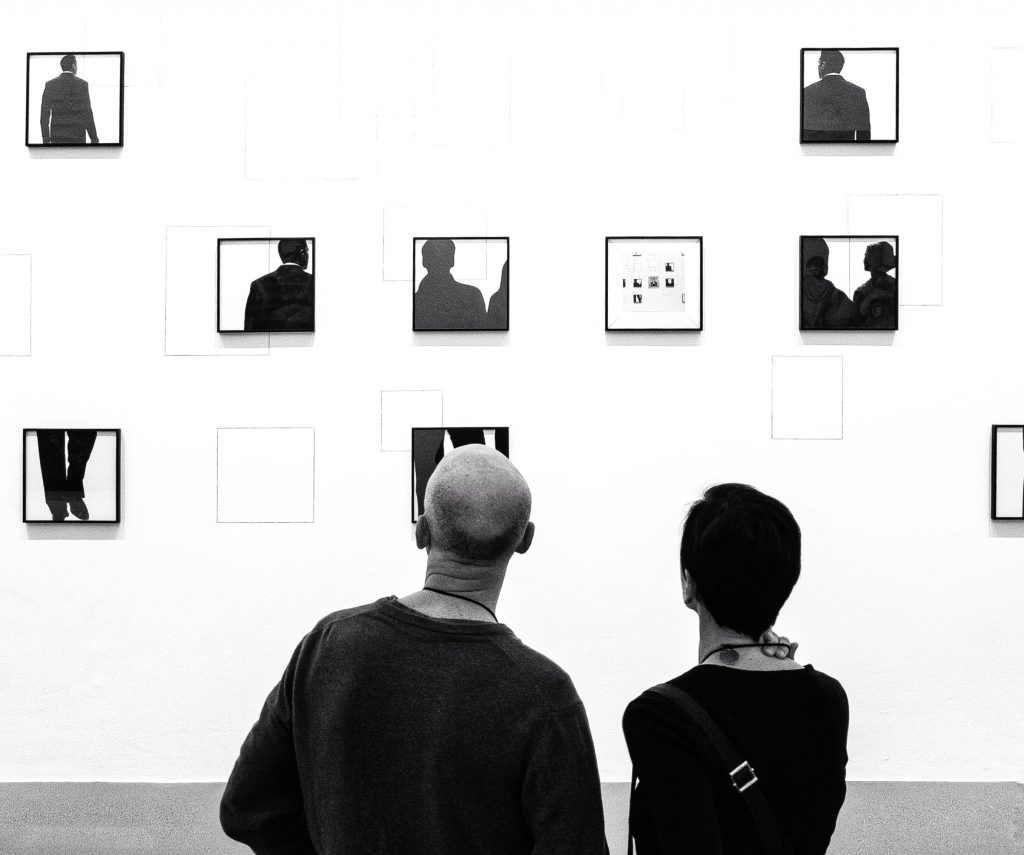 Hello Partial Community!
We're ecstatic to announce we're adding a VIP (Very Important Patron) Subscription Plan to the mix, and we'd love it if you'd join our waitlist.
By joining, you're showing interest and will be the first to know when it launches. There's no obligation to commit at this stage, but as our valued patrons of the arts in Canada, you opinion counts. Please take the few minutes to do the pricing survey.
We want to launch the best possible patron experience possible.
With gratitude,
Tammy from Partial
Co-founder