Art is akin to the "cherry-on-top" when it comes to the world of interior design. Whether it's a film or television production set, a real estate staging, or a forever home, a stage isn't complete without art. Art doesn't only make a space look appealing, but it tells the story of an individual's life (or the lifestyle they could create for themselves) to complete a story. Adding "soul" to a vacant space through design and art is relevant, if not essential, in today's wild real estate environment, and Toronto-based realtor Parimal Gosai embodies this philosophy.
Parimal Gosai is a multi-talented realtor and his design-based thinking and business building are at the core of his value system. He is most interested in developing businesses that are at the forefront of assisting marginalized communities and businesses that are at the forefront of shifting a culture or creating new paradigms.
Parimal has engaged in multiple community arts and design practices during his career both as an interior designer and realtor. As well as working with the Fridman team, he is the managing director of Gosai Law and has partnered up with Lesli to assist in managing GOCO Solutions to provide co-ownership solutions for clients. He is one of the founding members of Public Displays of Affection, a community-engaged design practice responsible for designing and furnishing notable social housing projects across the city.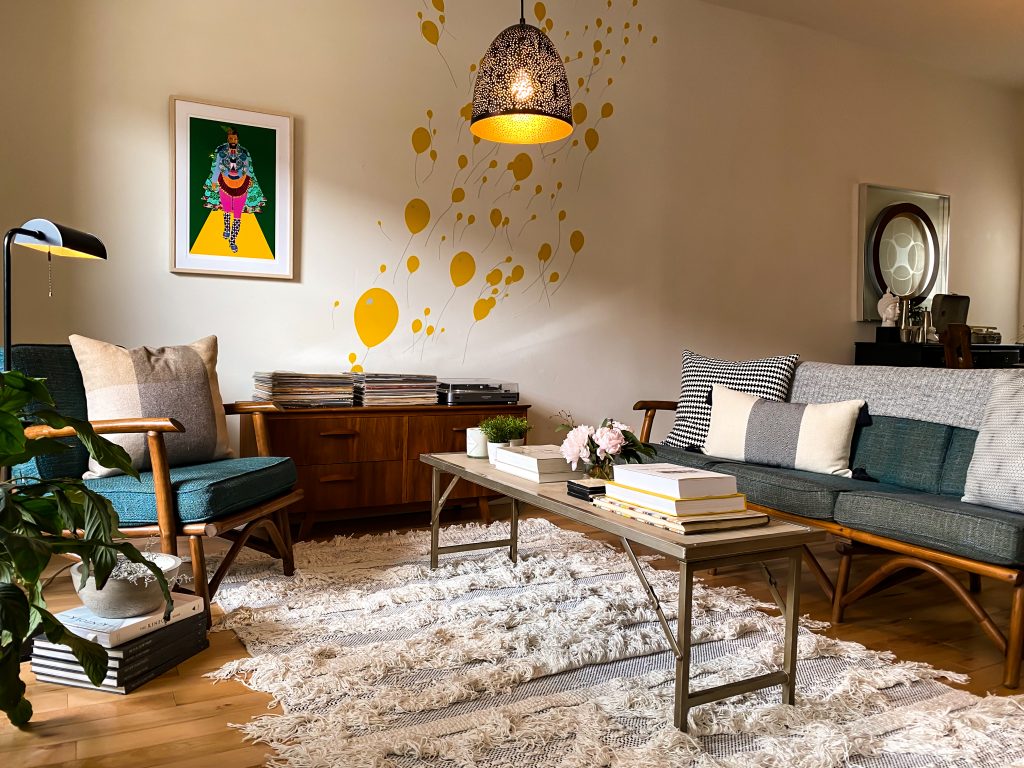 Hi Parimal! So tell us, what do you do?
I am a Realtor and Managing Director of Law Firm – with a background in Design and Architecture.
What do you love about your job?
Contemplating space throughout the city as a social fabric that connects us all.
What is challenging about your work?
Ha. Everything, but mostly client management.
Why does interior design matter when it comes to real estate stagings?
It's the thing that I believe matters because people need to imagine their lives in space. We are not creative enough to be able to imagine that in empty spaces.
How does art impact real estate stagings and interior design?
Art gives wall colour. Art can give insight into the type of personalities that live occupy the space. Great art makes showings so much more pleasurable and fun.
Who is an artist you are admiring right now?
Sobo Artz – I love her use of colour.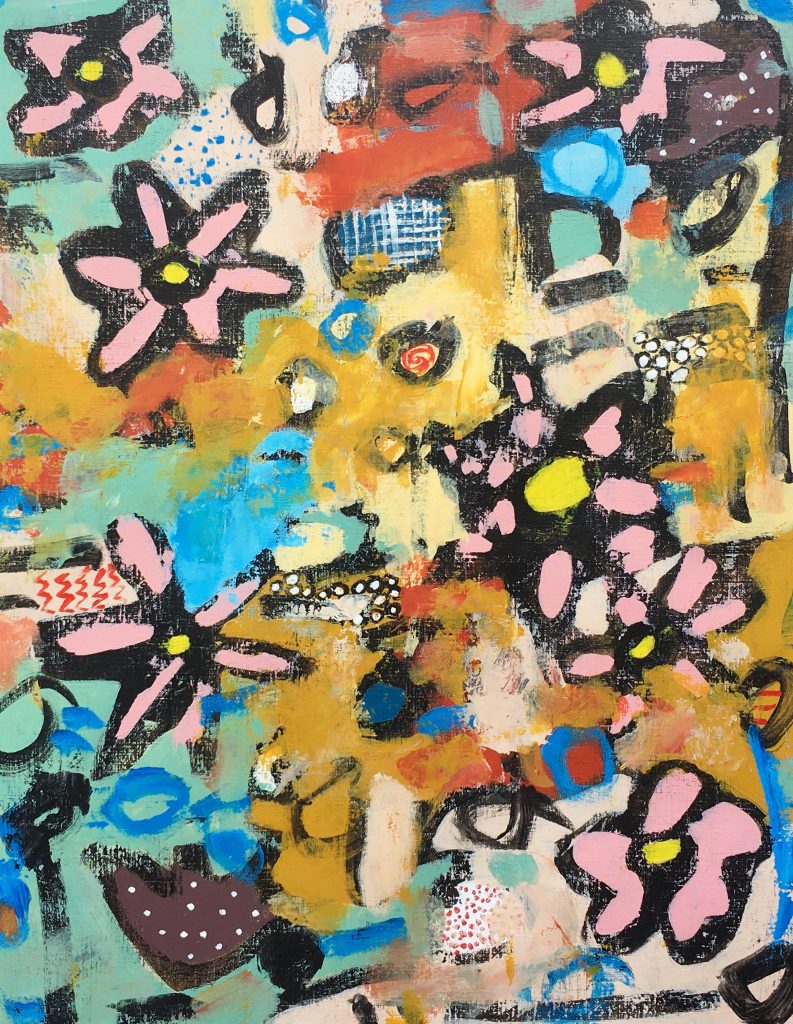 What do you say to folks who aren't sure if it is worth the extra expense or effort?
I tell them that 60-75% of all buyers buy with their eyes and emotions first. Often that first point of sale happens when they view the property online. When they see how the staging showcases a certain lifestyle that they too can have. Often Buyer's have already 'moved into the space' (in their minds) when they do the physical walk through the first time.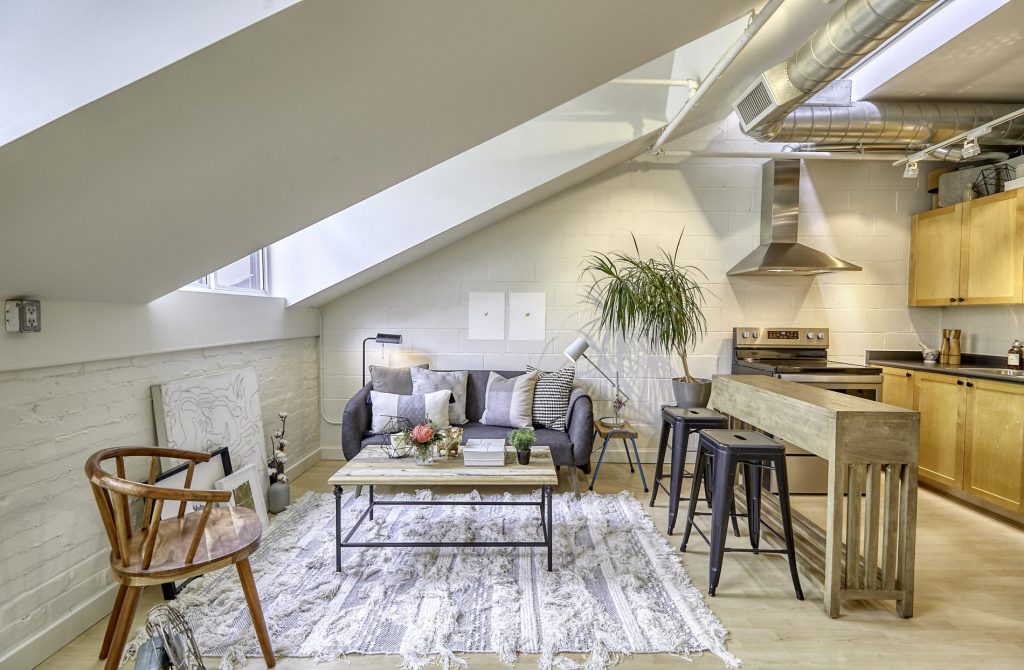 What is something people always overlook when it comes to staging their property?
1) Plants. They just bring so much life to a space, and 2) Clothes in closets. Even if it's just one or two cool vintage pieces hanging effortlessly.
Does your approach differ between staging a condo versus staging a house?
Very much so. Condos are most often for a younger less etablished demographic, so you play to that market. Houses are often for young families, you almost always see one of the rooms staged as a nursery in these spaces. Real estate follows the life cycle, and through the correct styling choices you can enhance some of these things.
Who is your favourite designer to follow these days?
Axel Vervoordt is my favourite designer. It's an artful, simple, soulful aesthetic with lots of room for antiques and art.
---
For interior designers and stagers, Trade Access on Partial gives exclusive access to a library of 5000+ original Canadian artworks of all mediums and styles to fit any vision, budget, and timeline. Partial thrives on designers and artists coming together, building a trusted business relationship, and offering more opportunities to Canadian talent to showcase their art and build a sustainable art career.