The 58th Toronto Outdoor Art Fair
July 12–14, 2019 – Nathan Phillips Square, Toronto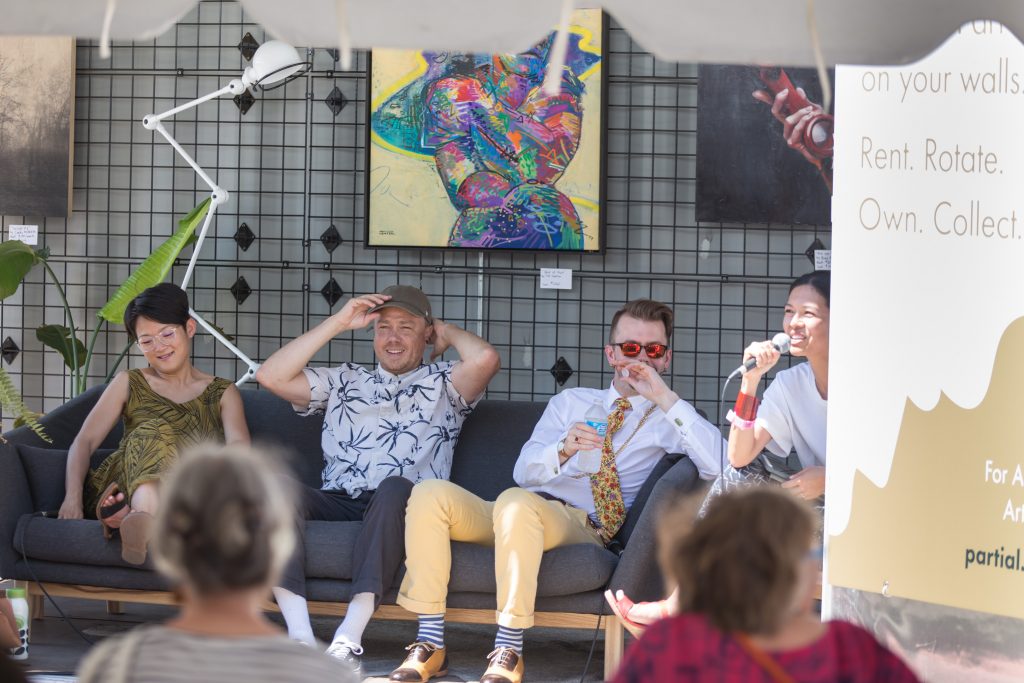 Summer has finally arrived, and we're happy to announce that we'll be at Toronto Outdoor Art Fair this July at the Partial Lounge. Come say hello and engage with art talks, panels, a PechaKucha, and a titillating live podcast taping of CANADALAND's Wag the Doug at the Partial Lounge.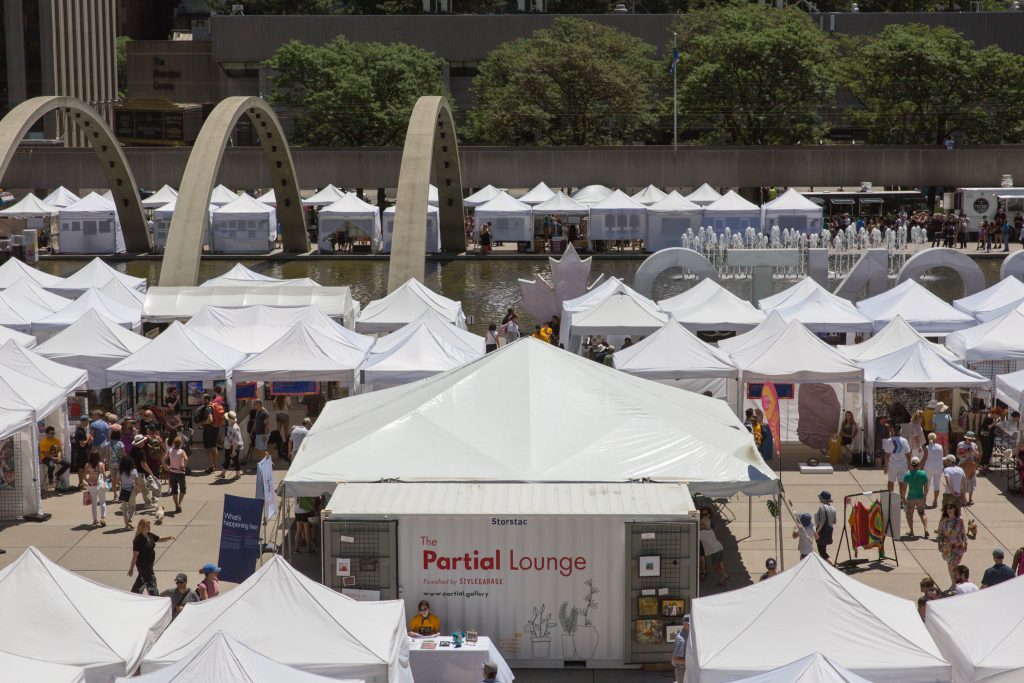 Canada's leading contemporary outdoor art fair has been happening every second weekend in July since 1961, rain or shine, in the heart of downtown Toronto at Nathan Phillips Square. We'll be there showcasing artwork by a few emerging artists and also featuring… SHADE (very exciting) in the middle of Nathan Phillips Square. Look for a blue shipping container transformed into an emerging art space.
Wag the Doug: Doug Ford vs. The Arts
Presented by CANADALAND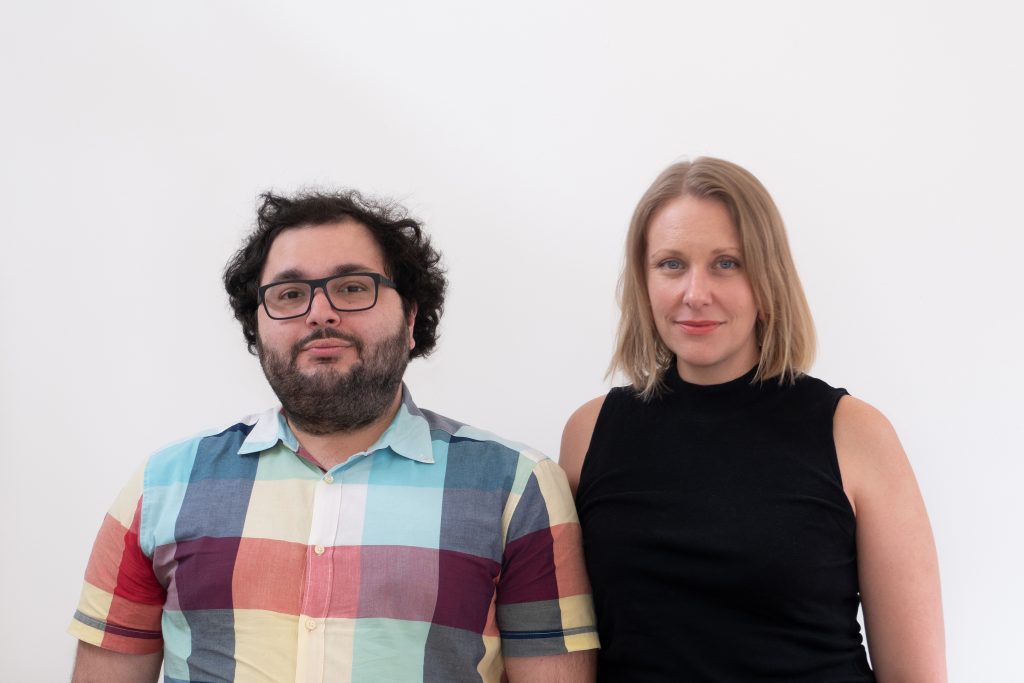 Saturday, July 13 at 3:15 pm |Sign up
As the Ford Government cuts programs and services across the board, music, visual arts and even libraries have had their funding slashed. So what does this all mean for Ontario? Wag the Doug is a pop-up podcast about the premier of Ontario, the forces that drive him, and the consequences of his government's actions. Hosted by Jonathan Goldsbie and Allison Smith.
PechaKucha: Emerging Artists of TOAF
w/ Joshua Heuman, Curator of Education & Public Programs, The Power Plant Contemporary Art Gallery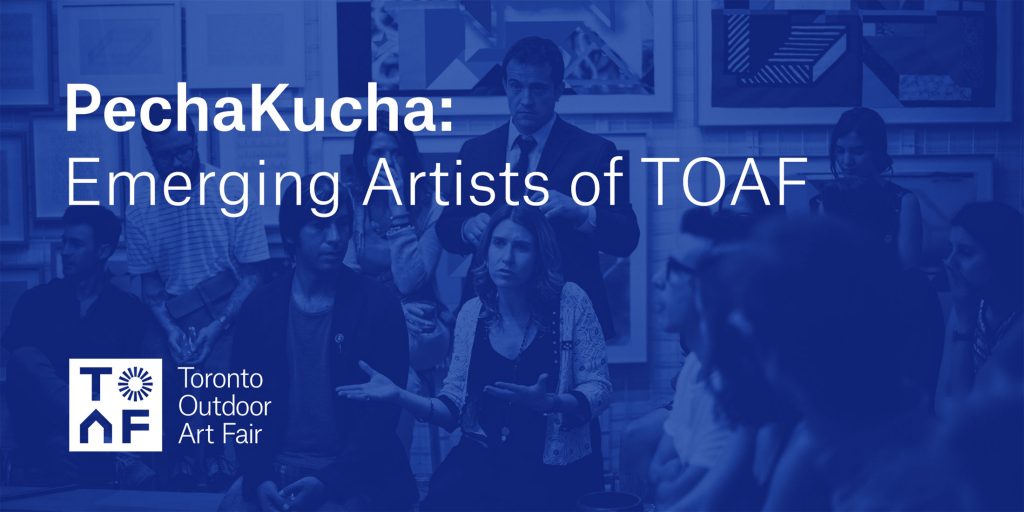 Saturday, July 13 at 5:00 pm | Sign up
Organized by The Power Plant, this PechaKucha program will introduce you to some of Toronto's diverse, innovative and emerging artists under age 35. PechaKucha (Japanese: ぺちゃくちゃ, IPA: [petɕa kɯ̥tɕa], chit-chat) is a presentation style in which 20 slides are shown for 20 seconds each.
I LOVE ART
w/ Tiffany Pratt, Designer & Maker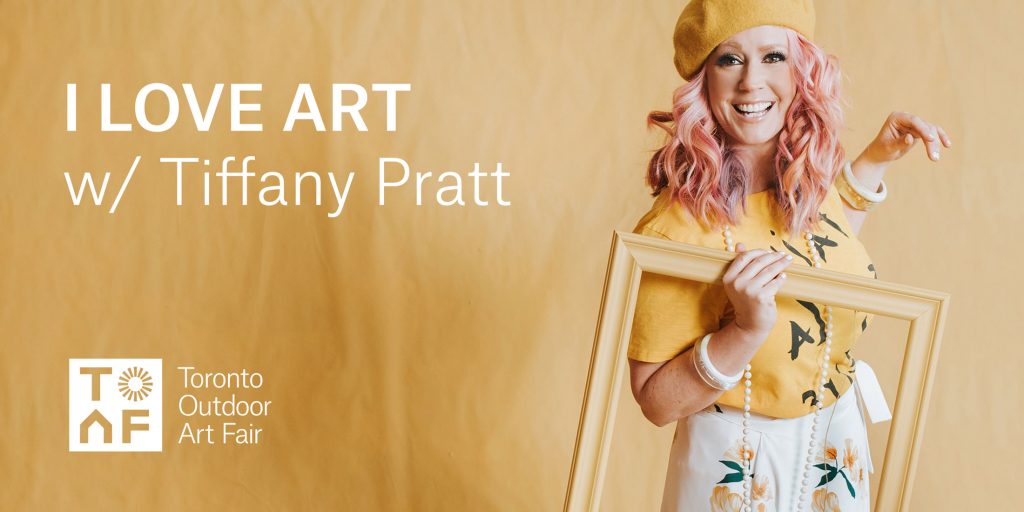 Friday, July 12 at 1:00 pm |Sign up
Nothing is more important than the life of a creative – it opens our channels of possibilities and love and makes us see the world in a new way. For designer, author, TV personality, and maker Tiffany Pratt, to see art and how an artist views the world is a look into their heart and soul – and that is a gift, and why she LOVES ART so much.
Art: Unwalled Panel Discussion
w/ Robin Mckenna, director & producer; David Ward @ New Regionalism Project; Adrian Hayles @ #Hashtag Gallery; moderated by Jenn Goodwin @ Nuit Blanche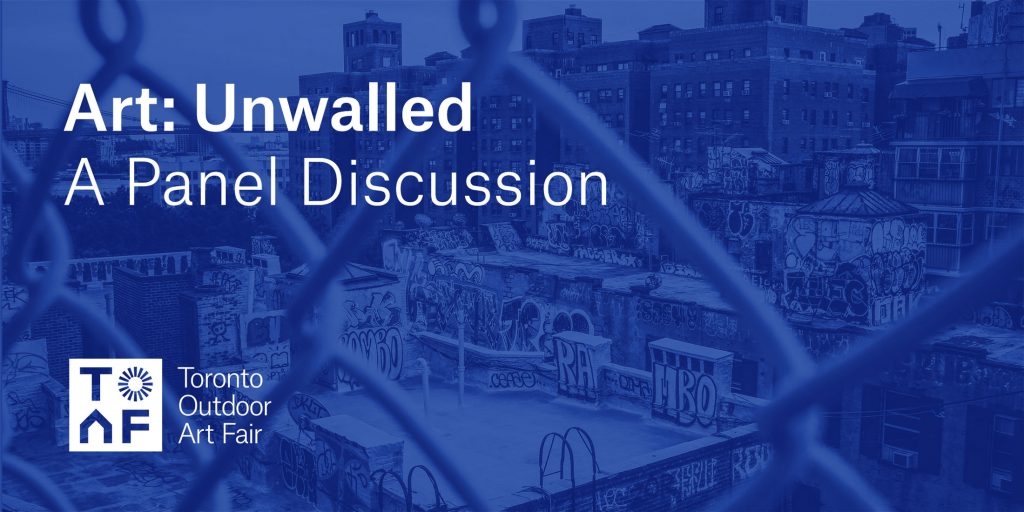 Sunday, July 14, at 3:00 pm | Sign up
This year, TOAF explores the theme of 'Art: unwalled'. In a world spiked with barriers, what is art's role in this, and how does it act as mouthpiece, peace-maker, or simply a communicator of ideas, experiences and social change? Additionally, our panel of experts discuss the public access to art, and why it is vital for Canada's culture.
Over 360 emerging and established contemporary visual artists and makers, working in an array of disciplines, come together to showcase and sell their work directly to the public. The artist is always present at Toronto Outdoor Art Fair.
Fair Dates and Hours
Nathan Phillips Square, Free – Rain or Shine!
The Toronto Outdoor Art Fair is open to the public and free of charge. Artists will be available at their booth spaces for you to see, experience, and purchase their original artworks during the following hours.
Friday July 12, 10:00am – 7:00pm
Saturday July 13, 10:00am – 7:00pm
Sunday July 14, 10:00am – 5:00pm
Start planning your visit! Visit their website for more details.