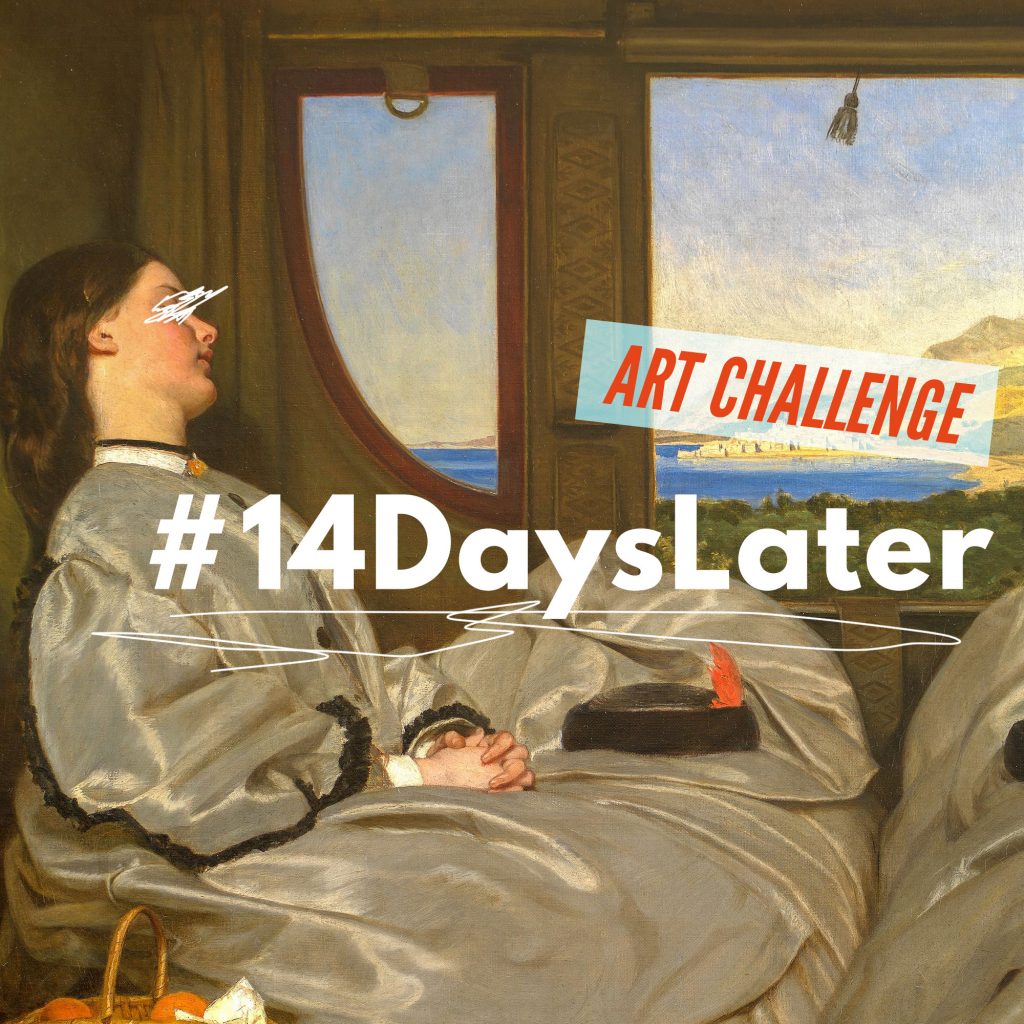 These are uncertain times, but we're proposing a small act to prove that although our cities are in shutdown, the arts community has, as always, the resilience to push through. ⁠
For those looking for a challenge in the next couple of weeks, join our #14DaysLater art challenge to lighten up people's social feeds and remind folks to not forget about our artist neighbours / culture-makers who have been hit hard by the shutdown of art spaces and events.
The Challenge:
For 14 straight days, we are spotlighting one noteworthy art piece every day on our Instagram account. We are challenging artists and collectives to do the same by sharing their own work and/or the work of their fellow artists (starting anytime, just get through 14 days straight = 14 posts)!
Use the hashtag #14DaysLater, include us in your caption / tag us so that we can share, and do repost to help us spread the word. ⁠So far, we've had contributions from across Toronto and as far as Washington, DC. Let's see how far we can connect visual artists through this crisis.
With love,
The Partial Gallery team
⁠