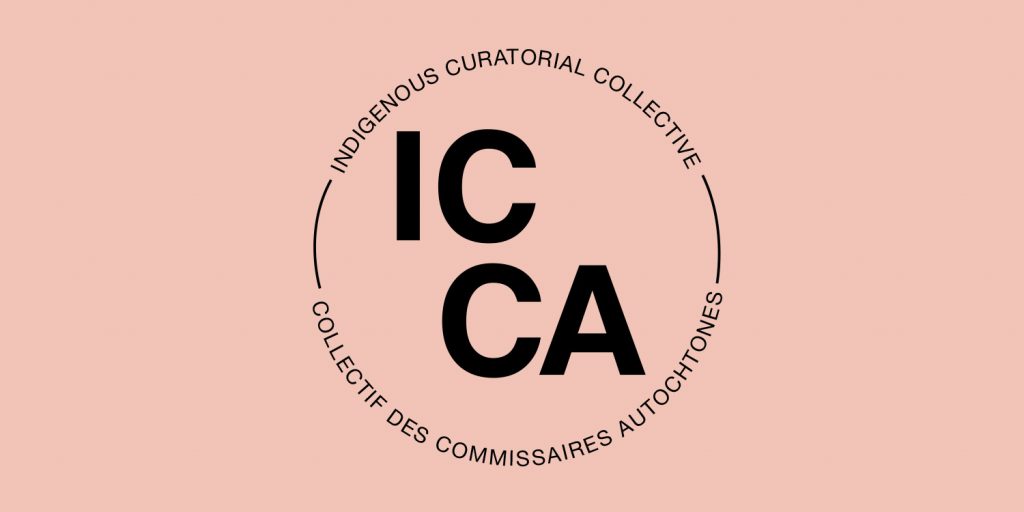 Toronto, ON – July 16, 2021
Partial, a proudly Canadian online marketplace for Canadian art work, is delighted to announce a partnership with The Indigenous Curatorial Collective (ICCA), an Indigenous run and led non-profit organization that aims to support and connect fellow Indigenous curators, artists, writers, academics, and professionals through various methods of gathering. Through this partnership, Partial will direct 1% of its 2021 sales to the ICCA.
"Since our launch nearly five years ago, Partial has been committed to giving back and supporting artists and arts organizations across Canada," said Tammy Yiu Coyne, co-founder of Partial. "It has been promising to see a growing interest and elevation of great emerging IBPoC talent across the country. The ICCA's mission to foster Indigenous talent while also building a professional foundation for Indigenous folks really resonates with us and we're thrilled to play a role in supporting this work."
"The ICCA team has been constantly at work to support Indigenous curators and arts workers, making sure our programming engages people and creates access for our members to connect and grow, " said Camille Georgeson-Usher, executive director, The Indigenous Curatorial Collective. "The support and partnership with Partial is the beginning of what is sure to be a great relationship, and one that will be able to give money back into our incredible community of Indigenous artists and arts professionals."
As part of its ongoing commitment to reconciliation, all self-Identifying Indigenous artists will be exempt from Partial's Artist Membership fees indefinitely and will be featured and highlighted on Partial.gallery free of charge.
To learn more, please visit www.partial.gallery or contact Maggie Fairs, maggie@partial.gallery or 416.436.3659.