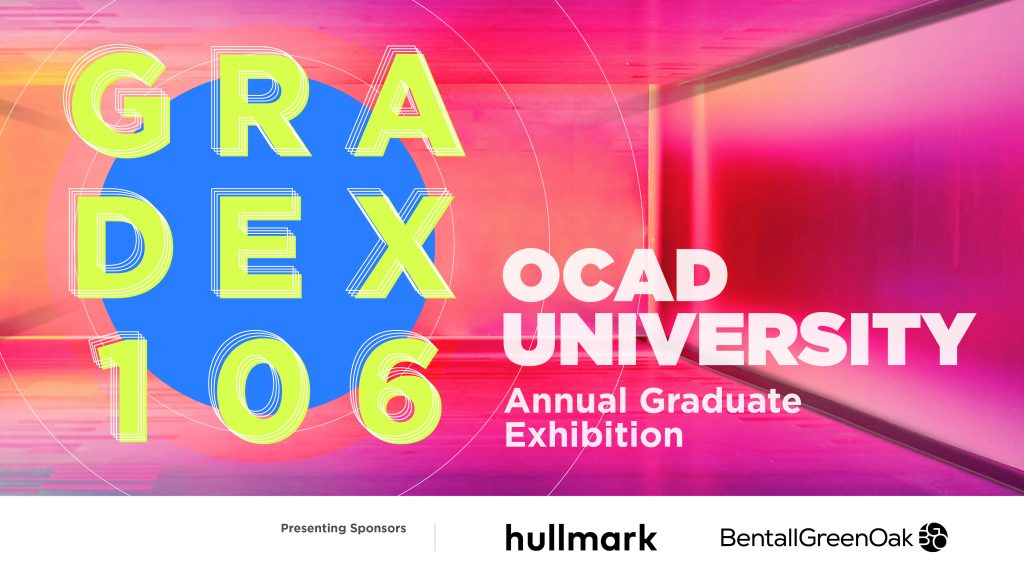 It's hard to believe that it is that time of the year already; OCAD University's 106th Annual Graduate Exhibition, GradEx 106, is upon us again, inviting us to explore the work of hundreds of Canada's best emerging creatives and providing a unique opportunity for art collectors to support these artists through the OCAD U x Partial Artist Showcase.
Launched in the first week of May, OCAD U's annual graduate exhibition is, for the second time, hosted virtually due to COVID-19 restrictions. Considered Toronto's largest free art and design exhibition, GradEx had historically been a five-day in-person annual event in May with more than 45,000 guests roaming the halls of its campus, centred by the unmistakable Sharp Centre for Design. While the past year has presented its challenges, this year's online exhibition still aims to provide its graduates with an opportunity to showcase their talents and connect them with potential employers and art collectors.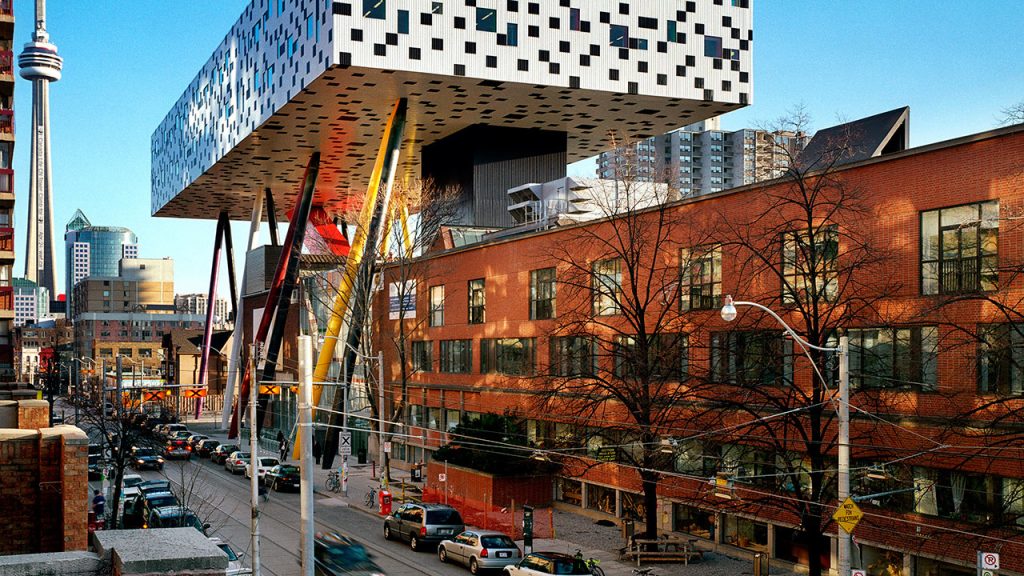 Visitors are invited to browse the online exhibition, watch videos on OCAD U LiVE, and discover outdoor public activations/projections around Toronto through May–June 2021. The online platform intends to be an opportunity for industry members to connect with artists and designers to recruit new talent for their own galleries and firms.
For novice and savvy art buyers alike, end-of-year graduate shows with any art school are a wonderful opportunity to add to their collections. The work of emerging artists is exciting and fresh, more affordable than galleries, and a chance to invest in an up-and-coming rising talent early in their career.


---
In celebration of GradEx 106, here are some selections from the juried OCAD U students and alumni – acquire them while you still can.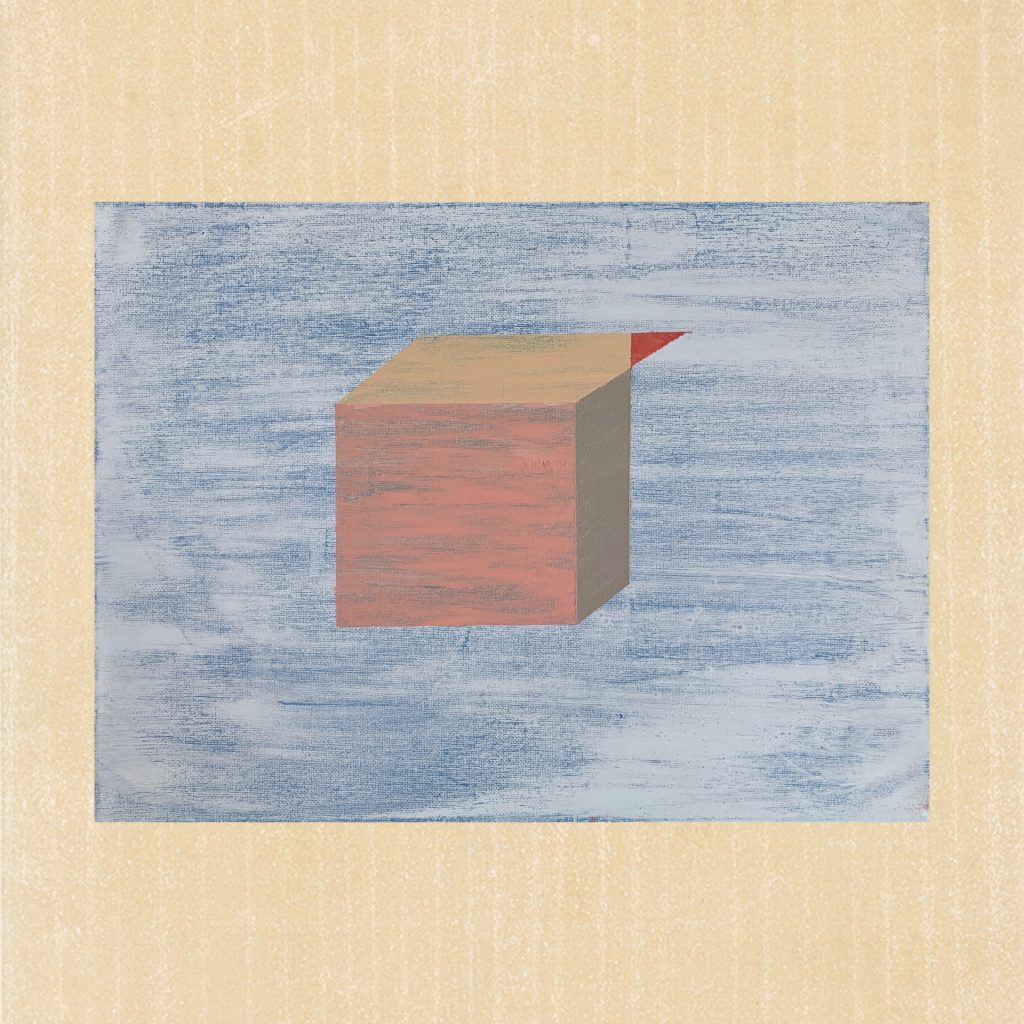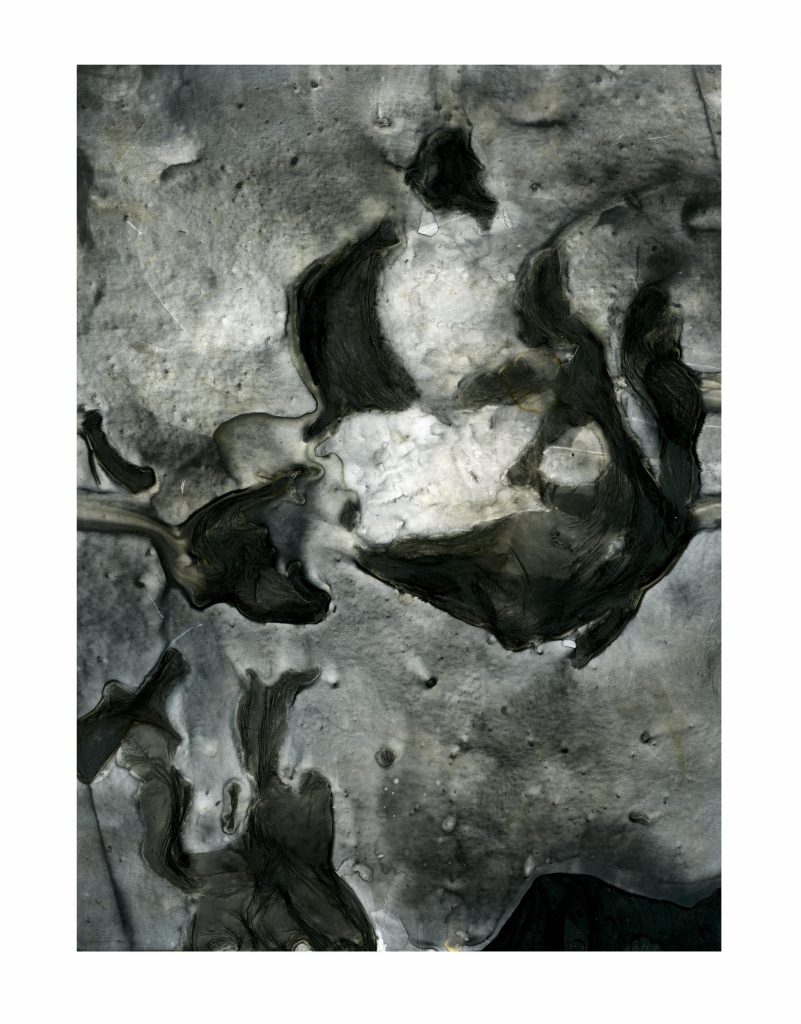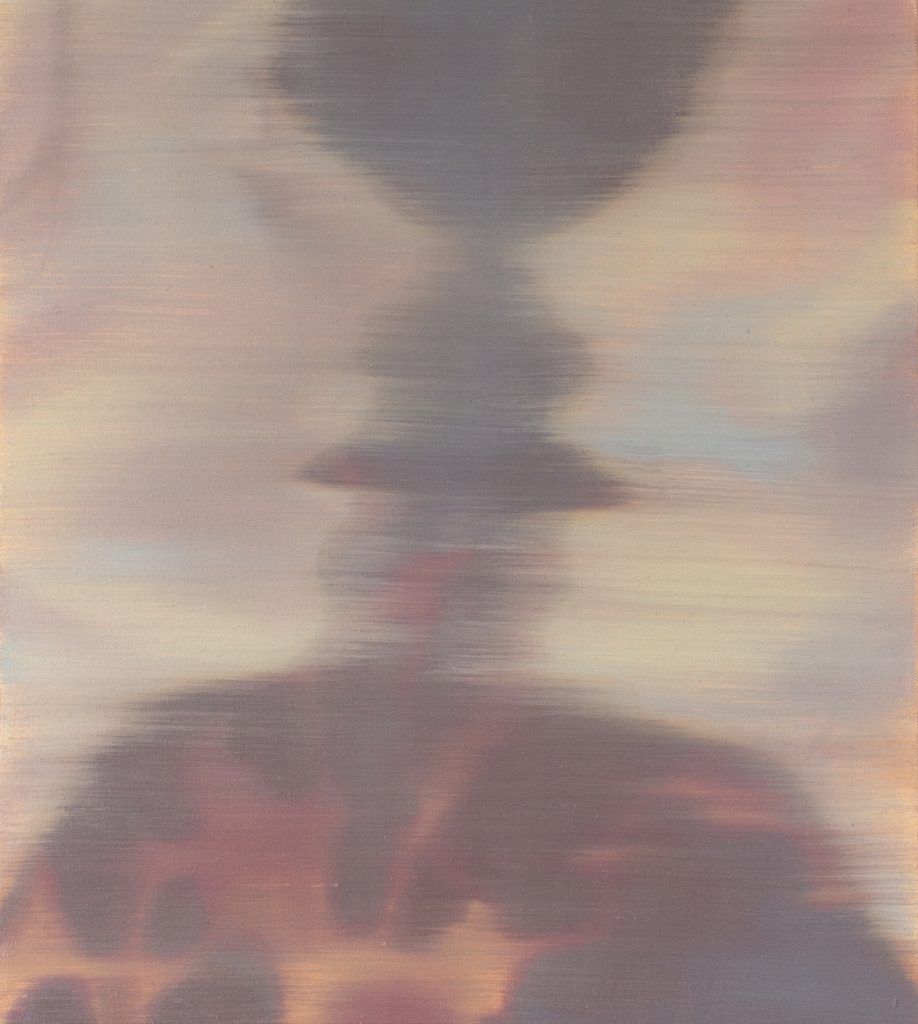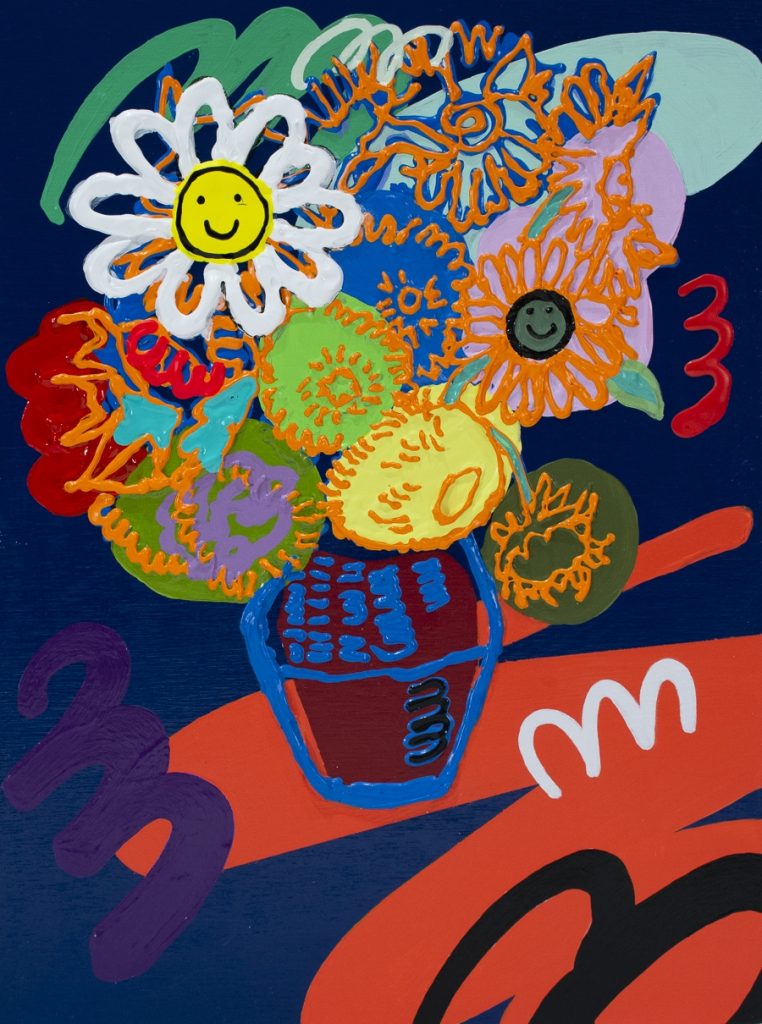 It is has been a challenging academic year in a new world – one that needs the art and design minds of tomorrow more than ever! Congratulations to the art and design OCAD U graduates of 2021.
Presenting sponsors of GradEx 106: Hullmark and BentallGreenOak