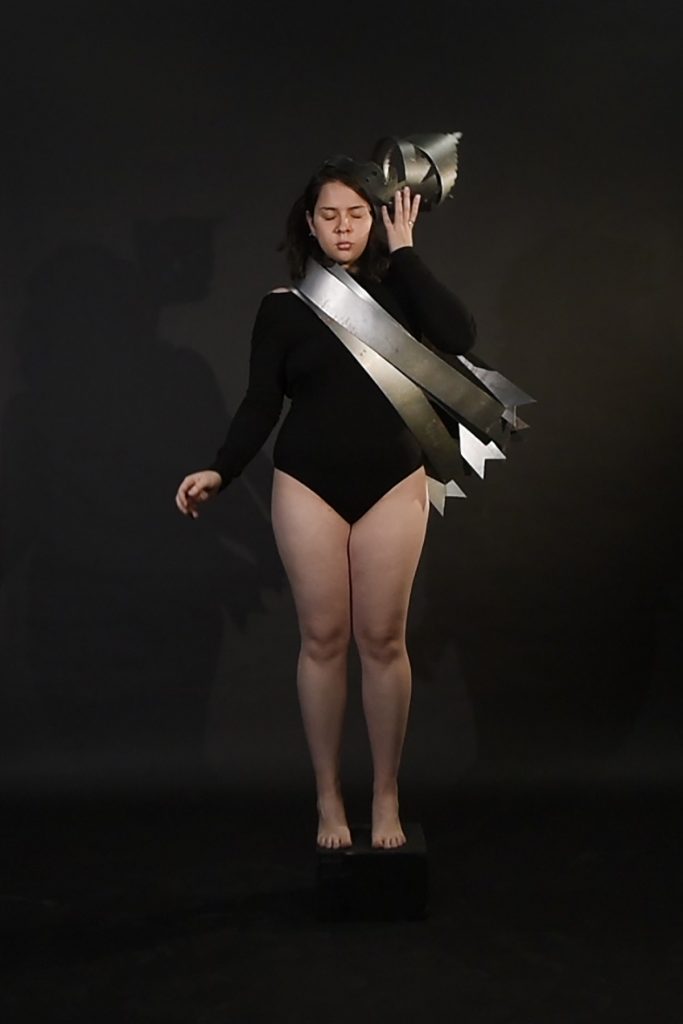 Partial and the OCAD U Centre for Emerging Artists & Designers are excited to announce the addition of eight new artists in the OCAD University Art Showcase. Launched in 2019, the OCAD University Artist Showcase on Partial provides exceptional exposure and sales opportunities for OCAD U student artists and recent alumni in support of their creative careers.
Being part of the Partial Showcase when I am about to graduate from university and step into the professional realm means a lot. This project is a perfect platform to help me get started in the industry. I have learned a lot from Partial about self-branding, selling artworks, etc. With the help from the project coordinator and the Partial community, promoting and marketing my work becomes much less overwhelming. When I got my first booking through Partial, the excitement of being recognized and approved as a creator was beyond description. Big thanks to Partial Gallery, the Partial X OCADU showcase, and everyone from the project.

Lixiyue Melanie Yan, Partial Artist, Illustration Student
Recent OCAD U graduates and upper year student artists applied to an open call announced in October 2020 and were selected through a juried process. To celebrate the new year, an initial round of eight new artists have launched their profiles on Partial's platform with original artwork for purchase and rent. In the inaugural year, the OCAD U Artist Showcase had:
Over 1.7 million impressions
28 Sales
16 Rentals
Over 85 interactions (booking requests and interest sessions)
40 featured OCAD U students and grads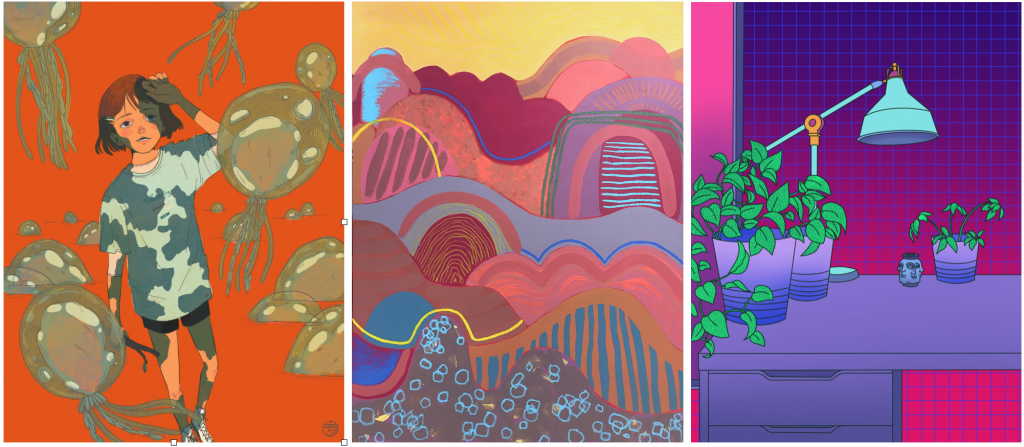 Congratulations to the following recipients and look out for more emerging talent who will be joining the OCAD University Artist Showcase in the coming months!