What does it mean to be an "art collector"? In this series, we meet people from a range of industries and backgrounds that share a common thread – a love of collecting art. These are their Stories.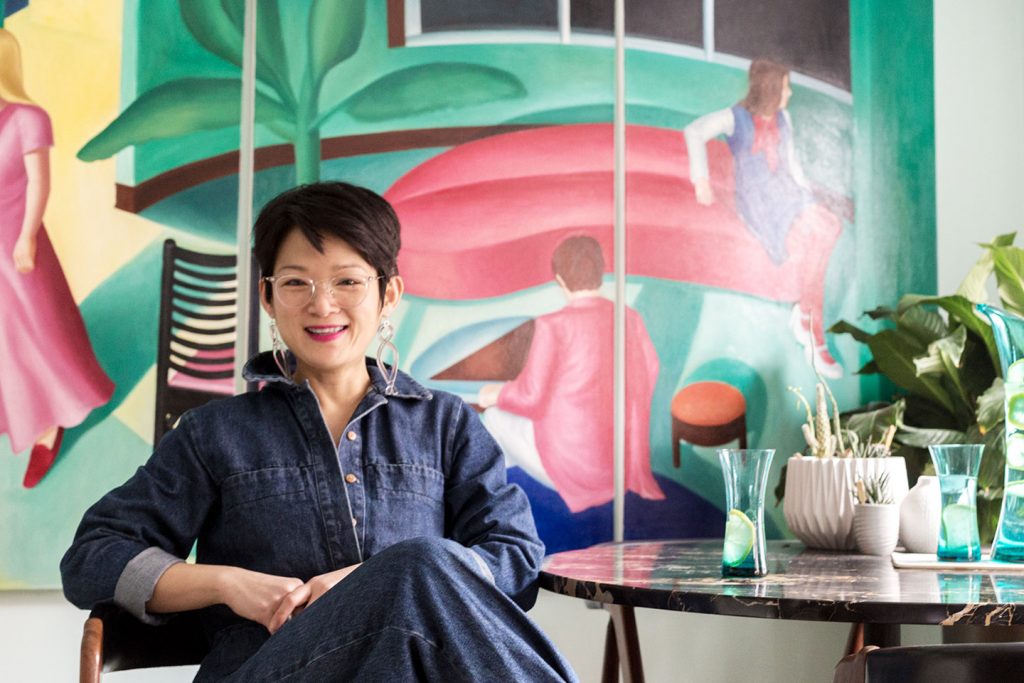 Tell us about yourself! When did you start Labour of Love, and what is Labour of Love?
I wear many hats; I'm a shop owner, retailer, buyer and visual merchandiser all rolled into one. The store is like my stage, and sometimes my customers' confession space! I tell stories, meet clients, build relationships with people that come into my store and through that I get to know what they need before they know they need it! Labour of Love is a concept store; we utilize our space not only for retail, but for hosting events, collaborating with artists, and cross-promoting other local small independent businesses. It's a place to shop, to discover new artists and unique products. Labour of Love was open since 2010.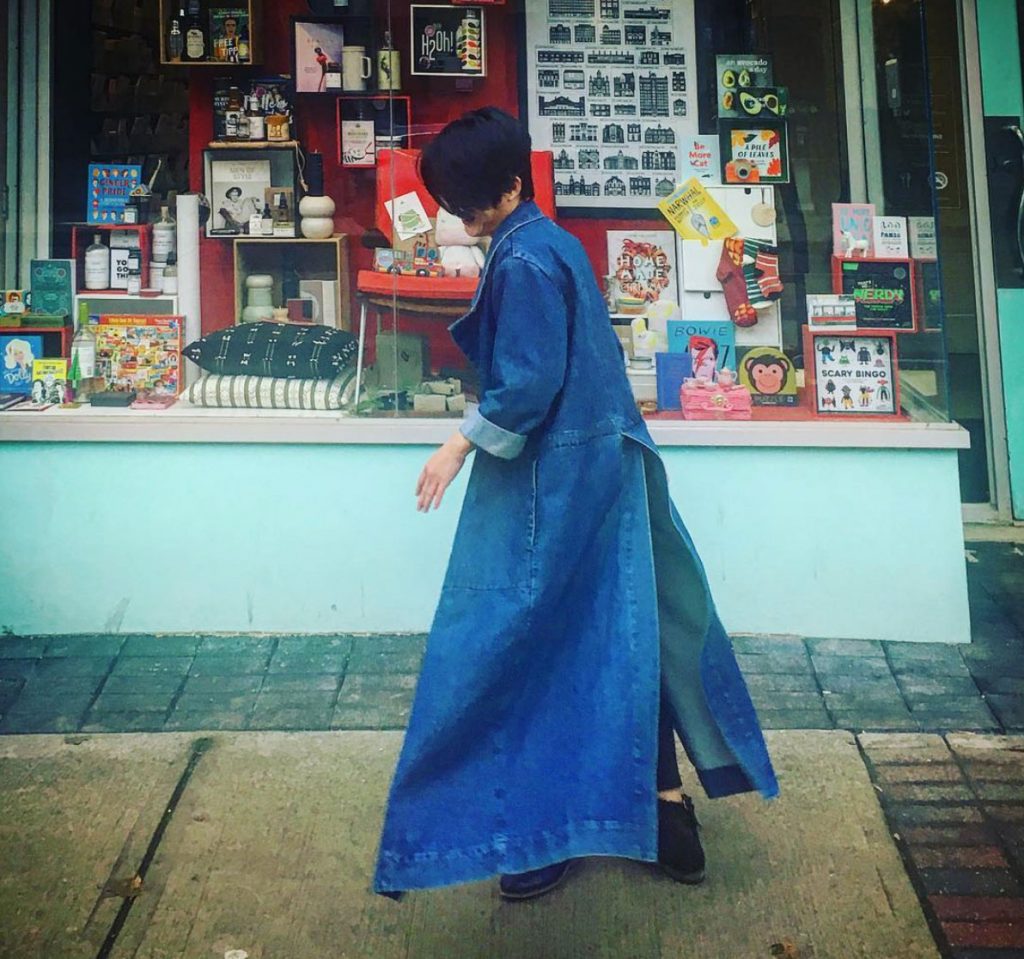 Why is important for you to include art within Labour of Love?
Art is the narrator of a space. It says so much about you, especially when you have something you want to say but don't have the words to describe your thoughts.

Regina Sheung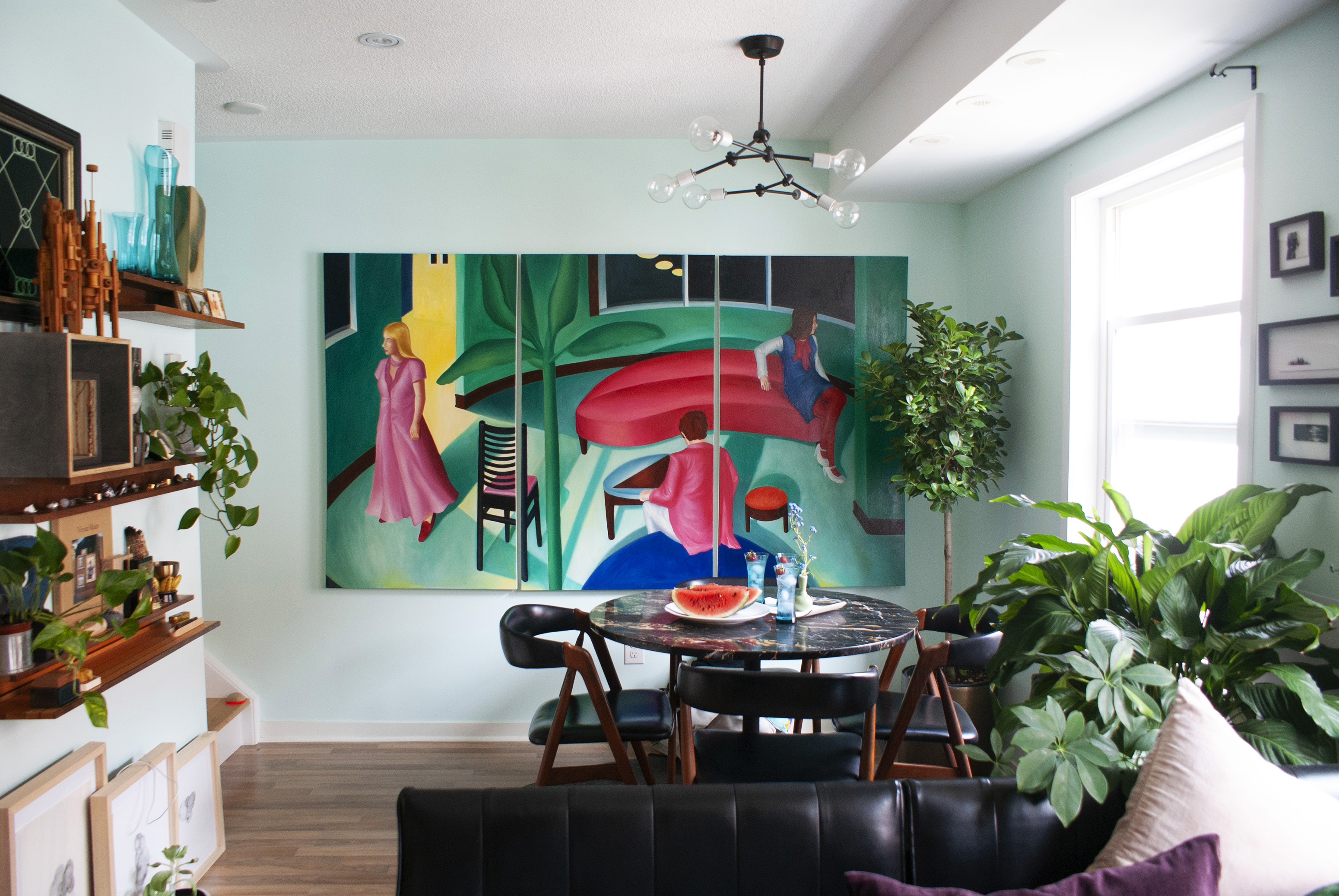 What are your favourite spots in Toronto?
I really enjoy the MOCA, I love what they've done to transform the space. 401 Richmond, every corner of the building is filled with art and exhibitions, every time I visit it's full of surprises! In the summer time I love to visit the courtyard at the Berkeley Street Theatre on The Esplanade – it's a total hidden gem!
How would you describe your art collection in 5 words?
Bold, eclectic, tactile, conversational, balance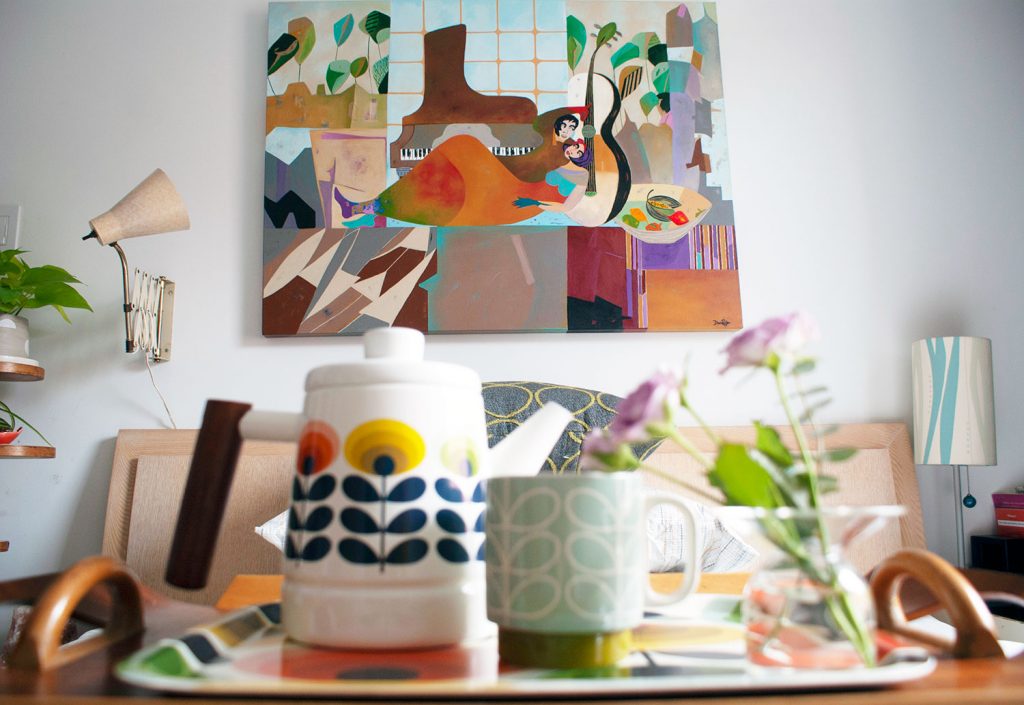 What does it mean to you to be an art collector?
I wouldn't call myself an art collector. But the art that I own marks moments from my life. It can be a signpost for certain memories and feelings throughout my journey.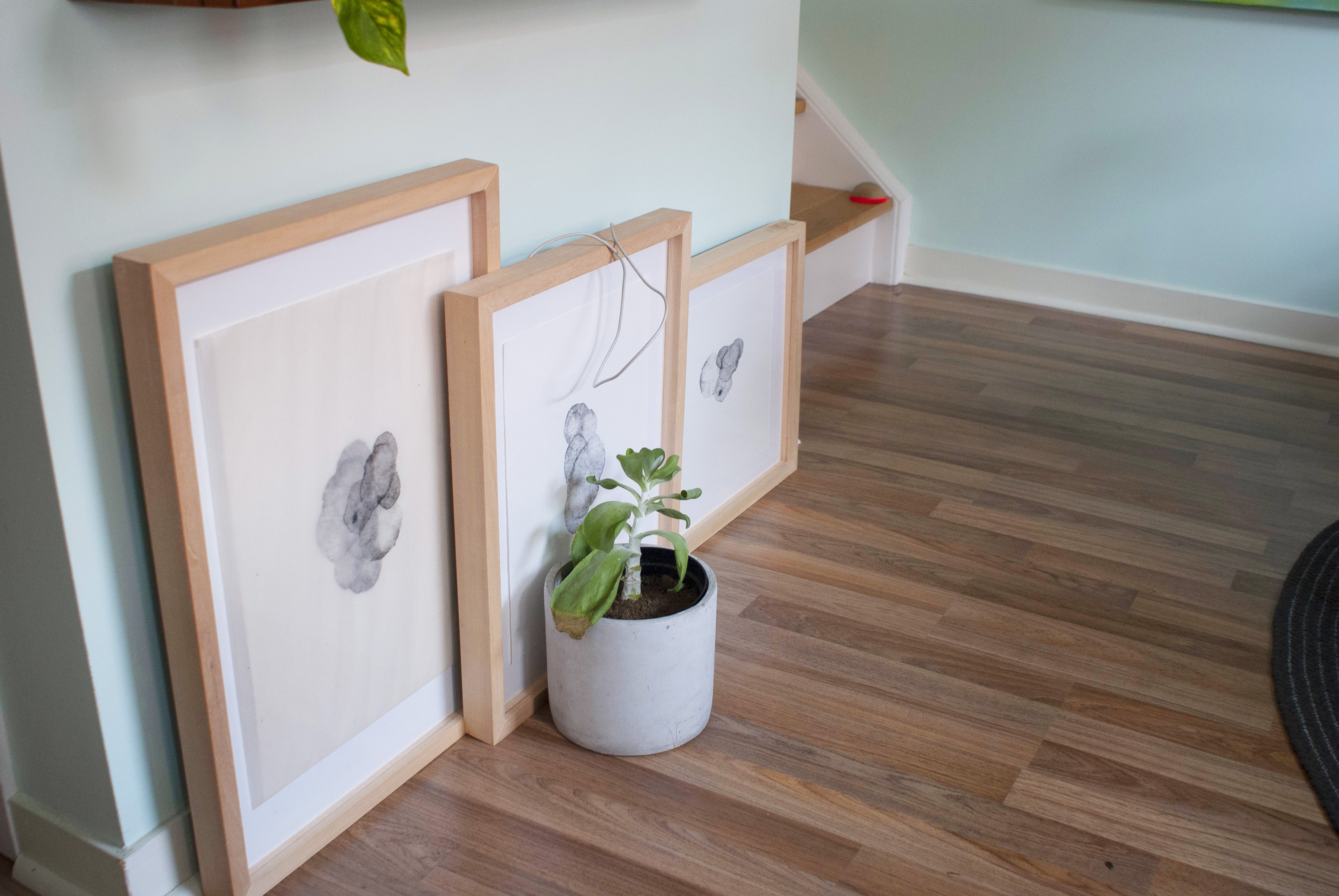 When you seek out new art for your collection, what are key things you look for? Do you buy art according to which room it will be in?
I look out for art that conveys emotion, that makes you pause, think beyond what is in front of you and provokes your imagination. I think art helps to set the tone for a space, whether it's an indoor space or an outdoor public space. Sometimes I choose art according to the space and mood, but often I let the art choose me!
Have you ever regretted not buying a certain art piece?
Not so far! As often when I don't buy a certain piece simply because of my budget : ).
What is your favourite medium of art?
I don't have a favourite medium. I like all of them. Lately, I am very drawn to photography, as I just started to pick up my camera, experimenting, playing…I now have a completely different point of view when I am looking at photography. So much fun!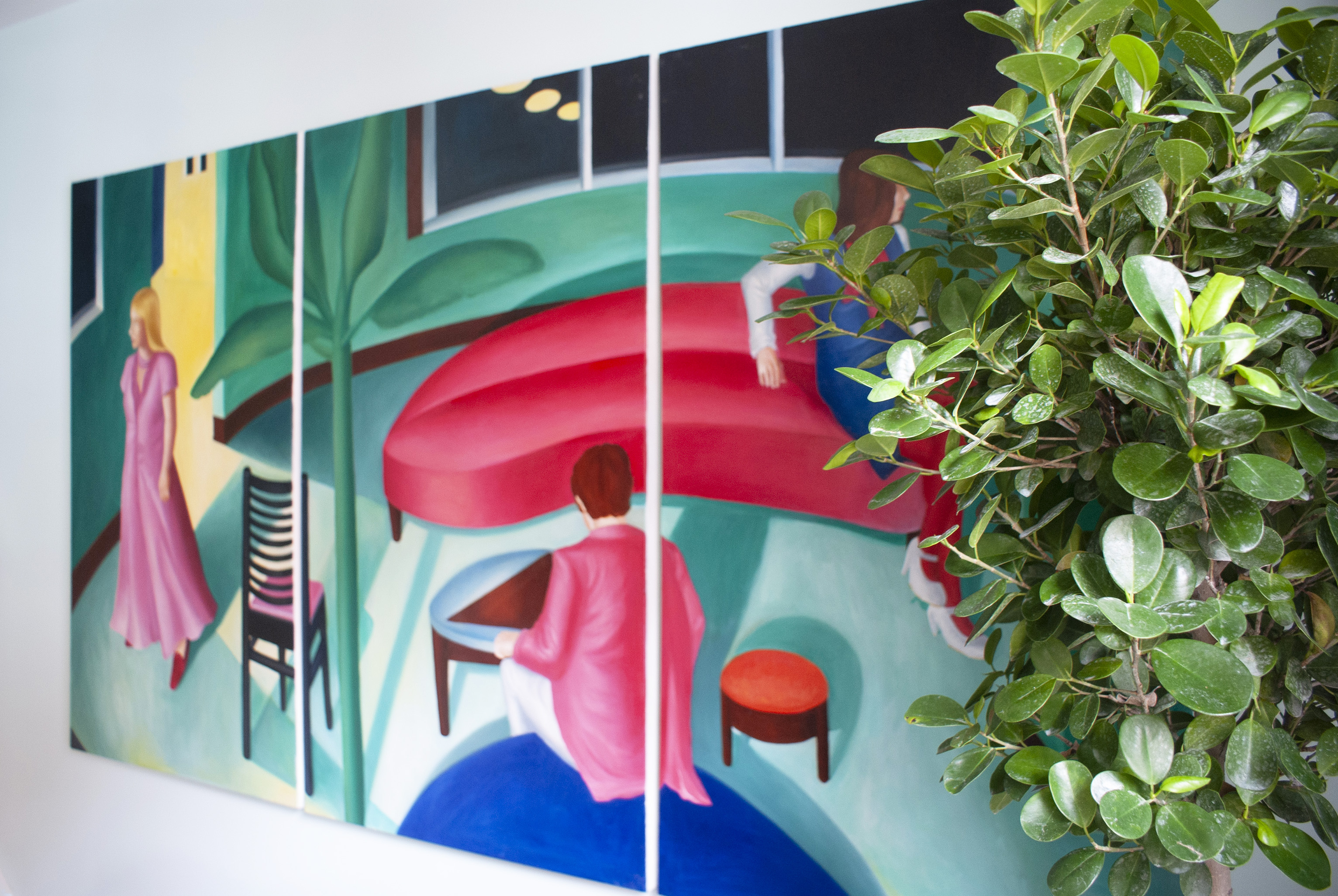 If you could choose only two pieces from your art collection to live with forever, what would they be?
That is such a tough question! But I have to keep "Blue Coco" by Shaun Downe and "Condensed Memory and Confined Space" by Matthew Li.
Where do you browse artwork?
Online and art shows.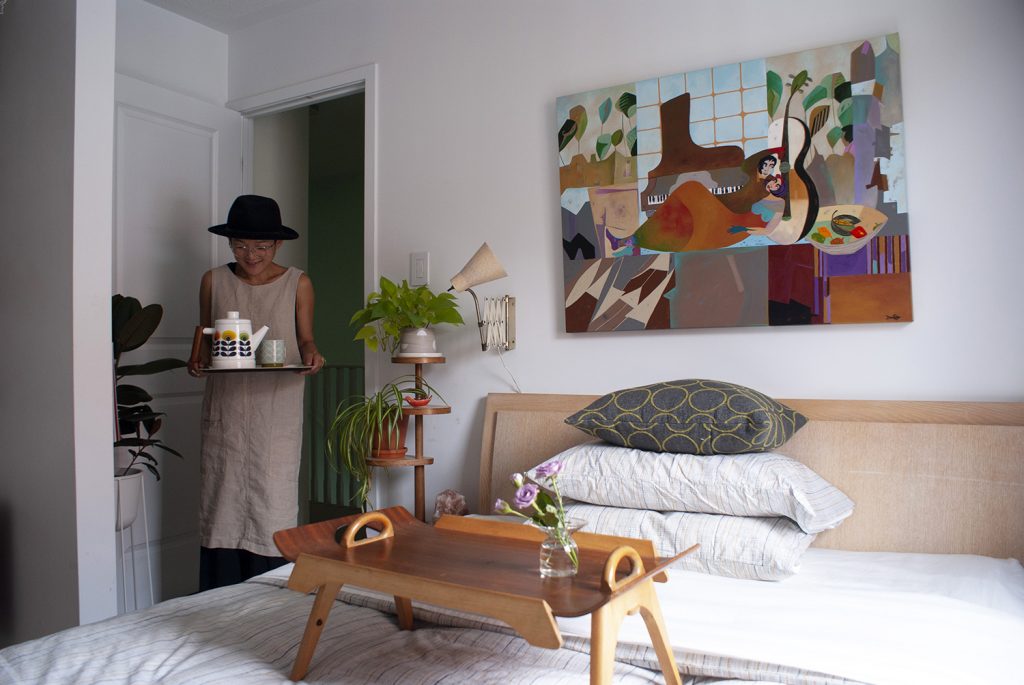 About how many art works do you have in your collection?
I don't want to count.
What advice would you give to new art collectors?
Find out more about the artist, their history, inspiration… 
---
Browse Regina's favourite artists on Partial:
matthewli.partial.gallery
olgaklosowski.partial.gallery
dianarosa.partial.gallery
Visit Regina's beautiful shop in-store and online: thelabouroflove.ca
---
Do you want to be featured? Join Partial as an artist and e-mail us at hello@partial.gallery. We'd love to share your work.