In this series, we get to know the Artists behind the work with ten questions about their practice, their space, and their ideas. These are their stories.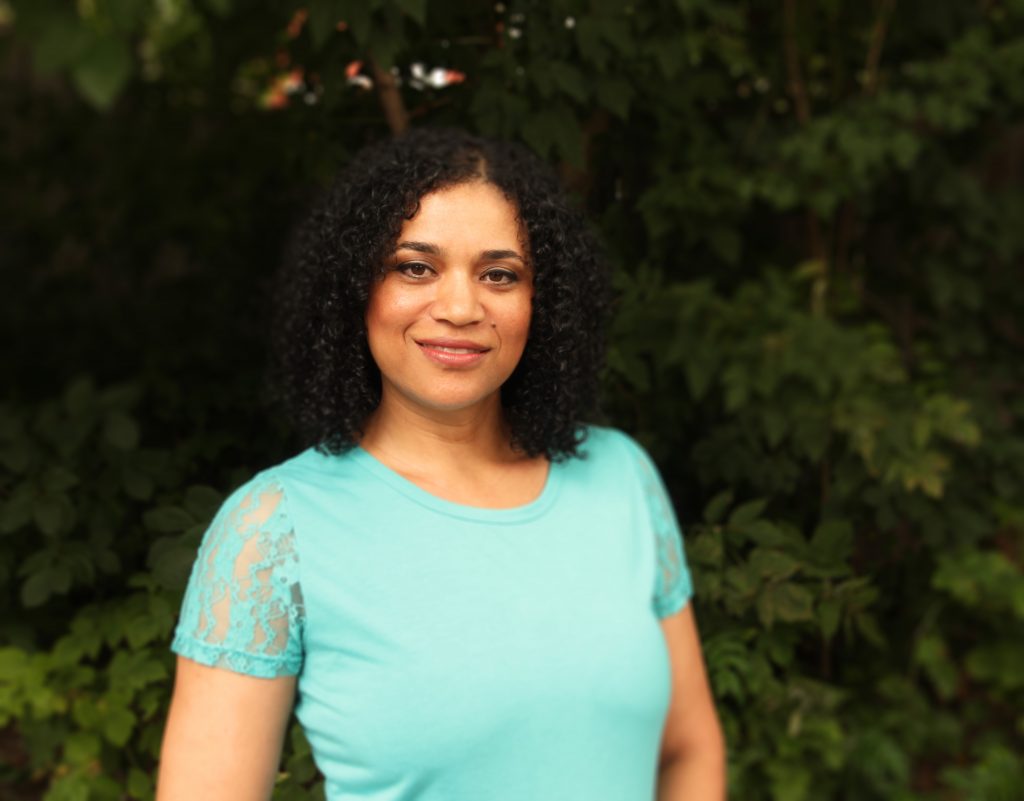 As a child, Sobo lived steps from the famous Sea Wall in Georgetown, Guyana. When she was in grade school, her family moved to Toronto, Ontario.
She studied Business Management at college and worked in the financial sector. Eventually, Sobo wound up on a path that led her back to the arts.
From a chance meeting, she became a professional recording engineer and songwriter. For the past couple of years, Sobo has focused more of her creative energy on the visual arts while still co-writing songs on the side.
With a principle focus on abstract, Sobo seems to consistently capture the essence of the human condition in her works. With a style that varies from the layering of colour to vibrant palette knife painting, she continues to grow in style and confidence with each new work.
---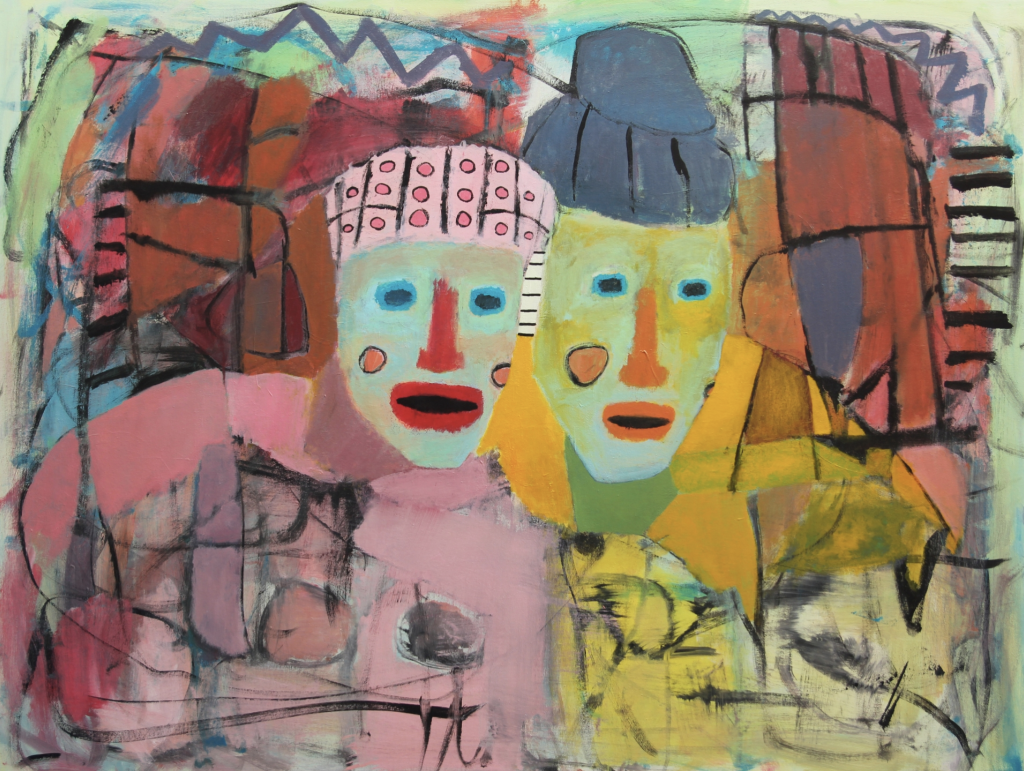 How long have you been making art?
I've always loved drawing since I can remember. I've been using acrylic paints for a while, and in the last few years, I have focused on painting professionally.
How did your childhood in Georgetown, Guyana influence the type of work you make today?
I feel that my attraction to (and use) of vibrant colours in my work is influenced by memories of my early years living in Guyana.
Tell us a bit about your painting process, from first draft to the execution of a piece.
I like to start by painting out the white of the entire canvas or paper with burnt umber. Then for an abstract, I will go over this base colour by drawing dark lines, shapes and mark making. I will then add colours and work the surface with a couple of layers to achieve a harmonious consistency.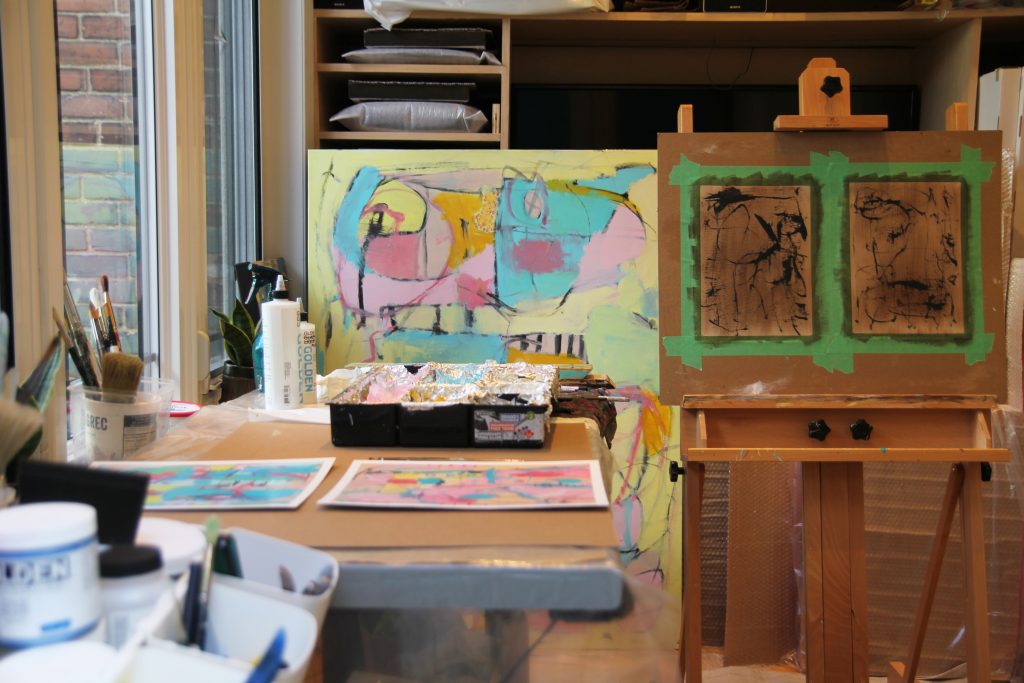 Many of your works feature abstracted human-like faces and figures. Can you tell us a bit about that and what they represent?
Before I started specifically painting figurative pieces, I would often hear from collectors that they could see either a face or something recognisable in my abstract works. Initially, this would frustrate me. However, I realised that I could embrace what others were seeing and still view it my own way. This led me to intentionally paint faces in an abstract manner. These works are created intuitively allowing the images to reveal their own story.
As a songwriter, how does music play a role in your painting practice?
I usually paint while listening to music and feel this is translated into my work, adding a rhythm and flow to the colours, lines and shapes.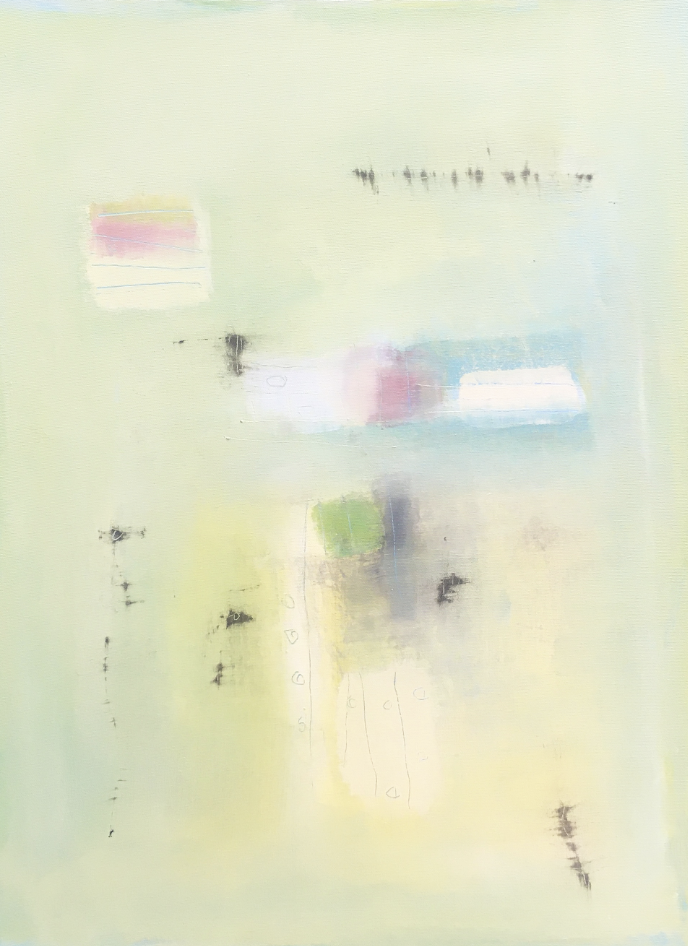 Where do you go for inspiration?
I'm inspired by vibrant colours, nature and especially music. I enjoy listening to pop, rock, r&b, jazz, classical etc.
What's one item in your workspace you cannot live without?
I definitely need to have music playing in the background because I think the silence would be stifling.
If given the opportunity, what is your dream project?
I would love to own a space to showcase my artworks, gallery style, in the front and utilize the rear as my art studio, located in a trendy, exclusive location.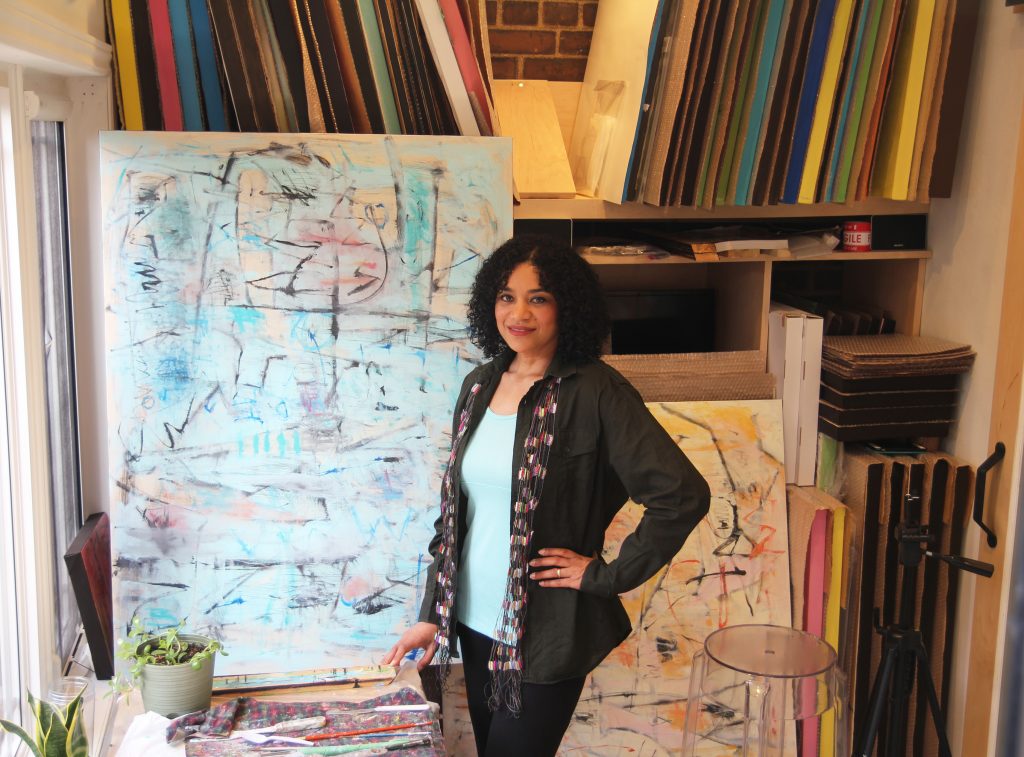 What are you working on at the moment that you can share with us?
I've been preparing some pieces for The Other Art Fair Virtual Edition which is exciting and runs online from May 23 to June 5, 2022.
What is your favourite song right now?
I love so many songs so it wouldn't be easy to choose one. Music touches and inspires me.
Rent or purchase Sobo's work here.
---
Do you want to be featured? Join Partial as a Pro artist and e-mail us at hello@partial.gallery. We'd love to share your work.