In this series, we get to know the Artists behind the work with ten questions about their practice, their space, and their ideas. These are their Stories.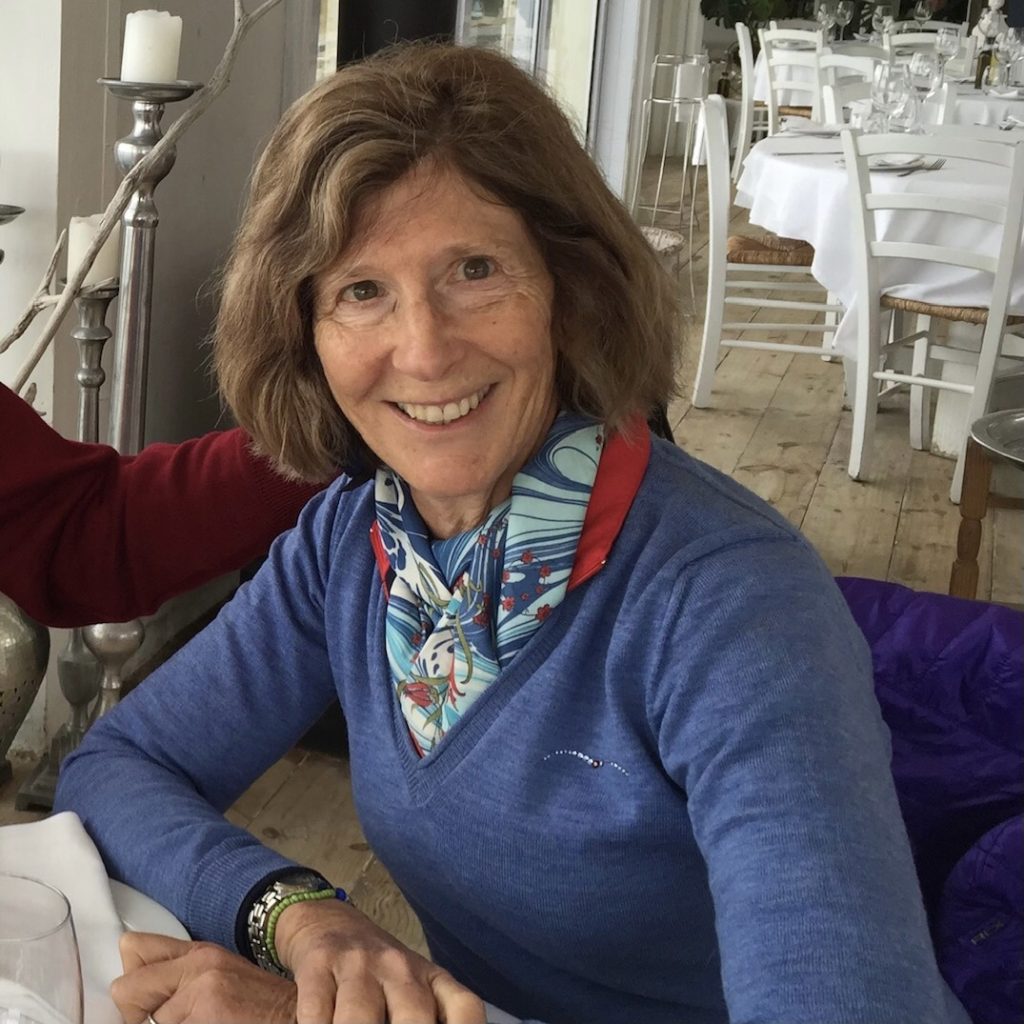 Toronto-based multi-media artist Margie Kelk takes an exploratory and experimental approach as she appropriates and reconstructs visual fragments of ideas through diverse media that include ceramic, bronze and aluminium sculpture, animation, drawing, painting and digital applications.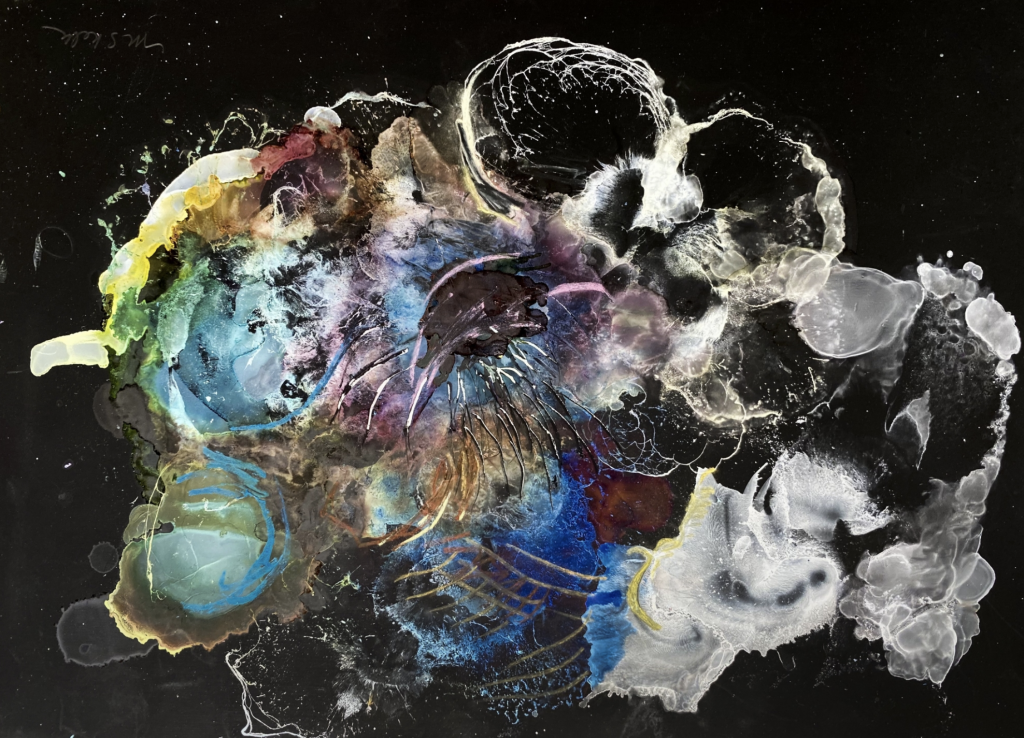 How long have you been making art?
I have always been interested in drawing and was making small oil paintings by the age of 10 with paints that my father had saved from his college days. Art was always there for me as a pastime throughout my formative years. I gave it up during university and graduate school but returned to it full time in my mid-thirties after leaving a university-level teaching career in romance languages and literature. I took art courses and have been working on artistic pursuits ever since.
How do you structure your process when creating a new piece?
I cannot really talk about structuring my process when making art. I work spontaneously on an intuitive level. I start with clay and play with it until it "tells" me what it wants to be; I put down paint strokes or areas of colour on a surface and let them spark my imagination into creating something with them. I am influenced by my environment and travels I have done in Iceland and Antarctica. I also enjoy the process of mark making just for itself.
How has your practice changed over time?
My practice has evolved over time; over the years, I was introduced to more materials and saw innovative artwork done by others. I started out mainly drawing and painting, then added printmaking to my repertoire, then took up ceramics and fell in love with creating out of clay. Friends suggested I animate small heads that I was making out of ceramic, and this led to three stop-motion films which I produced with the help of animator Lynne Slater. I am still working in animation, drawing, painting, and ceramics.
Where do you find inspiration for your artwork?
The inspiration for my artistic creations comes from various trips I have made, to Colombia, to French Polynesia and the British Virgin Islands, and to Antarctica. I am very influenced by the flora and fauna I have discovered in these places, and I am concerned about conserving these natural elements as human activity slowly works to destroy them. Climate change is a big theme in my work, as is the disappearance and rebirth of life forms in our changing world.
How do your mediums of choice lend themselves to the subject matter of your work?
I use drawing and painting to set a stage for the sculptural work I often show in installation format. The animated films add visually descriptive commentary to my theses. Each element of an installation supports the others and adds more dimension to the work.
What do you listen to when you work?
I cannot say that I listen to anything while I work. If there is music or dialogue in the background, I find that I cannot help but listen to that—it takes my attention—and I am not able to focus on the work at hand. I can listen to music only if I am doing something that does not require much thought, like cleaning up.
What's one item in your workspace you cannot live without?
The most important thing I require in my workspace is good light. I need good light to delineate structures as I sculpt, as well as to enable me to see the true colours in the paintings and drawings I am creating.
If given the opportunity, what is your dream project?
I am very involved with music and have often dreamed about placing my artwork in a musical setting where both music and art complement each other. I have worked with poets whose works revolved around aspects they found in my installations. I have to admit that my dream is about to find fulfilment, as I have been commissioned to create 13 works to serve as a backdrop for a Chinese-Canadian orchestral initiative called the Legend of the Jade Emperor and the Great Race Project, produced by the PhoeNX Ensemble of Toronto. This production will hopefully take place in various venues across Canada.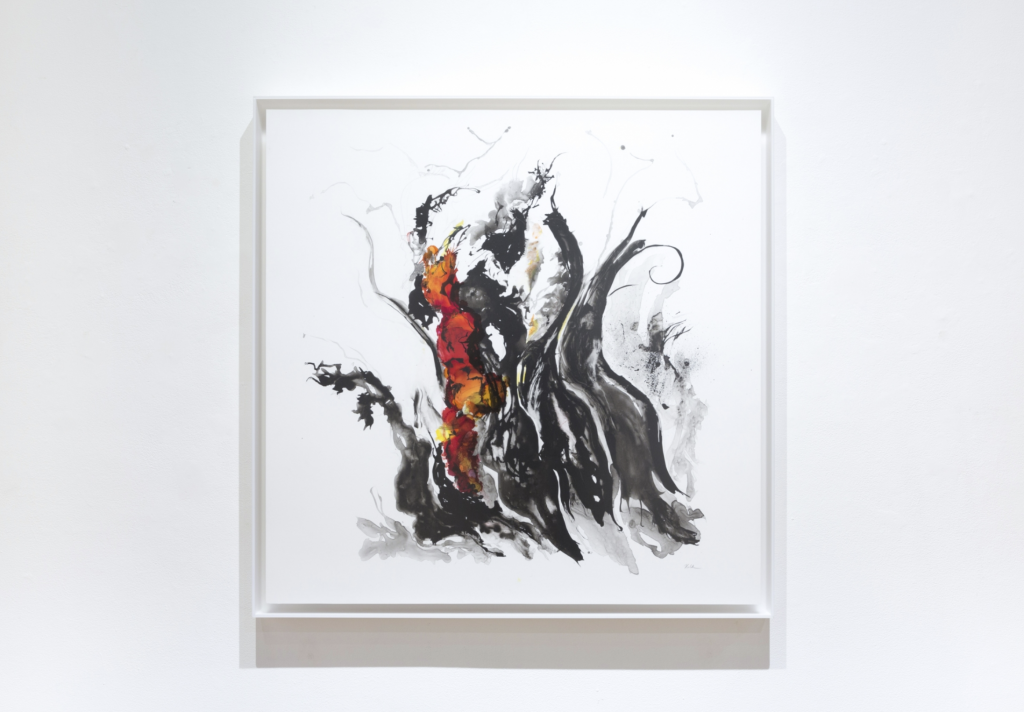 What's one piece of advice you wish you were given earlier in your career?
I have been represented by several galleries over the years, and still have representation in two. I always felt that gallery representation was the real mark of a bonafide artist. Since the pandemic, however, I have been dealing with online representation, and find it just as effective, if not more so, in getting my work "out there" into the public eye. I wish I had been told earlier that gallery representation is not the end all and be all when it comes to professional art practices. (True it is that the virtual world was not a factor when I began my art career, but there were publications that I could and did use to publicise my work.)
What do you have coming up that you can share with us?
I am looking forward to having my work appear on stage at the orchestral production of the Legend of the Jade Emperor and The Great Race Project. This will happen within a year or more, when the entire production is ready to open. I also have a virtual solo show opening on 16 September with artwrk.ca.
---
Do you want to be featured? Join Partial as a Pro artist and e-mail us at hello@partial.gallery. We'd love to share your work.