jordannahmias.partial.gallery
Thornhill, Ontario

In this series, we get to know the Artists behind the work with ten questions about their practice, their space, and their ideas. These are their Stories.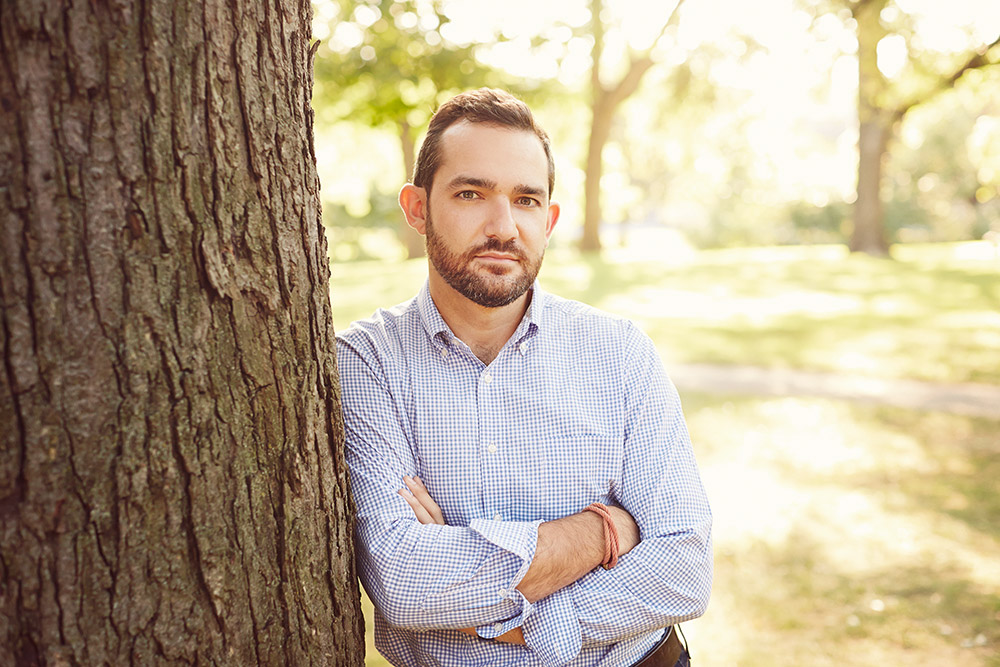 Jordan Nahmias is a photographer living and working in Toronto, Canada. Traditionally capturing images of places and things which he comes across in travel and daily life. Jordan's evolving practice uses photography to investigate history, memory, and nostalgia while simultaneously speaking to issues of solitude, loss, and abandonment. His most recent solo show was a part of Contact 2017, and he has participated in numerous curated group shows, including at Gallery 44, Red Head Gallery and Coldstream Gallery.
---
Describe why you chose your particular medium?
I find photography immediately gratifying, which maybe says something about my generation or maybe just that I am an impatient, demanding person. It's great to see results quickly, at least in digital. The funny thing is, regardless of digital or film, there is always this great element of surprise. When you see the image first developed or see it on your little screen, you really never know exactly what you're going to get.
What was the first art piece you created?
Probably some sort of finger painting when I was really small but, my first real pieces of art were paintings I made in high school. There is one hyperrealistic self-portrait I made of myself shaving, probably at 17 years old or something. I have always been proud of that one, and it stands out in my memory as the first piece I really cared about and put a ton of time into.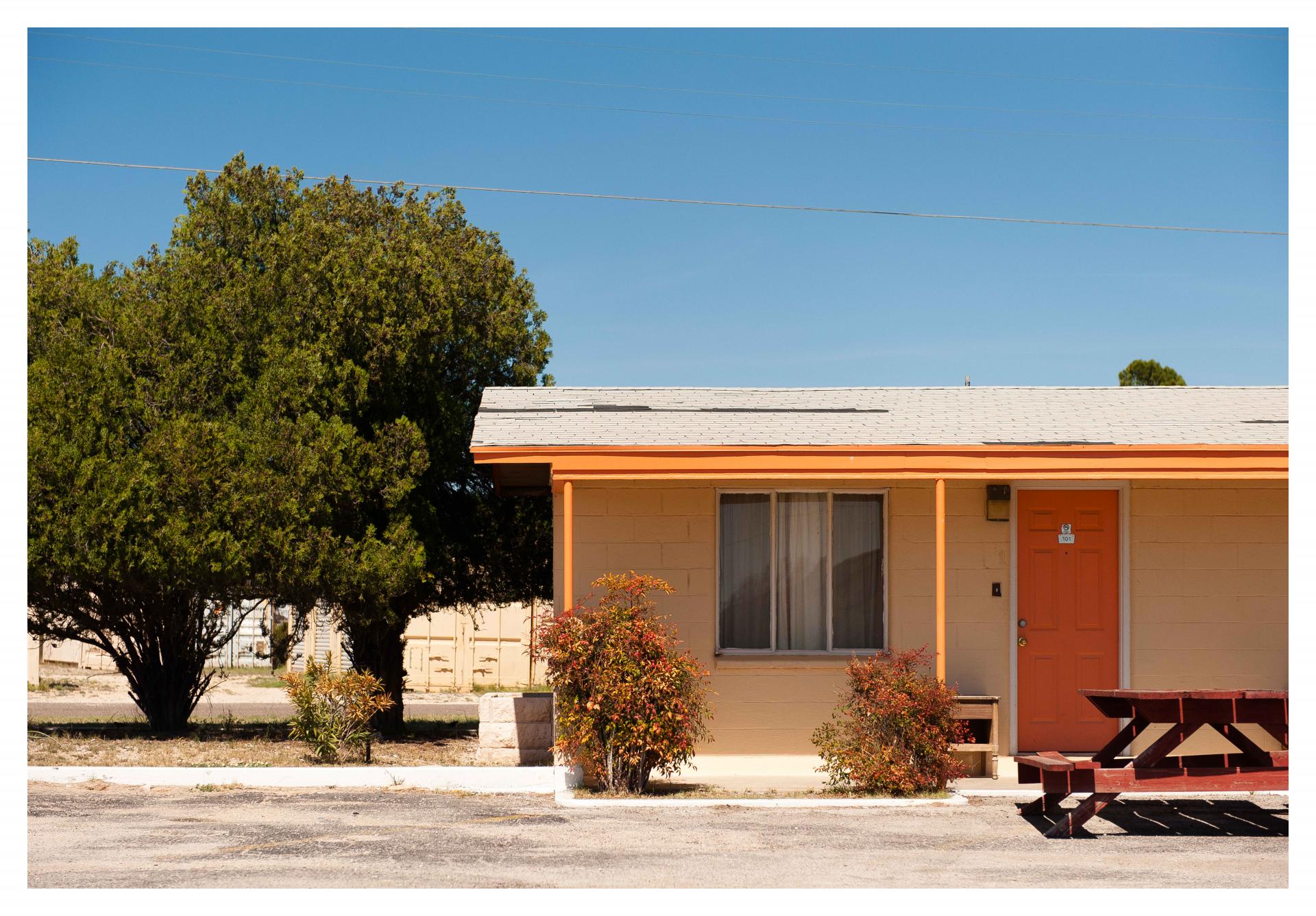 Why do you create art?
It taps into a part of me that I don't know how to describe. Basically, this innate need to create things and create art, and ideally, express a part of my own thoughts, experience, and vision of what art "should" be through what I am creating.
What is your process when starting a new piece?
I just shoot. Since my work is almost all-natural light, outdoor, travel and/or landscape work, my process mostly takes place before I go anywhere and just get myself into the mindset of "Ok Jordan – you are going away, the goal here is to see stuff and capture what interests you without judgment." Once I do that, then I can come back, let things marinade, and look at my work in a raw fashion before actually selecting which images speak to me the most.
What inspires you to create your work? What do you want your art to express?
I think my inspiration comes from a weird combination of travel and the freedom travel brings (both physically and mentally), the desire to explore outside of my usual "habitat", viewing other artists' work, and envy (or maybe, competition is a better word to describe it). As far as what I want my art to express, that is a tough one. Usually, what I want it to express and what it actually expresses (to me and to others) are three different things. Generally, I aim to bring something to the fore that is aesthetically pleasing, slightly confusing and also gives the viewer a feeling of "Oh, I can see what it would be like to be there," in the emotional, state of mind sense. A photograph is already "supposed" to do that – bring someone to a place they aren't actually in. If you can transpose someone sentimentally or psychologically into the place you were at when making that work, then I think you have accomplished something certainly interesting.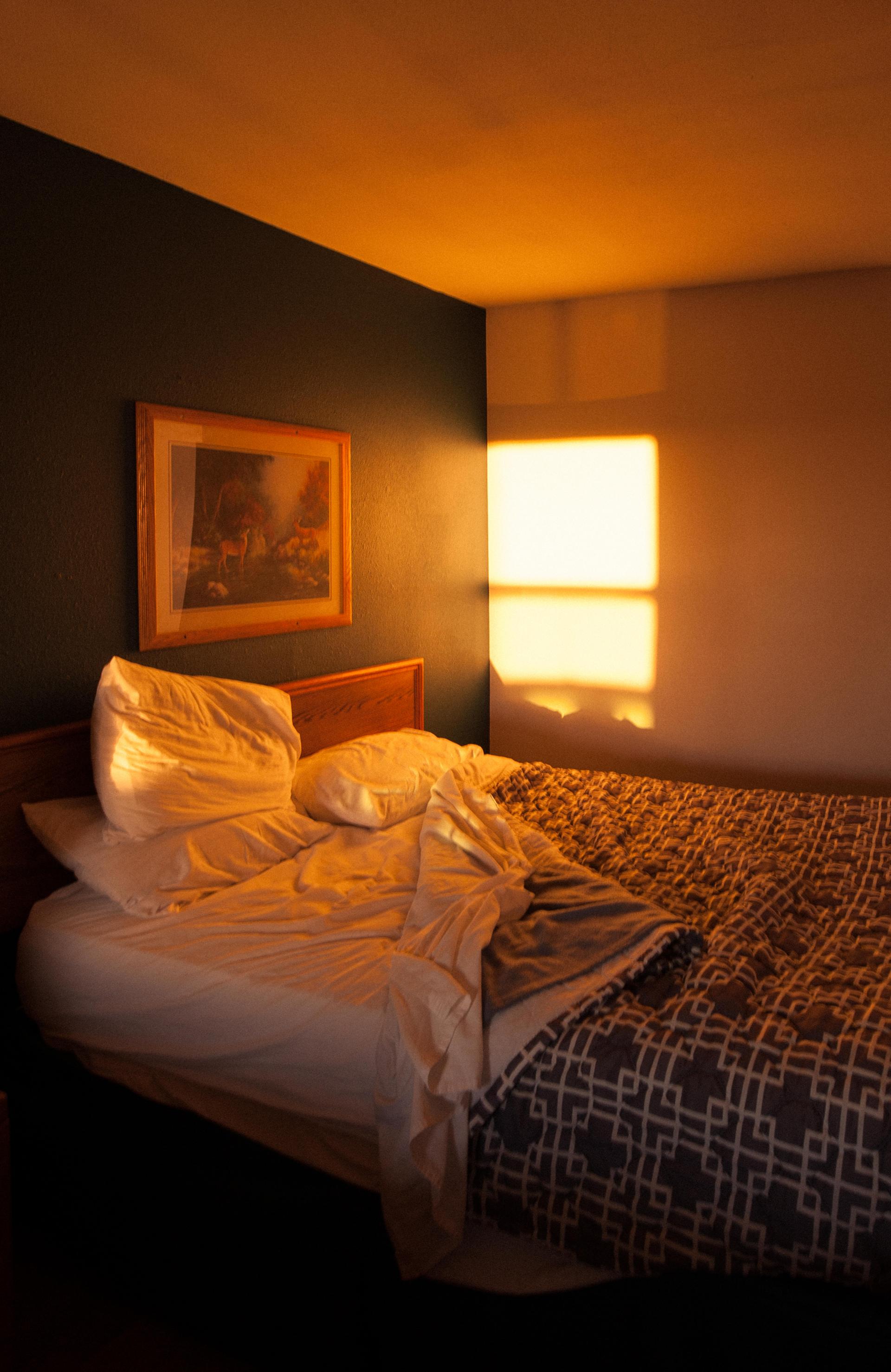 Have you ever experienced a time when it was hard to create?
Actually, I am coming off of one of those periods right now. My other work-life has been consuming. We had been planning a wedding and honeymoon, and sometimes, life has other plans for you. So, you take it in stride and just try to make note of when those creative ideas hit you, store them away in a book, and then when you have time to revisit them and create with them, you do it and see the results.
Have you ever been unhappy with an art piece you created?
I am usually fairly unhappy with all of them at some point or another. I don't view my views (or those of others) of my art as permanent, it's always evolving, we are always evolving, and each piece can mean something different at different times in life. For instance, a series I created years ago, people still love – I hate it and would love to bury it. Maybe I will.
If art was never part of your life, where would you be?
Miserable. Or maybe totally happy because ignorance is bliss and I could have avoided some of the difficulty of creating art? Who knows… I can't imagine it not being a part of my life, in any hypothetical universe.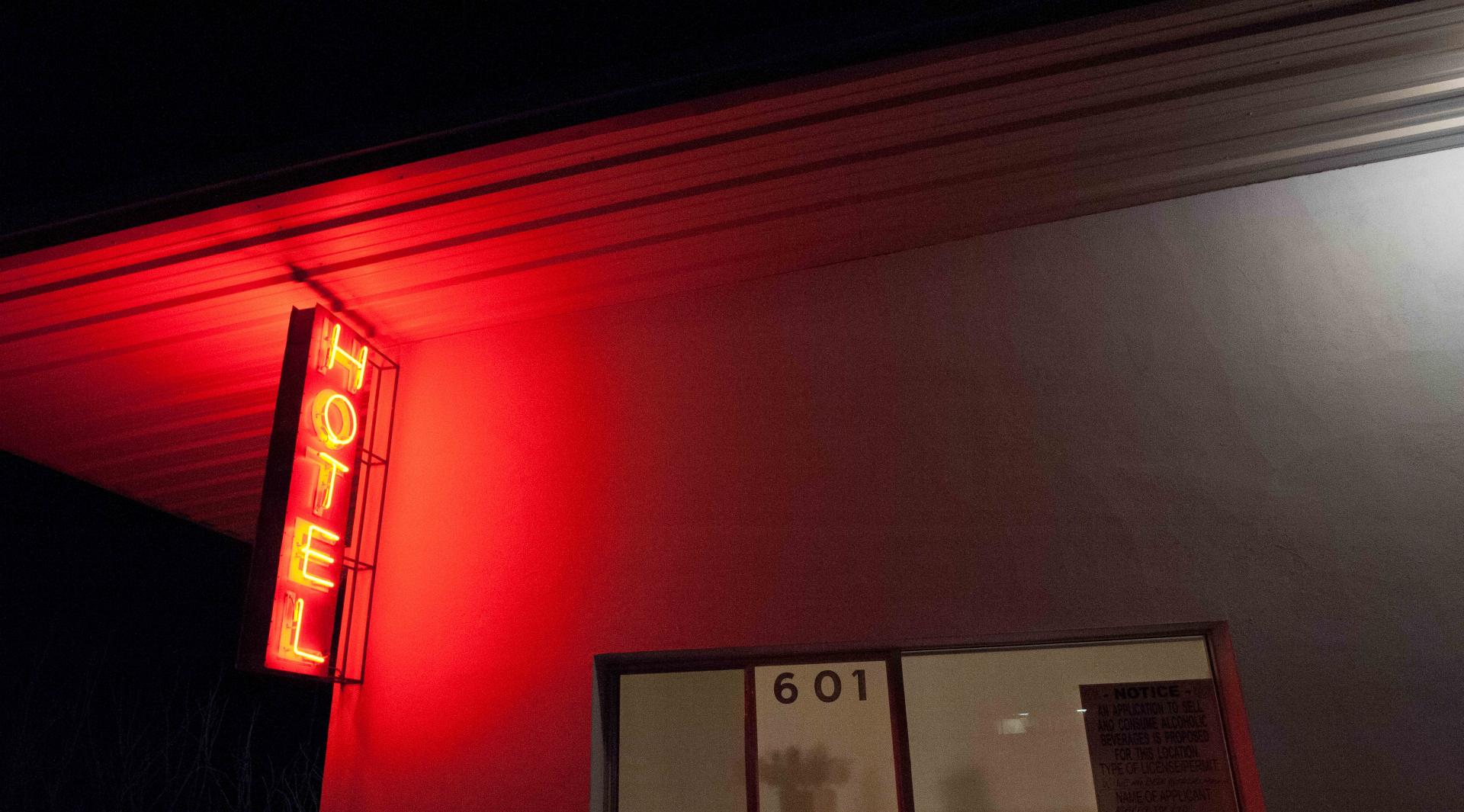 How do you spend your time when you're not creating artwork?
Mostly with my day job as a lawyer, which most people don't believe. Then, of course, consuming other types of art: literature, film, tv, music. You need to get inspired and inspiration can come through in all sorts of places. And, of course, spending lots of time with my wife, Lisa.
When you are working, is there anything you listen to?
Jazz, Steely Dan, House music, really anything works for me. Usually, Steely Dan because I am almost always listening to Steely Dan. Long live yacht rock!
---
Do you want to be featured? Join Partial as an artist and e-mail us at hello@partial.gallery. We'd love to share your work.