By: Maggie Fairs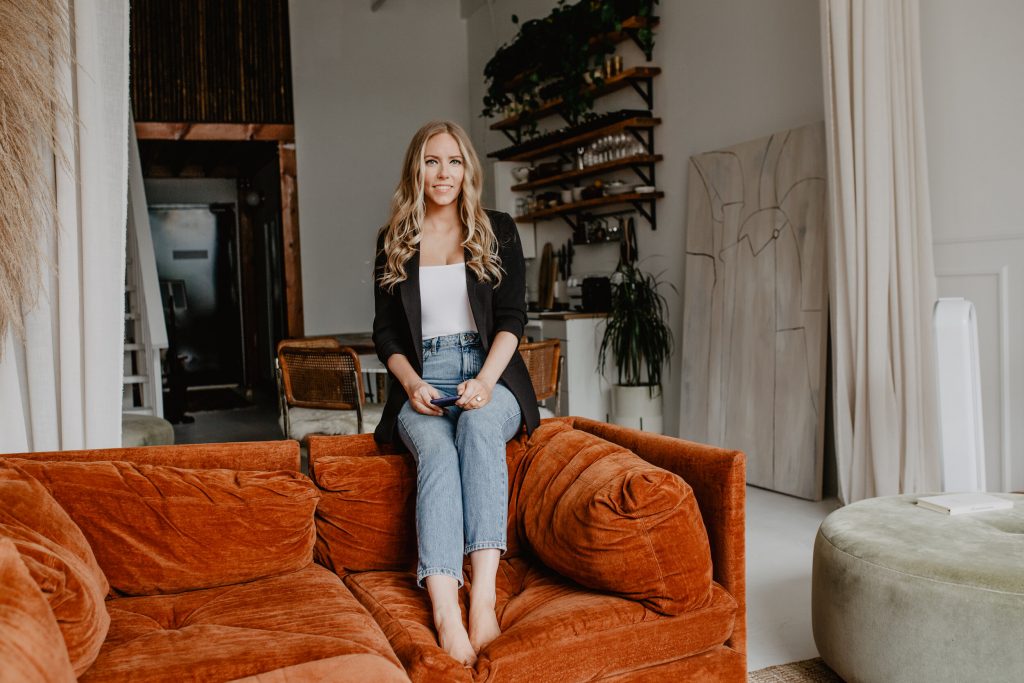 In 2021, real estate prices in Canada surged over 20 per cent and in the first 10 months of 2022 over 580,000 homes were sold. (Source: Canadian Real Estate Association)
As sellers look to capitalize on this house price inflation and maximize the sale amount of their property, many are turning to the real estate agents for help with staging.
In a CBC Life article, real estate agents and stagers discussed the value of placing artwork to show off the properties characteristics and shared that carefully placing art can also provide a calming effect on the buyer and demonstrates the quality and care of the property. To quote: 'One of a kind art work can be a real show stopper'.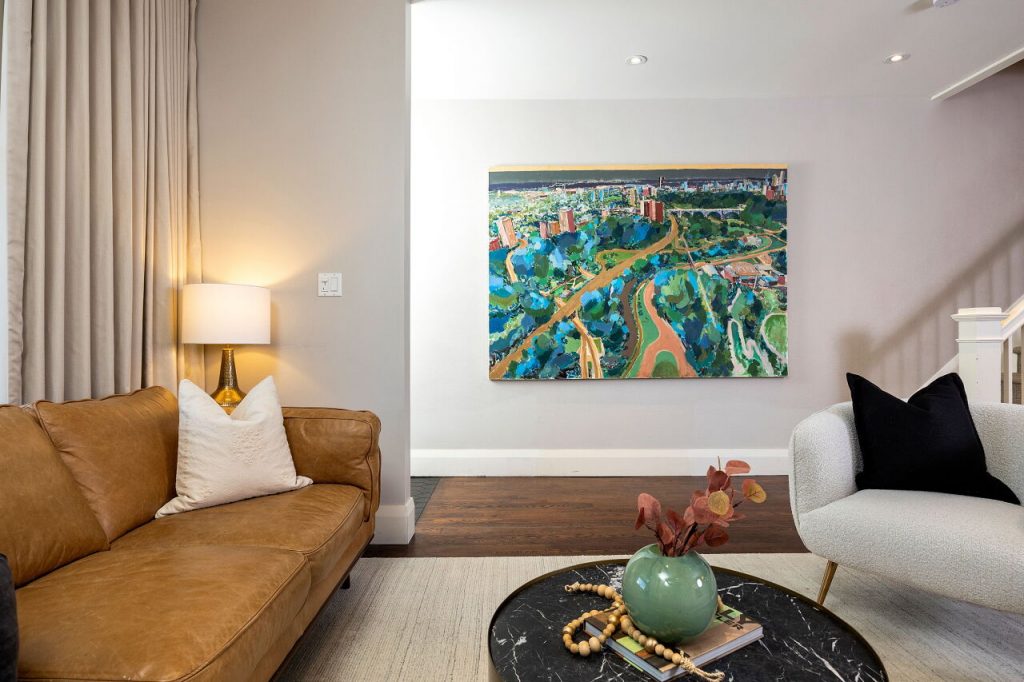 As part of their goal of getting more art on more walls, Partial works with real estate agents, stagers, interior designers and professionals in film and TV to help them find the perfect pieces of art and spotlight our Canadian artists. And, they love their work in this area.
They recently had the pleasure of working with Toronto real estate Miranda Caldwell of Meet Miranda, a boutique real estate provider (part of Core Assets Real Estate, Brokerage) whose savvy use of digital media has made her one of Toronto's most successful sellers. 
Miranda and Partial, along Katie Walker Interiors, collaborated to stage one of her beautiful properties in Toronto's west end where she selected art by four artists on Partial: Maggie Shepherd, Sobo Artz, Nelson Cheng, and Laura Kay Keeling.
---
We asked Miranda to share our experience of working with Partial.
Tell us about you and your business.
M: I'm a millennial real estate agent in Toronto with a passion for design and an insatiable desire to redefine the real estate experience. I help ambitious buyers & sellers feel at home by leveraging a background in events/project management, digital marketing and social media… and I aim to make it fun while doing so!
How did you hear about Partial?
M: I believe I was searching online for galleries that offer art for rent, and I stumbled across the Partial platform… boy am I glad I did! The selection of art available is incredible and the search filters that allow you to search by scale is super helpful. My favourite thing to do is sort the art listings by 'newly added' because I've started curating a long list of pieces I would rent for future projects, and the list keeps getting bigger!
What was your reason for wanting to display local artists in your staging?
M: There is something about real art that makes you feel something. It brings a fresh sense of energy into the room. To add to that, working with local artists just feels so special; being able to share the story of a creator who calls the same city home is a wonderful conversation starter. On a practical level, working with local artists helps extend the reach of my property listings, because everyone tags each other and shares social media posts.
What was your experience working with Partial and our artists?
M: The whole process has been straightforward and speaking with the artists directly has been wonderful. I especially enjoy that all my conversations are in one spot, making communication easy to reference back on if I need to later.
Do you have a favourite artist or piece on Partial?
M: It's so hard to choose only one! I love Nelson Cheng's work, with its local city-scapes. Not to mention they are very large scale, vibrant pieces – these make great conversation starters. Also Sobo Artz's pieces are just lovely and so beautifully colourful.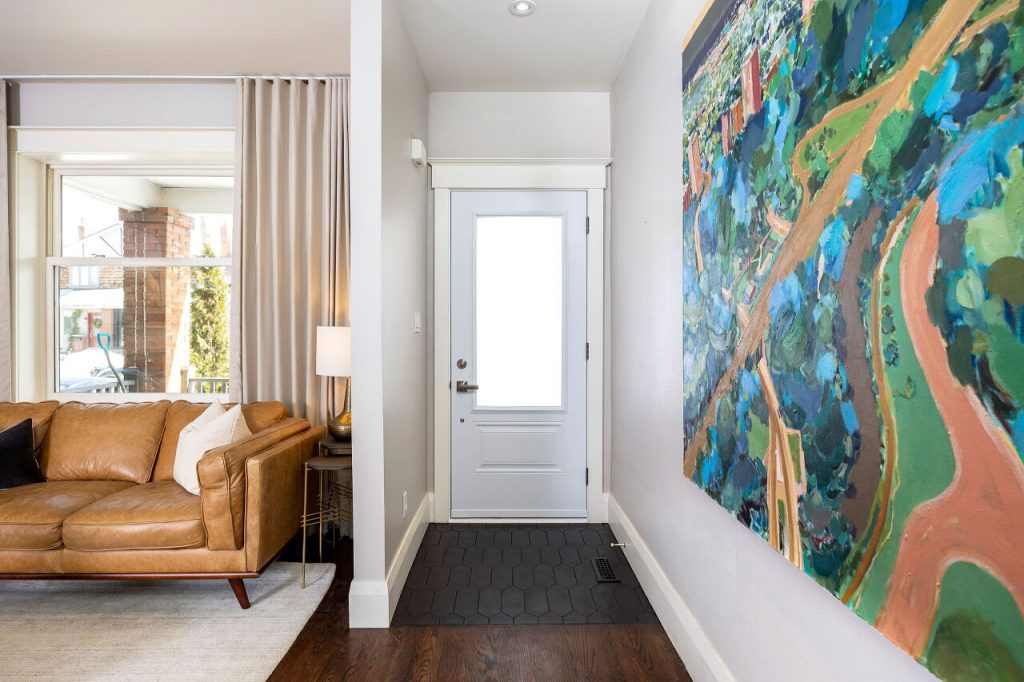 ---
If you're working in interior design & decor, Film/TV/Media production, real estate & staging, get in touch to learn more about Partial can work with you. Learn about how Trade Access can add art to your project.