A bit of planning, and personality, can go a long way
to make your collection display shine with that certain "je ne sais quoi".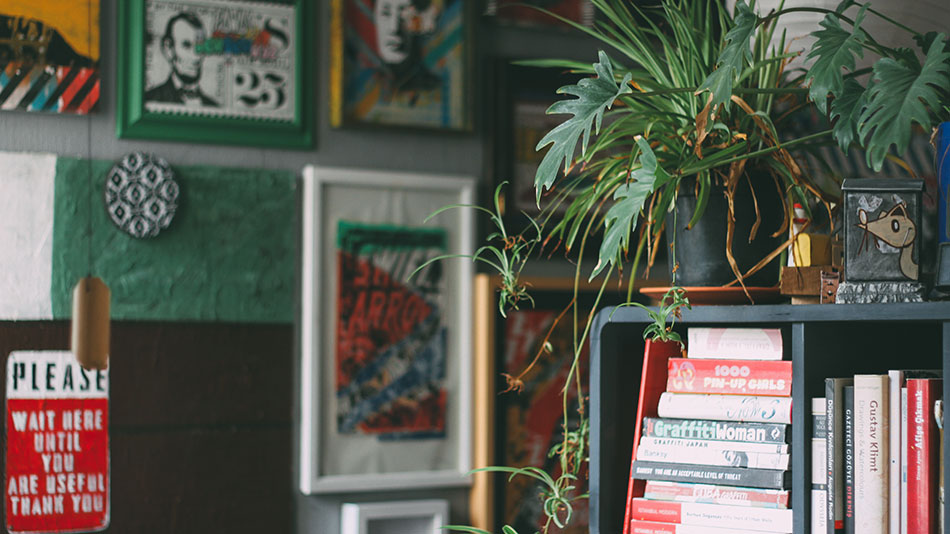 A common strategy is to curate work within a specific style or colour palette. We thought we'd get creative, and come up with some other tips to mix things up. Scroll down to see four of our favourite ideas brought to life.
Idea #1: Build around that big black box (aka your TV)
As if screens don't take up room in our lives already, they can be an unwanted eye sore in a living area. Camouflage it by putting your art collection centre stage. Use larger pieces with black in them to colour-match, or introduce a few black frames onto the wall.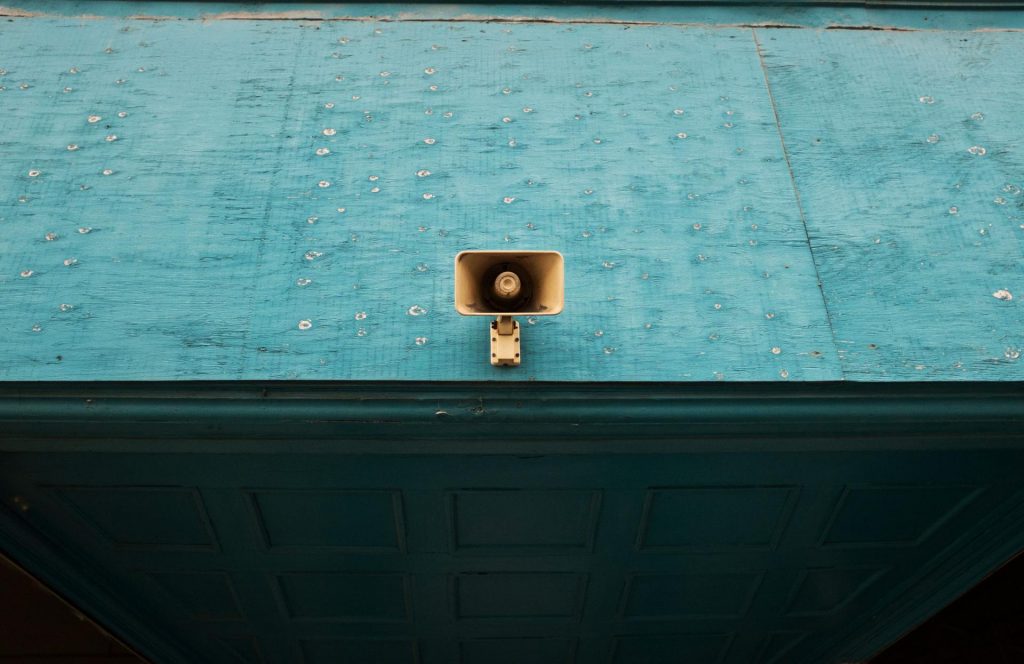 Idea #2: Pick an unusual theme
Take a look at some of the works you have… is there an unexpected theme to them? Chances are, you can get creative and pull some common thread out of the works that appeal to you. In the gallery below, not only does a theme of black and pink emerge, but the owner seems to lean towards surrealistic, and manipulated, faces. Run with it.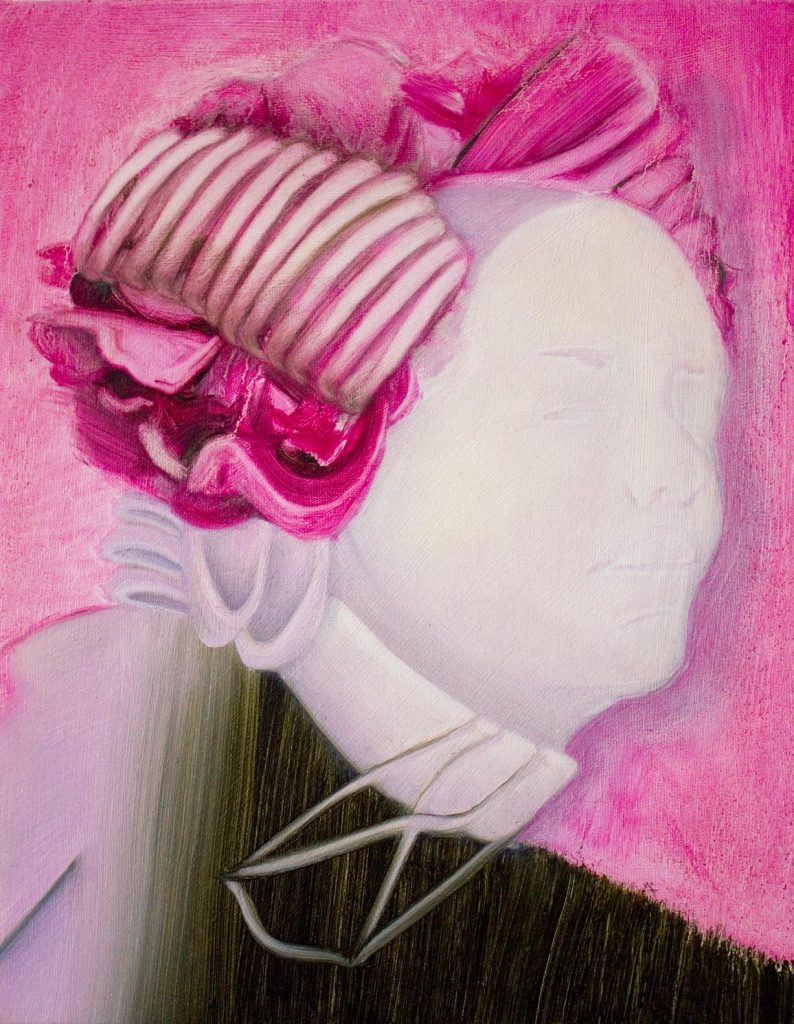 Idea #3: Break free from the grid!
Break all the rules with this approach of hanging works in an organic arrangement, rather than evenly spaced or in a grid formation. This works well with contemporary art that plays with white space. Mismatched frames? All the better.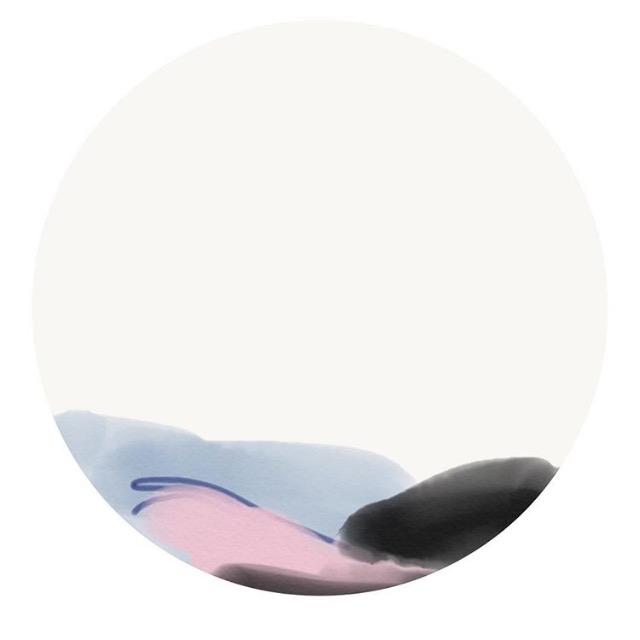 Idea #4: Pick a subject and stick to it
Go big or go home – some of the most interesting gallery walls can be ones where you've sought out works based on a theme and stuck to it without fail.
Subject ideas to build your gallery wall around:
Portraits
Florals or Fauna
Desert Landscapes
Birds
A single dominant colour
Water
One of the four seasons: fall, winter, spring, summer
---
Search art on a theme, and see what other ideas you come up with.