Selects from the Daegu Art Fair digital showcase
At Daegu Art Fair 2019, the opportunity to introduce the Asian market to the unique talent, diversity, and perspectives of Canada's artists was not lost on us. We believe that these artists exemplify Toronto's incredible emerging art scene. Over the course of the fair, we hope that Partial (and by default, Toronto's) art offering will capture the attention of international art seekers. 
We exhibited a digital showcase at Daegu Art Fair of a range of works straight off of the directory, including these selects that are part of our Fresh Finds for this last week of November.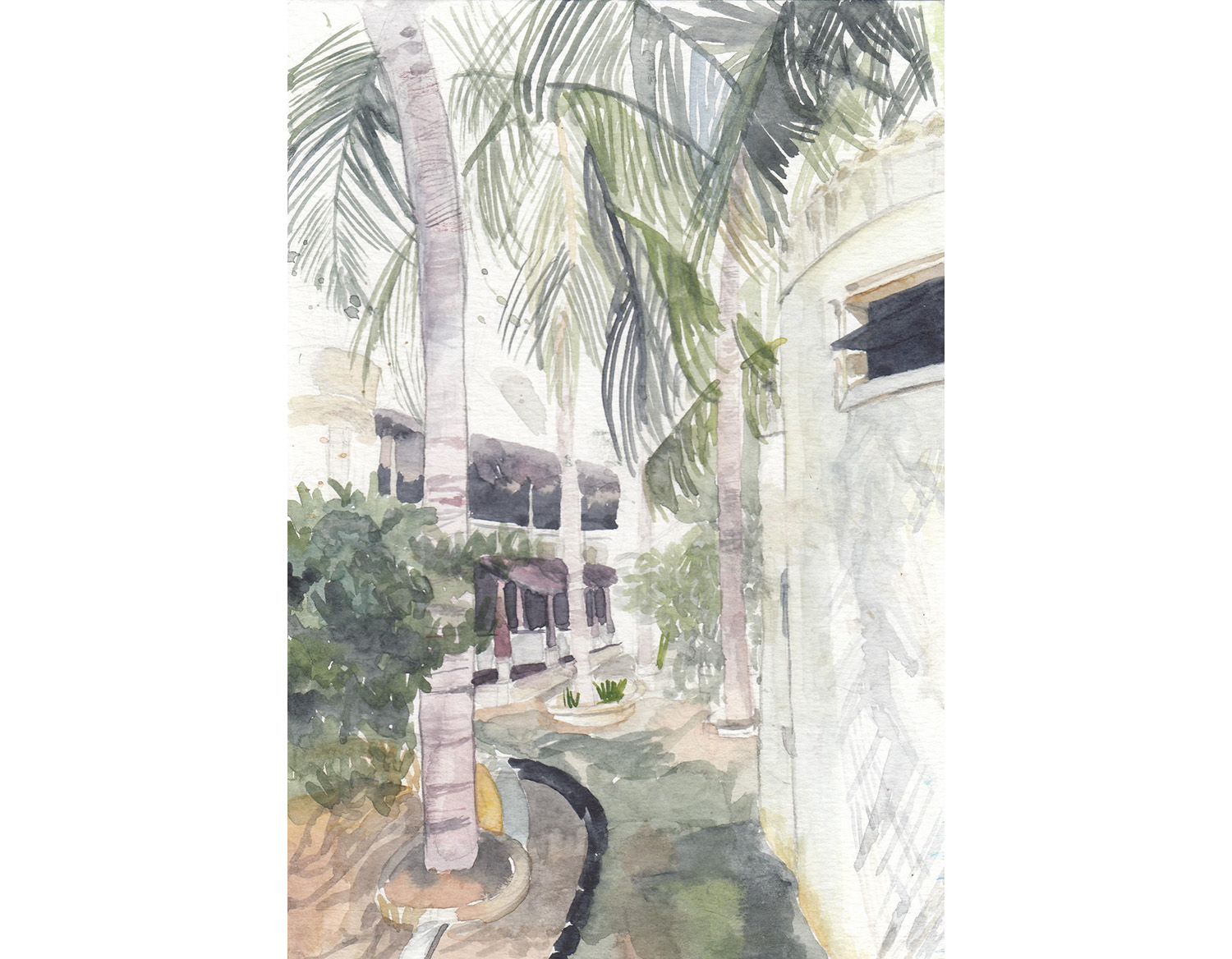 Lydies Café art print
By: Keerthana Jayakumar
Buy it: $20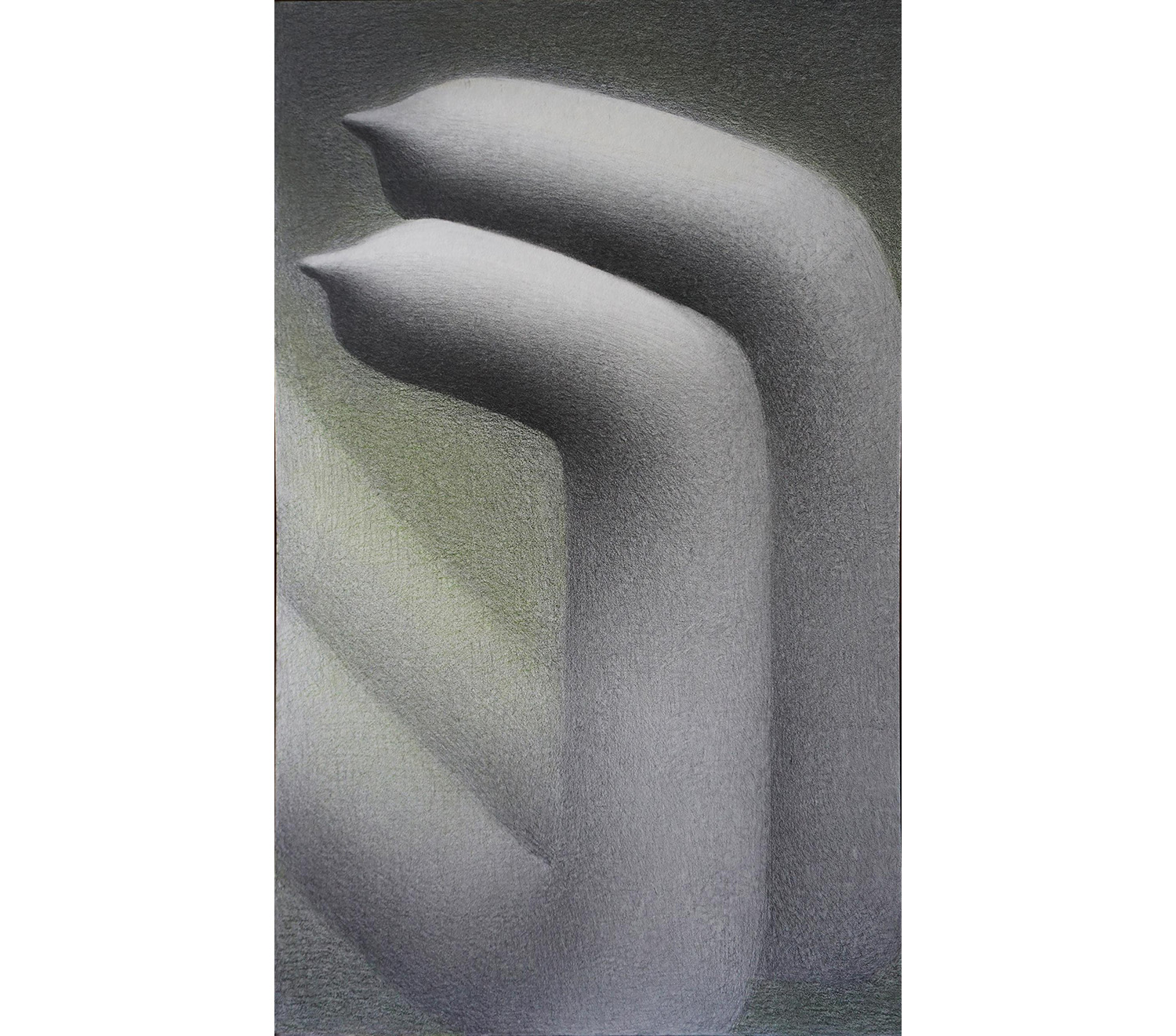 Self-Reflexive Autonomy
By: Matthew Li
Buy it: $1,700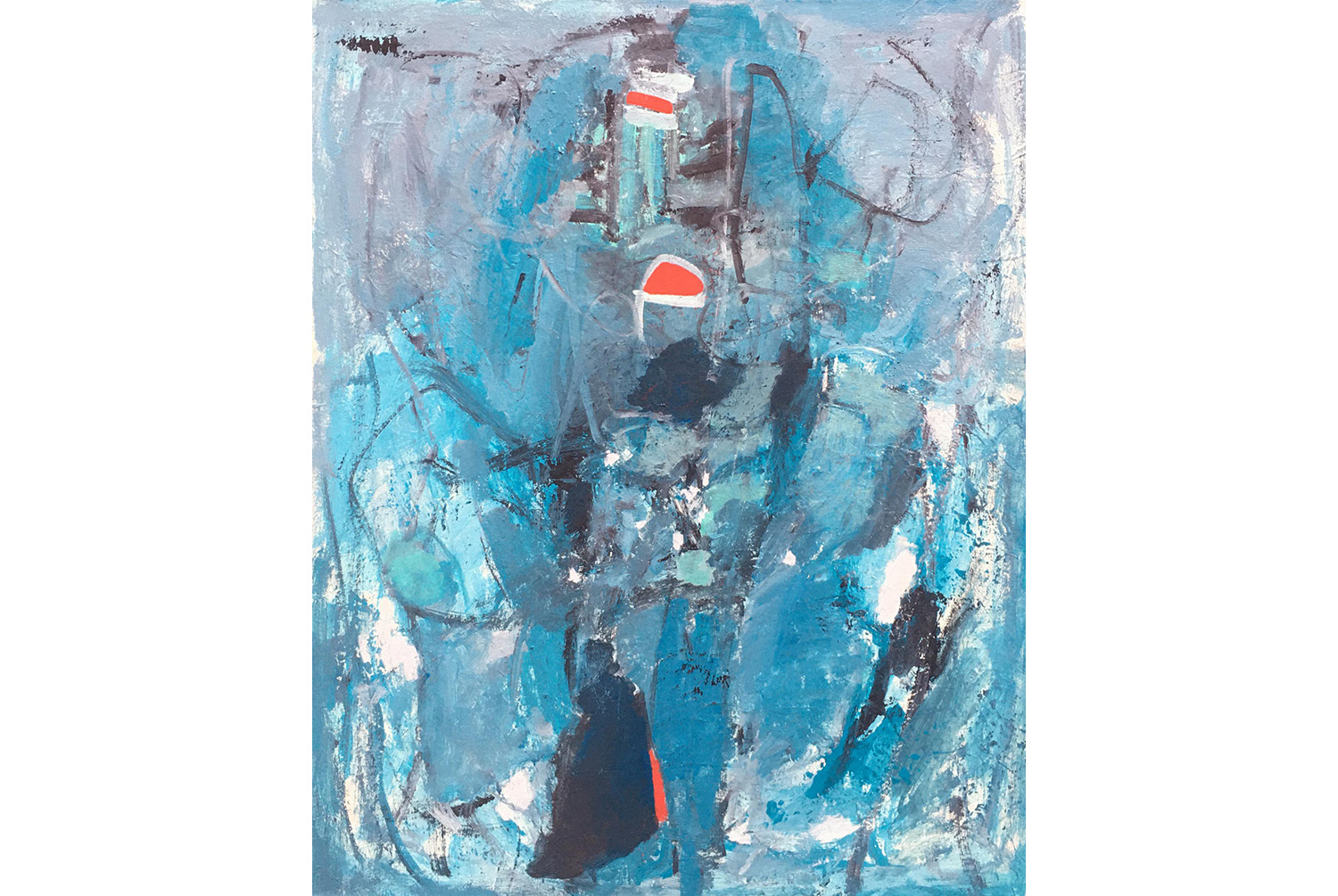 Out of the Blue
By: Sobo Artz
Try it: $75/month
Buy it: $750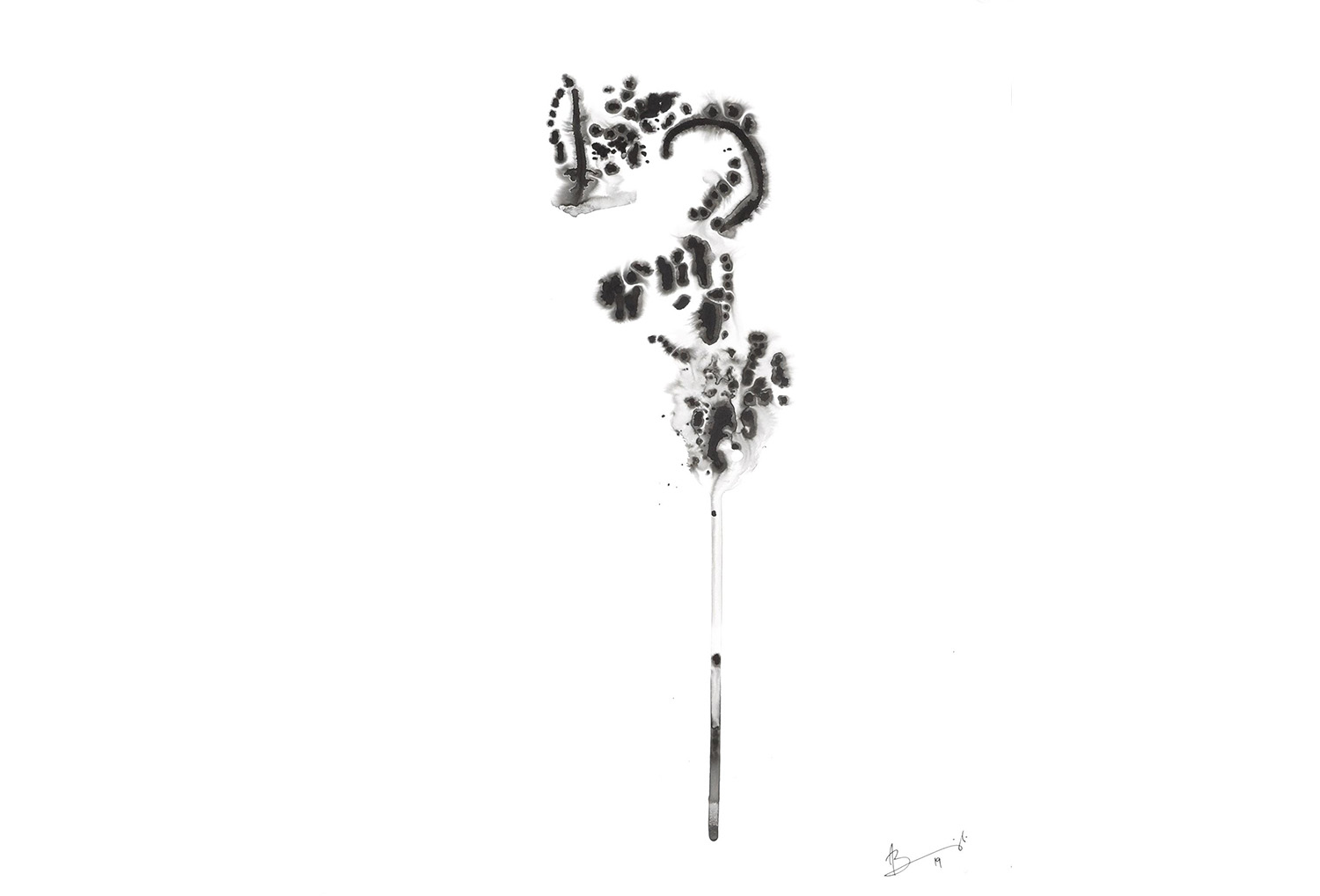 Particle 09
By: Jordan Baraniecki
Buy it: $100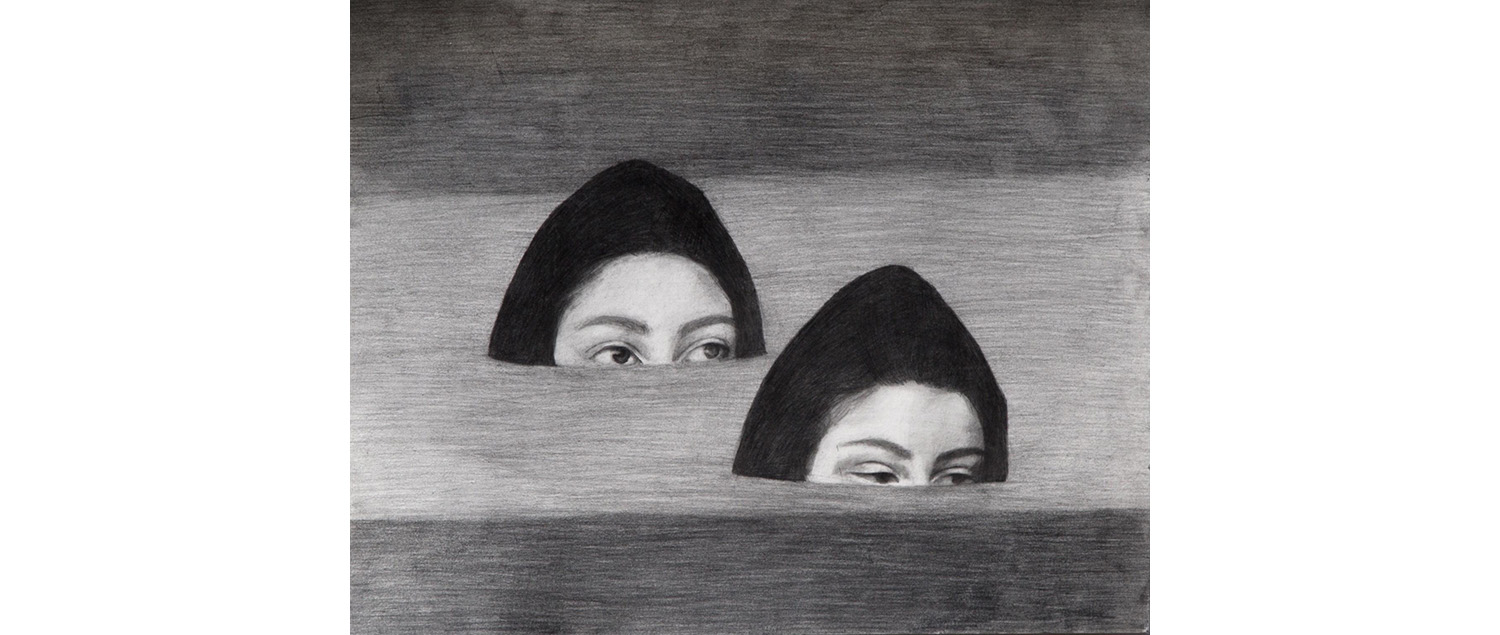 Wading Mountains
By: Gillian Toliver
Buy it: $300