Back-to-School Art Edition
There's something undeniable in the air.
Cardigans are making a return to our wardrobes. The neighbourhood kids are squeezing in one last chance for sticky popsicle fingers. It feels like there's a chance to refresh, to turn over a new leaf, and to start packing lunches again… for a new start.
Septembers will always feel like back-to-school season for us. It's also the time to make our home OURS again. We've rounded up a few of our favourite Autumnal artists that will inspire you to reclaim your mental and physical space.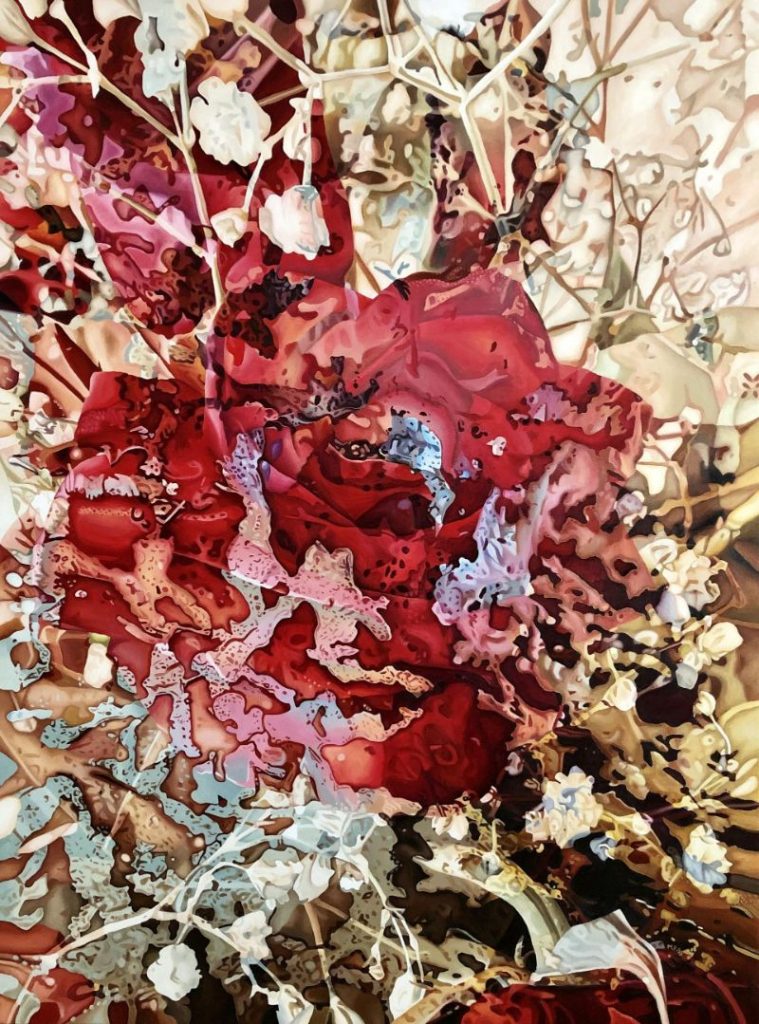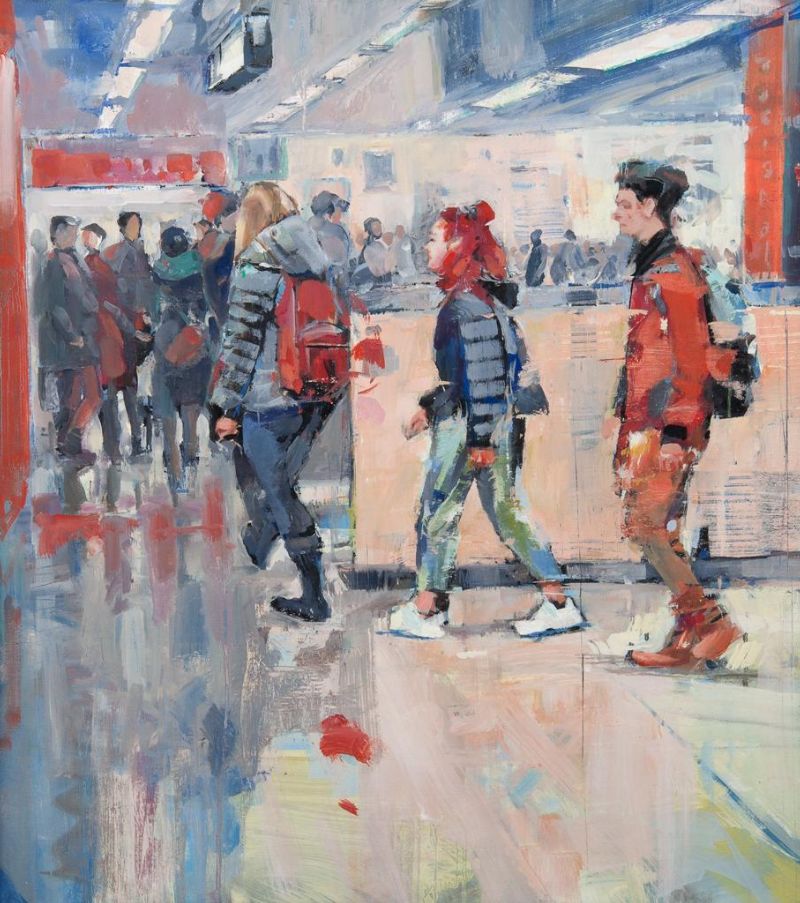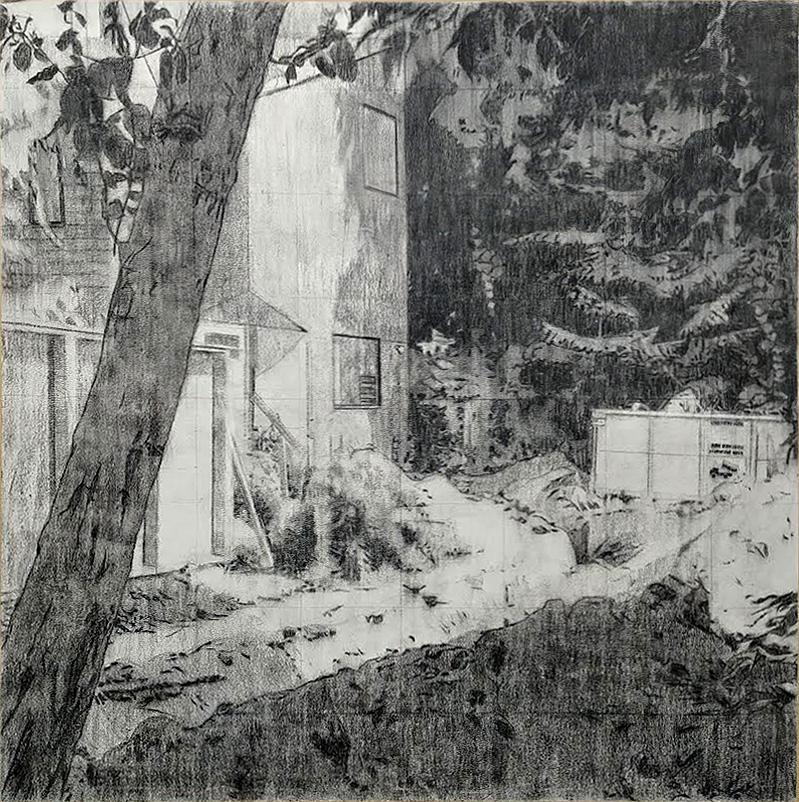 DRIVEWAY TRENCH
By: Keith Eager
BUY: $4050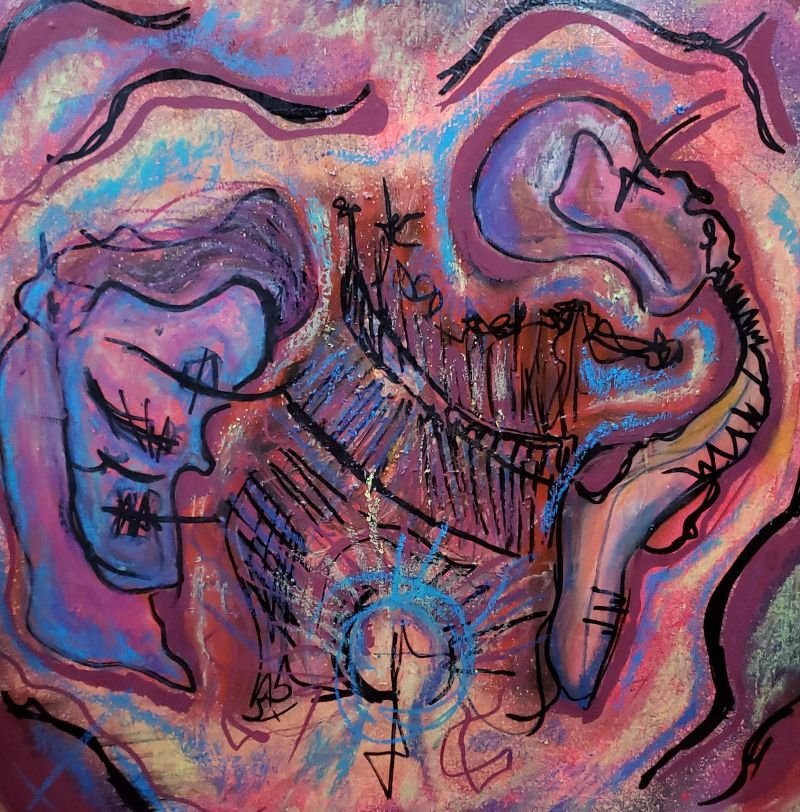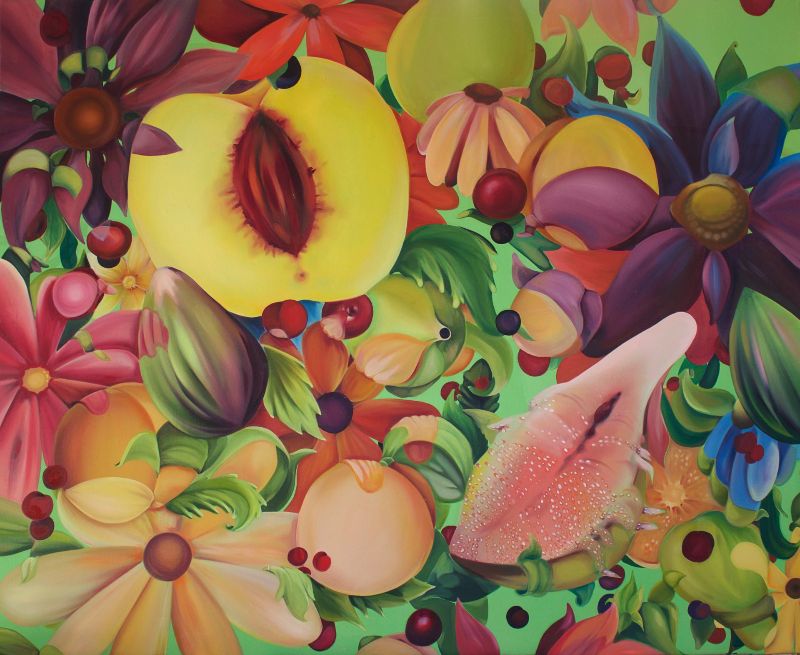 A CELEBRATION OF THE MISUNDERSTOOD & MISTREATED
By: Dana Feldman
BUY: $1200