Happy September friend of the arts,
You may start to notice that the trees are shaking their leaves onto the ground now. Summer is taking its own leave, too.
Look up at the space around you. Many of us are asking ourselves: how might we bring change to the environment we're in?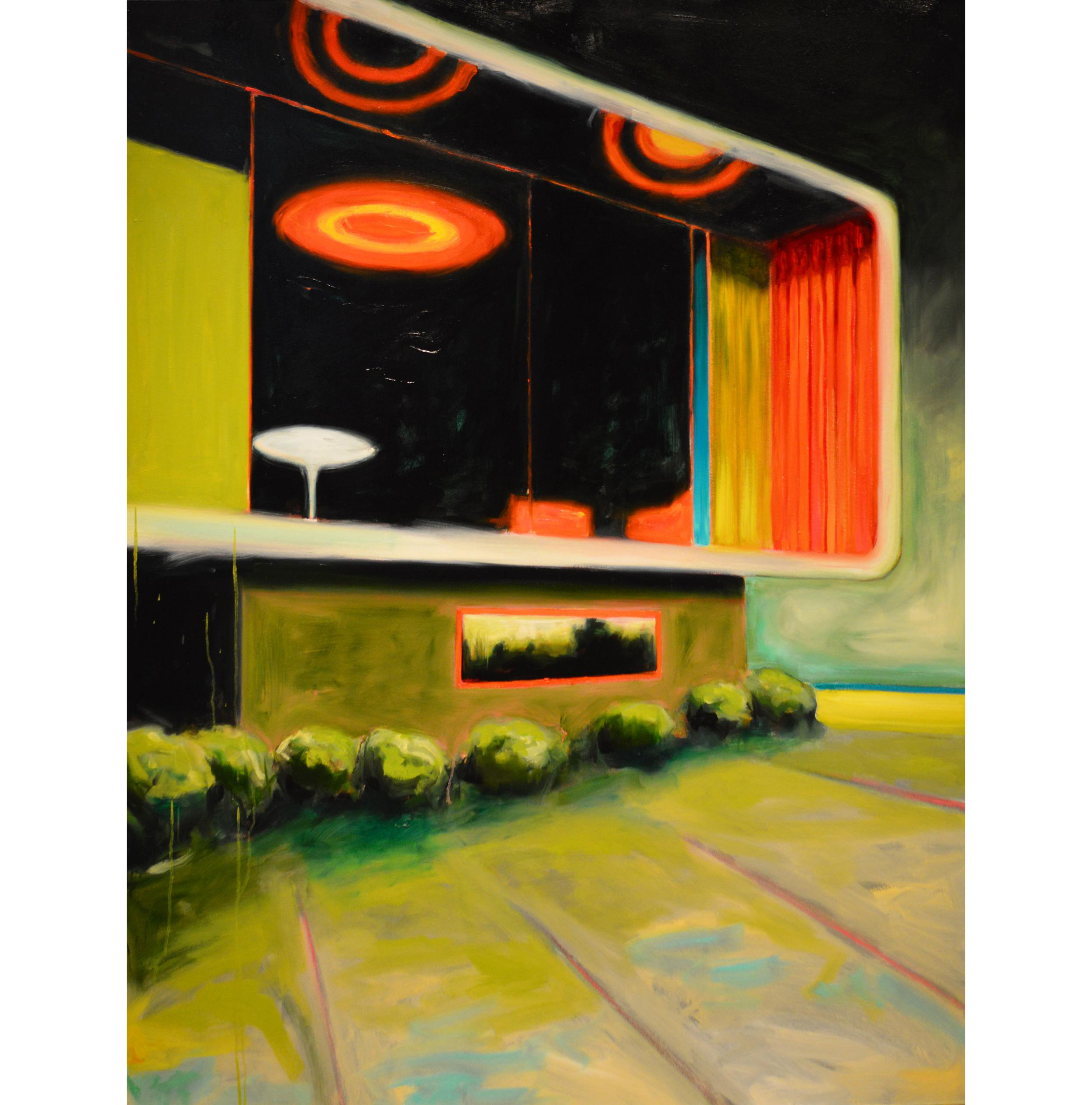 This month, we'll start to share the latest cohort of juried OCAD U artist students and alumni (stay tuned for the next issue) but today, it's our delight to feature a rush of new artists on the platform whose work seems fitting – and reassuring – in this new season.
Enjoy,
The Partial Team