Join us as our parade of brilliant guest curators continue to share the pieces that have caught their eye 👀. 
To help you pick Canadian art for your collection, we asked the incomparable and accomplished artist, Diana Rosa, to use her keen eye to curate a collection just for our community.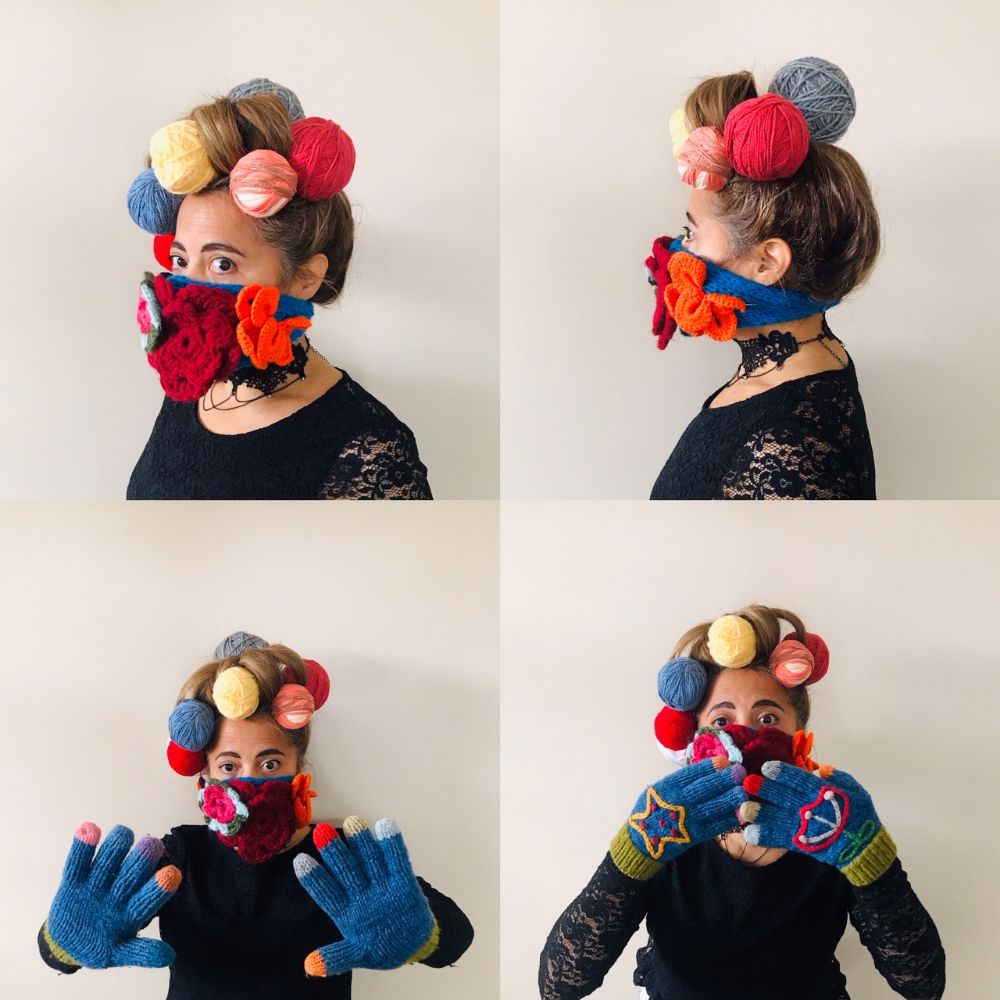 Born and raised in Cuba, Diana Rosa takes inspirations from an alternative upbringing where she closely connected with the natural landscape around her. Her works are inspired by nature, life, and employs a naïve folk-art style to explore questions of identity, love, relationship and the environment in our society. 
She is internationally-collected and her work has been seen in Toronto Life and the hit series 'Suits'.
"These 6 artists present the human condition as the main subject,
as well as communication and relationship."
– Diana Rosa