Today we're pleased to welcome the founder of COOL OBJECTS, Rosa Wan, to share some of her favourite works.
Rosa Wan is a Toronto-based, Hong-Kong-raised sketch artist and visual stylist who enjoys bringing what's around her to life through vibrant colours and textural lines. Her creative direction centres around spotlighting the beauty of everyday objects and people. Through her drawings, she reconstructs her surroundings using bright colours palettes to express new narratives through her own creative process. Rosa's love for observational drawing and spotlighting people and things in her surroundings lead her into building her own creative community.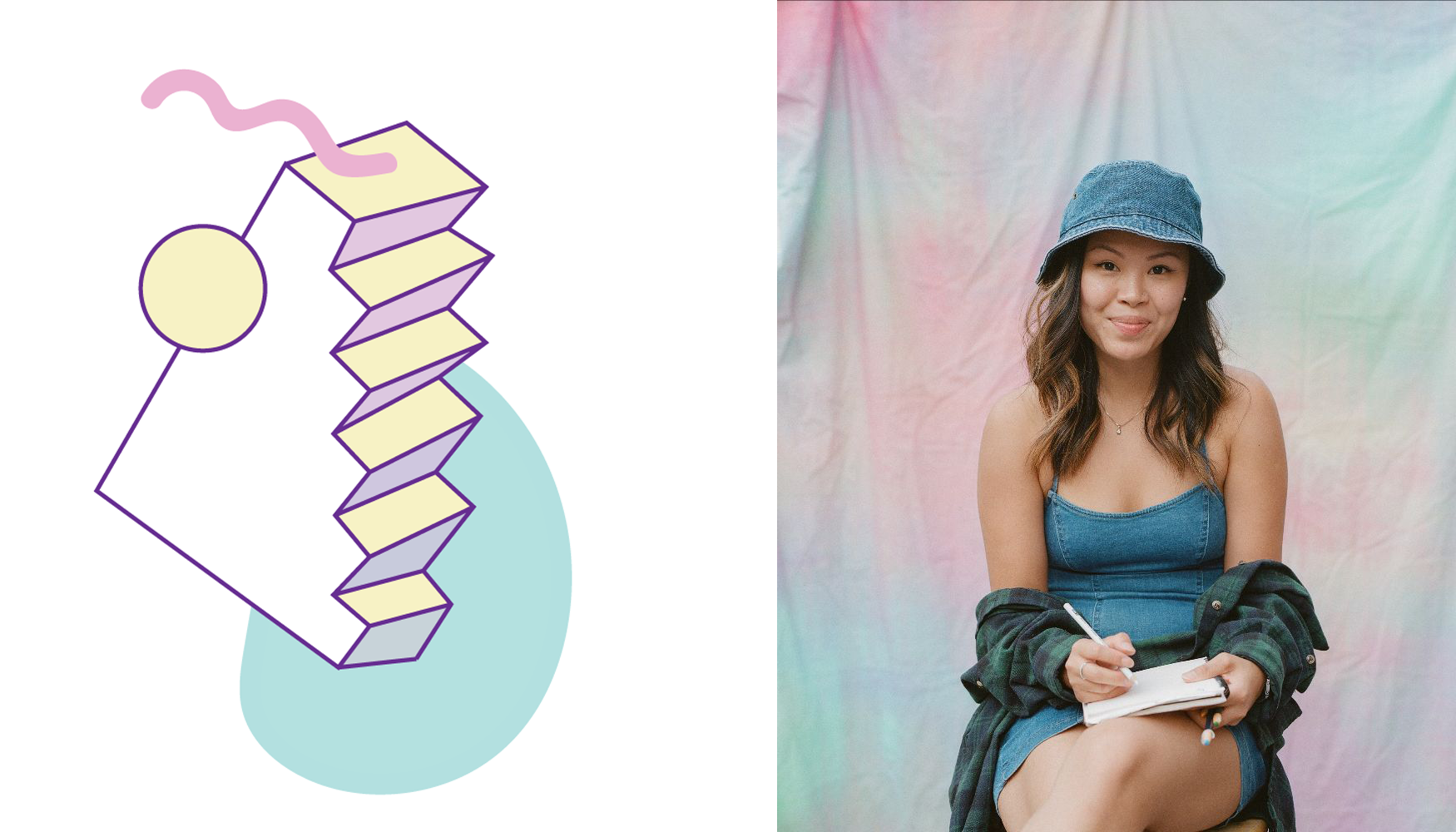 Cool Objects is a Toronto art community that fosters meaningful interactions through creative exercises and local artistry. They curate events that specialize in using creative expressionism as a tool to uplift individuals, while committing to use their community wealth to contribute to social change.


---
Livestreaming Sept. 15 at 5:30pm – 7:30pm EDT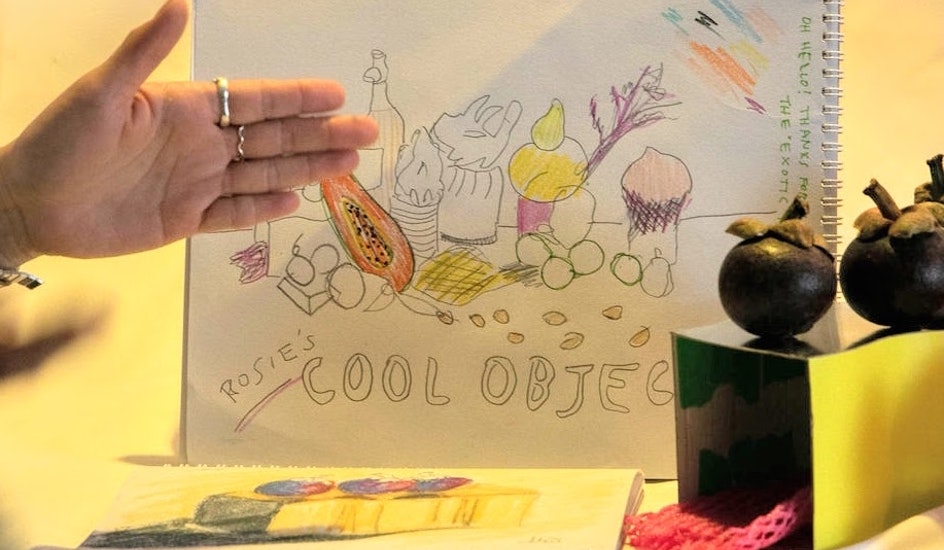 Cool objects is a home for interactive creative exercises – bringing people together one sketch at a time! In this workshop, we'll be exploring our relationship with everyday objects through a guided drawing session. You're asked to bring an object (could be sentimental, or random) where we will take turns to show, tell… and draw!

// What you'll need
— Drawing service, art medium of choice, and an object
— Your positive, creative energy!

// FAQ
— All levels and ages welcomed!
— You're welcomed to use any medium of choice, including digital
— We value making art accessible, if you need any aid for the virtual event (closed captioning, etc) – please reach out and we will best accommodate you.


---
Rosa Wan's Curated Art Picks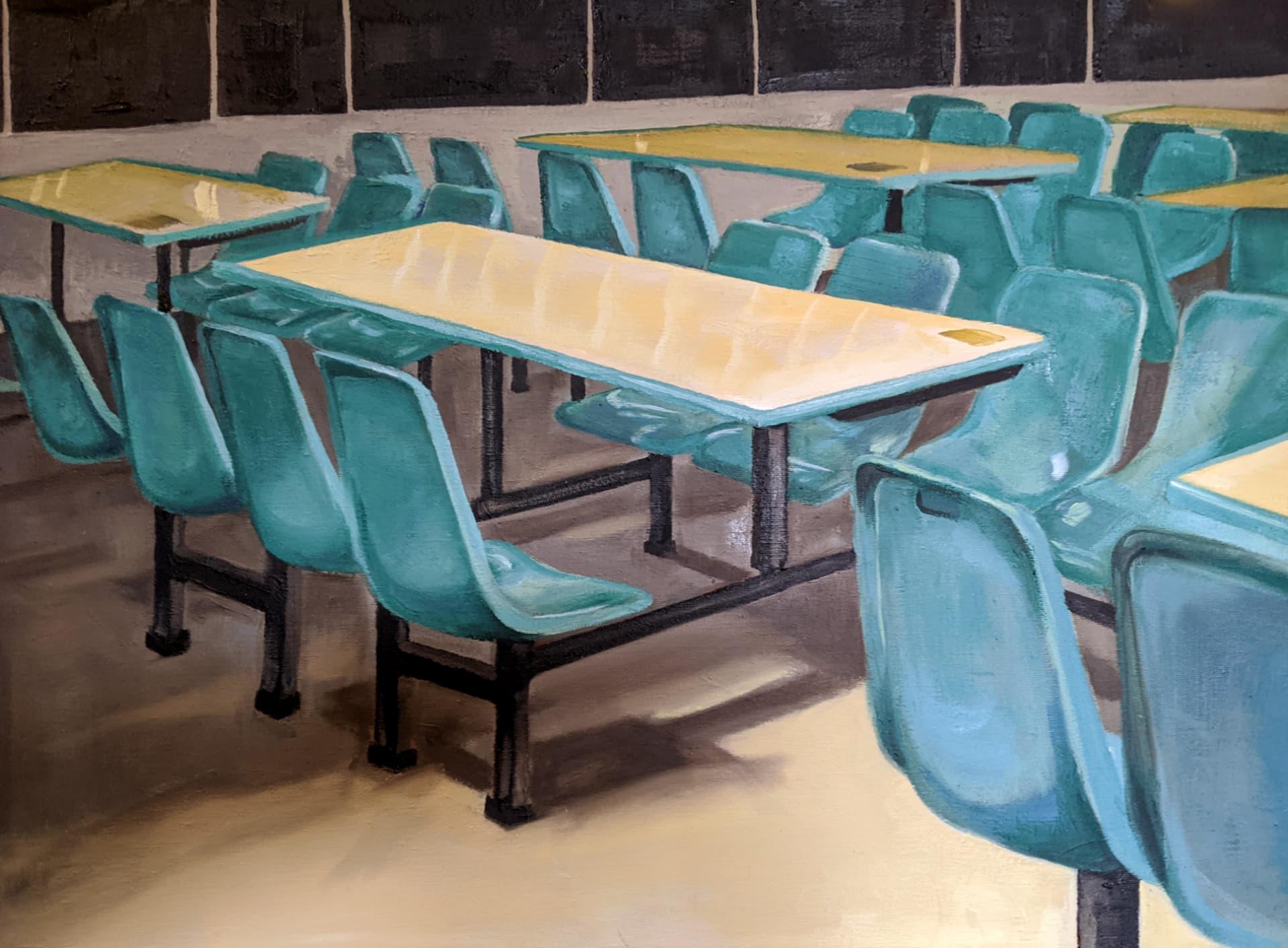 "Everything about the impressionism period makes it my favourite style: the colours, the expressive strokes, and the means to capture the present."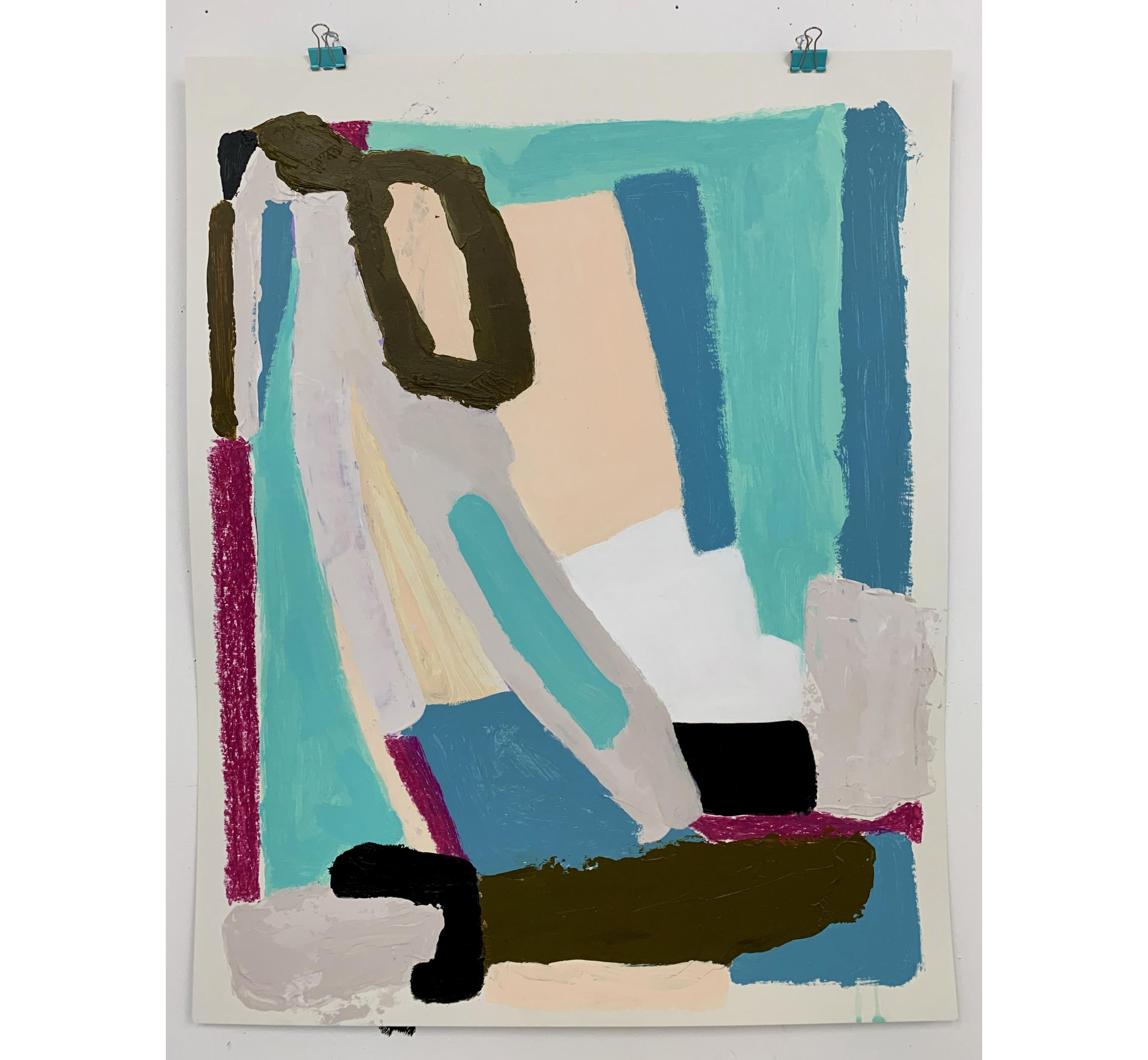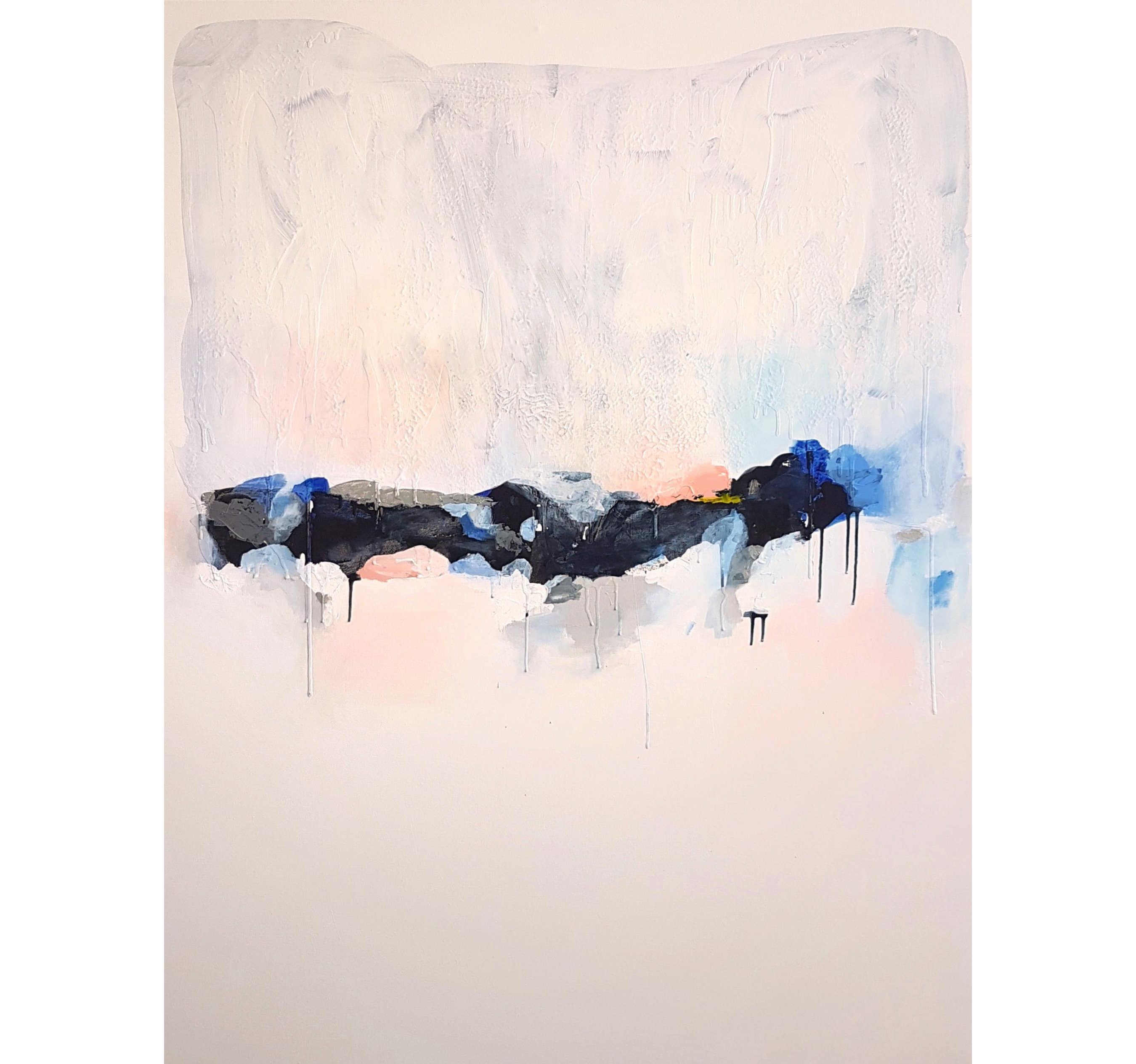 "Seeing how others translate what's already existing into something of their own through all those elements prompts me to view things differently which broadens my perspectives on life and art. It helps me celebrate my vulnerability when I express my own narrative."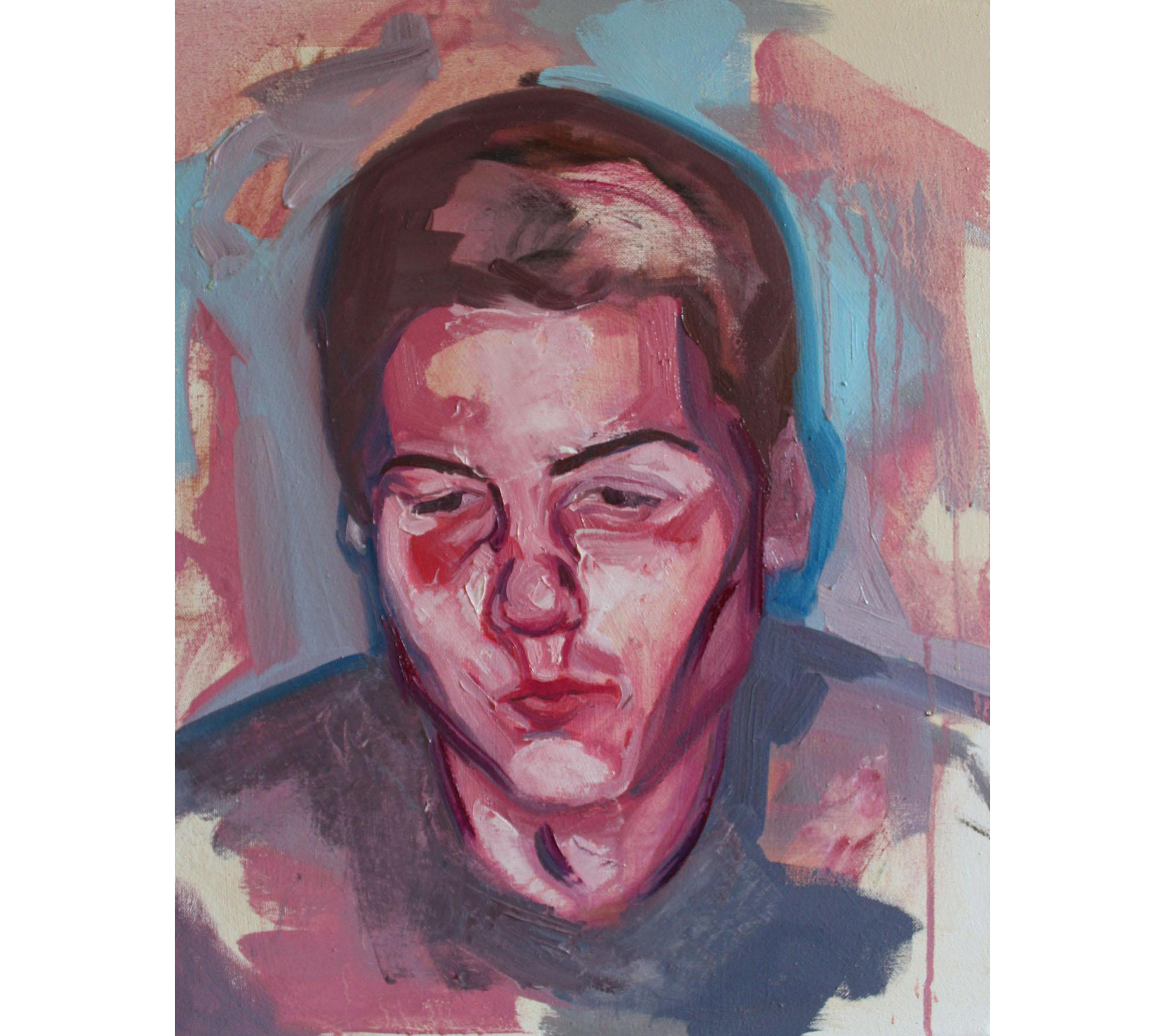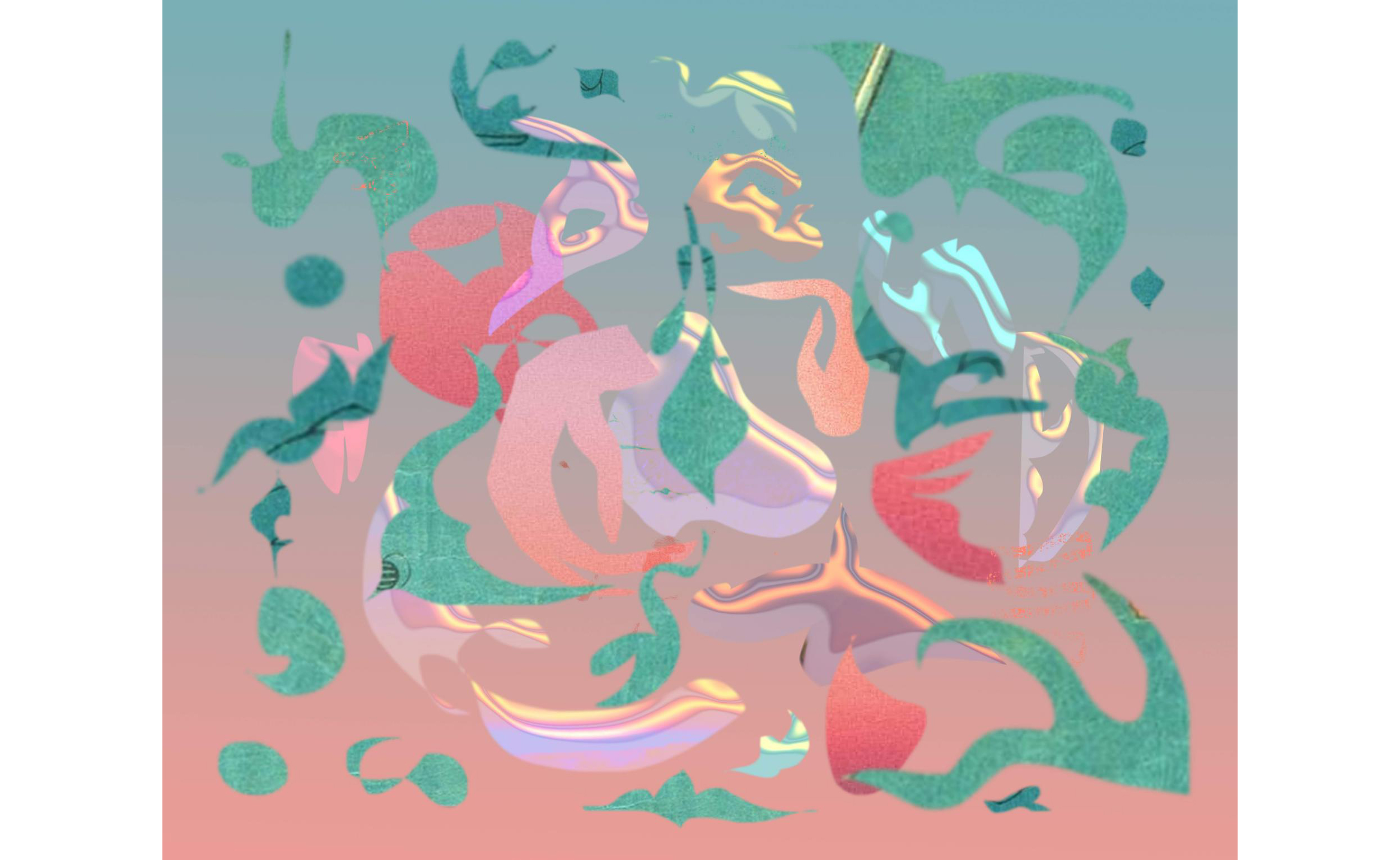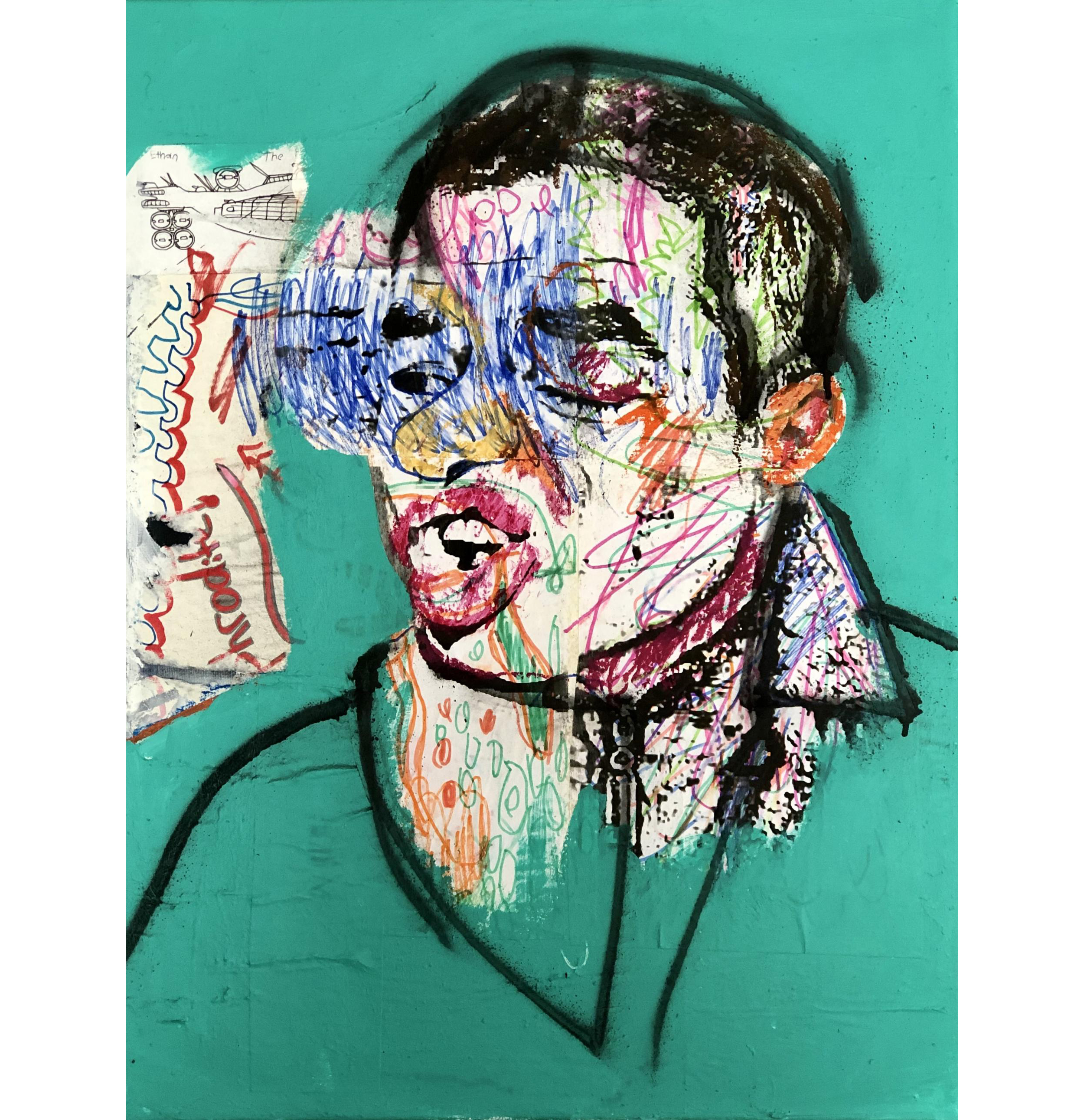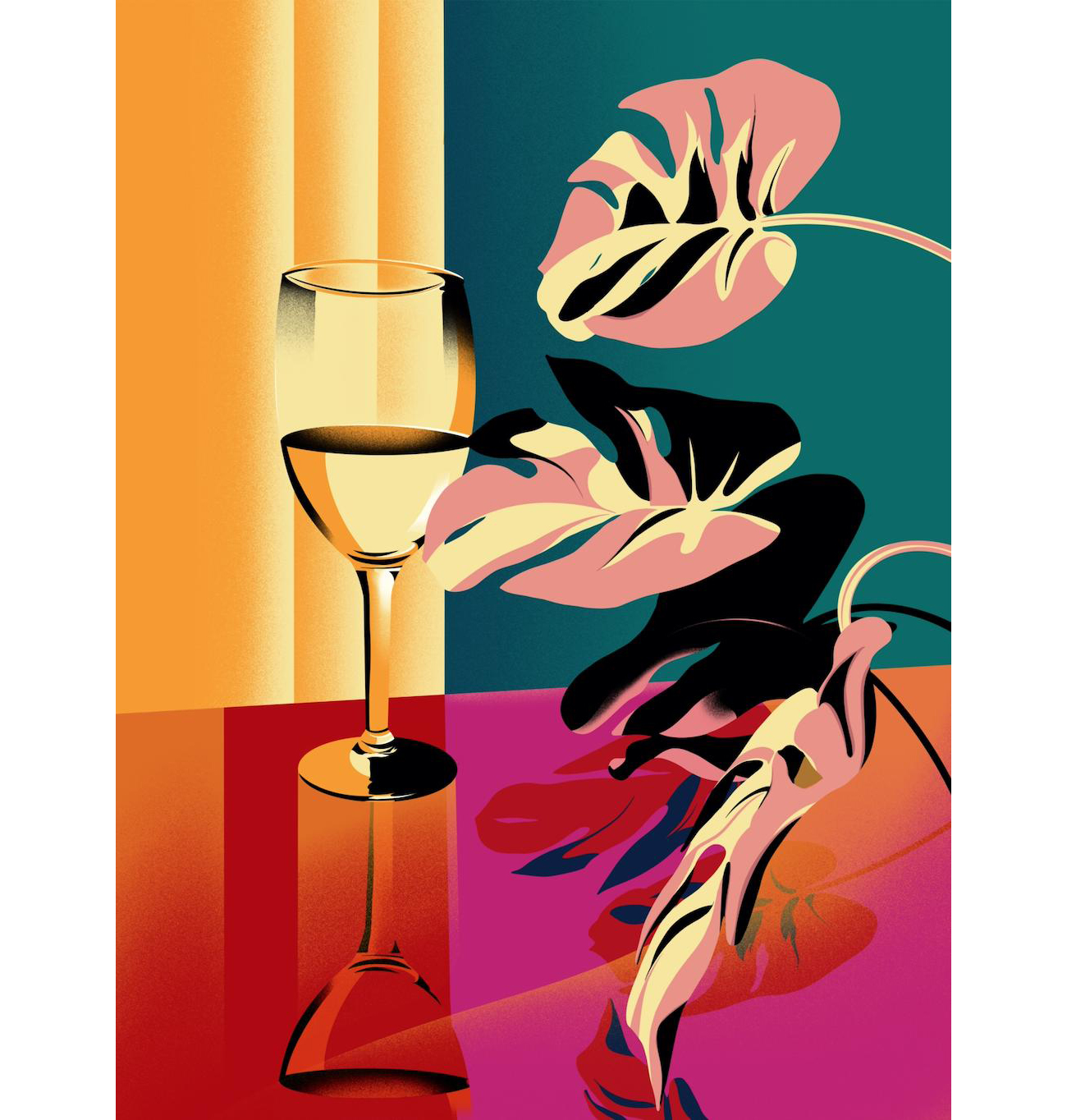 ---