Culture automatically raises the status of a place and raises its quality, and culture is something that brings people together. That's the whole point, because it's about humans communicating with other humans about what it is to be alive.

Russell Tovey, for The Guardian, Sept. 2019
This season, #ShopSmall.
Whether you're an avid buyer yourself, or thinking of an art-lover on your gift list, small, affordable works by emerging artists are guaranteed to be special for all parties involved: the gift-giver, the artist, and the gift-recipient! We've curated a list of original artworks that are just $150 and under to help ease your holiday shopping.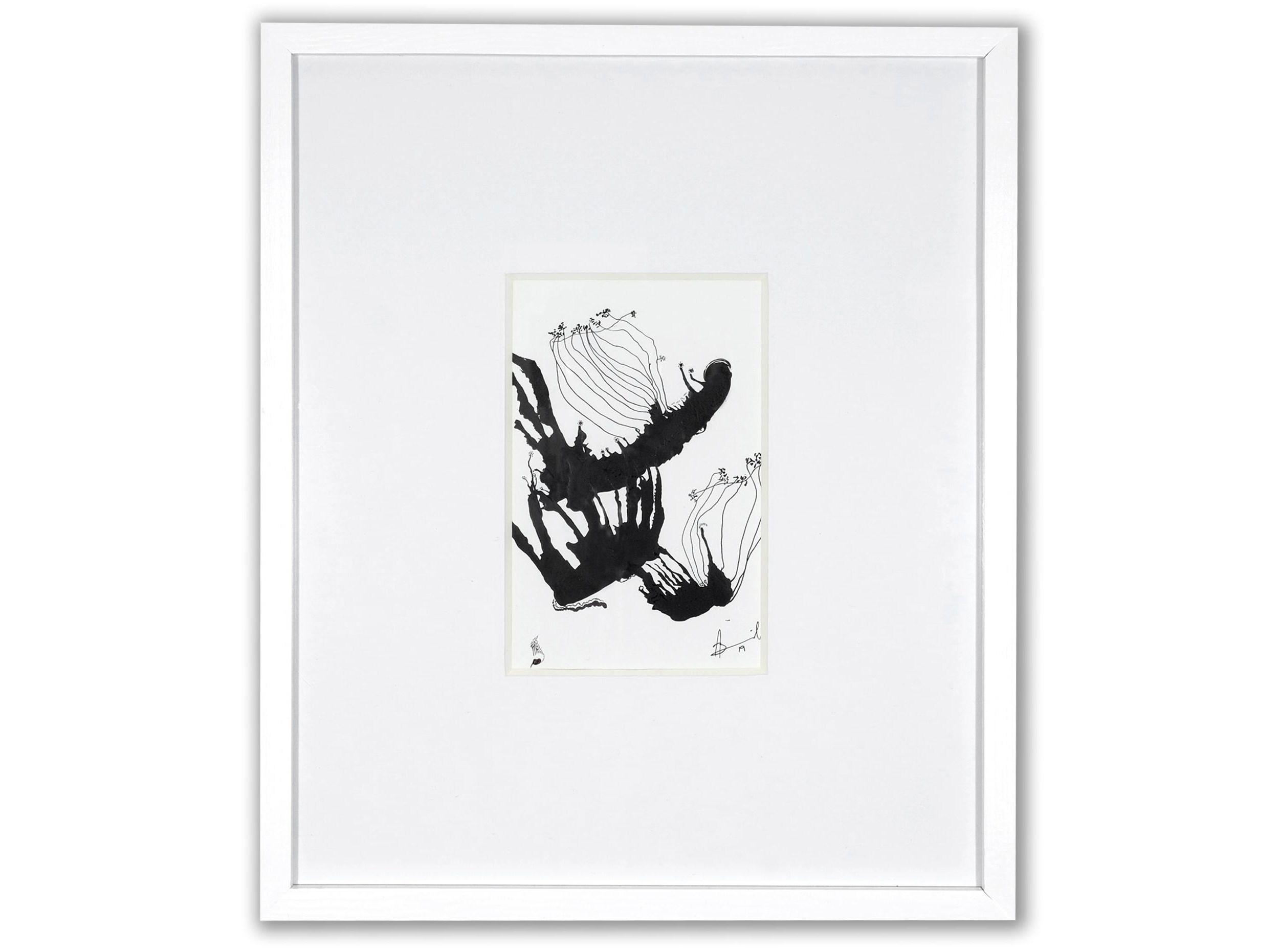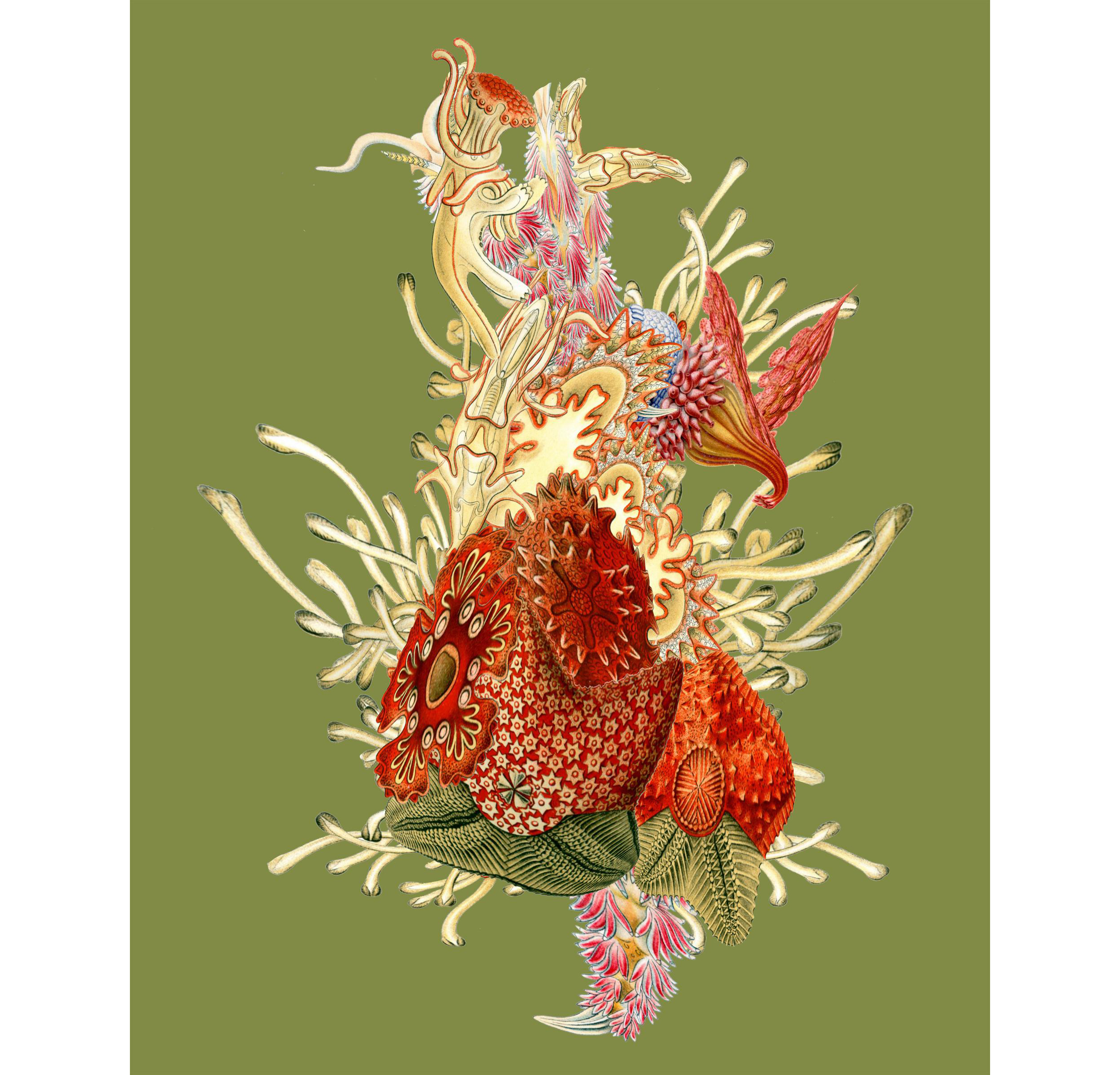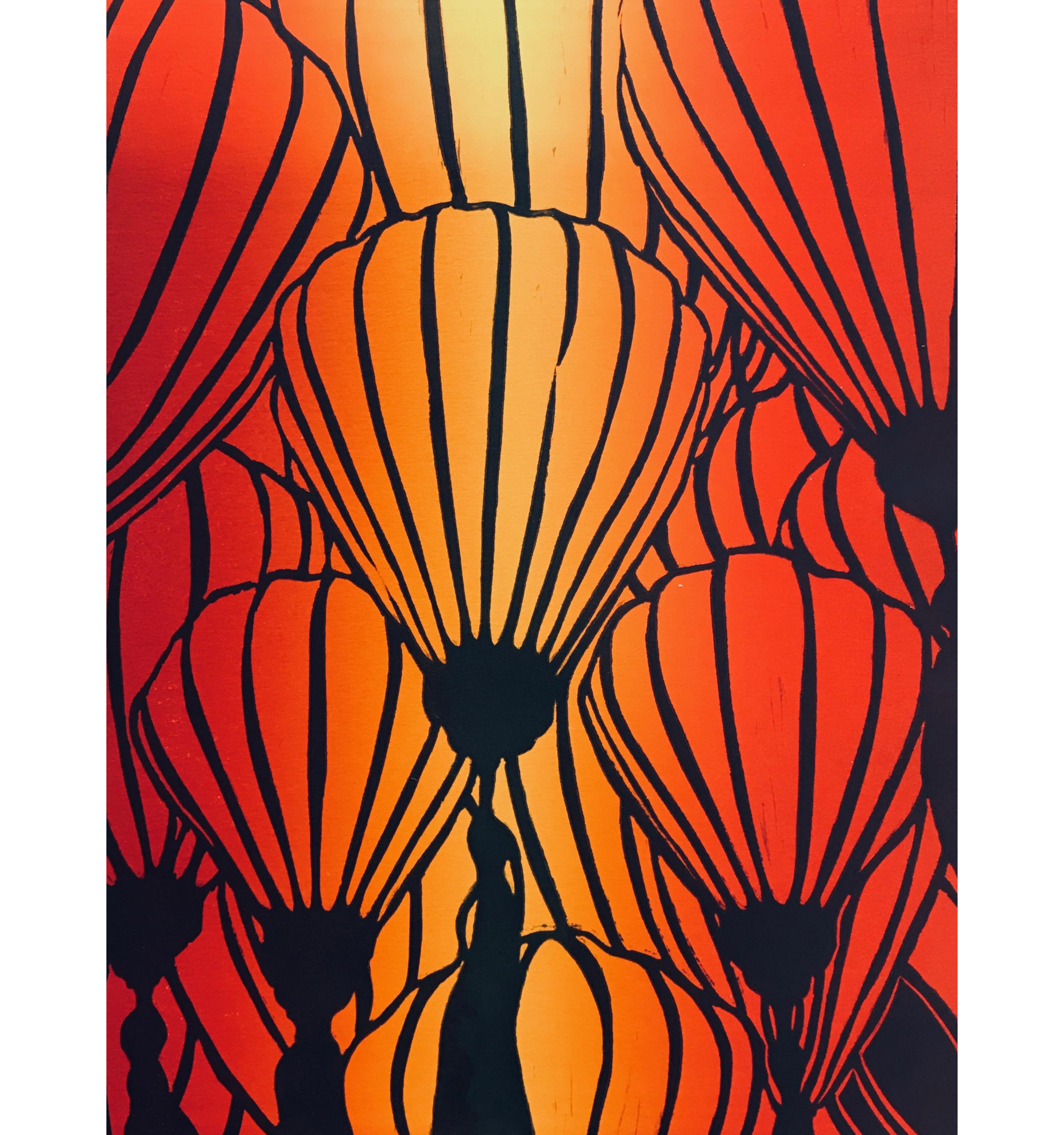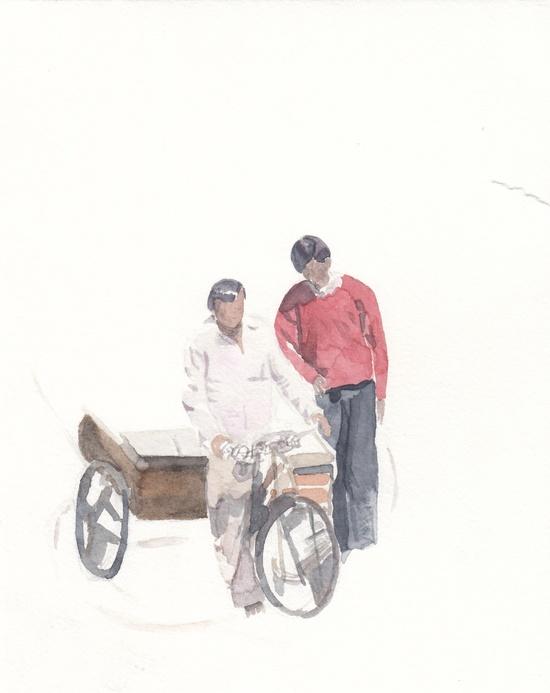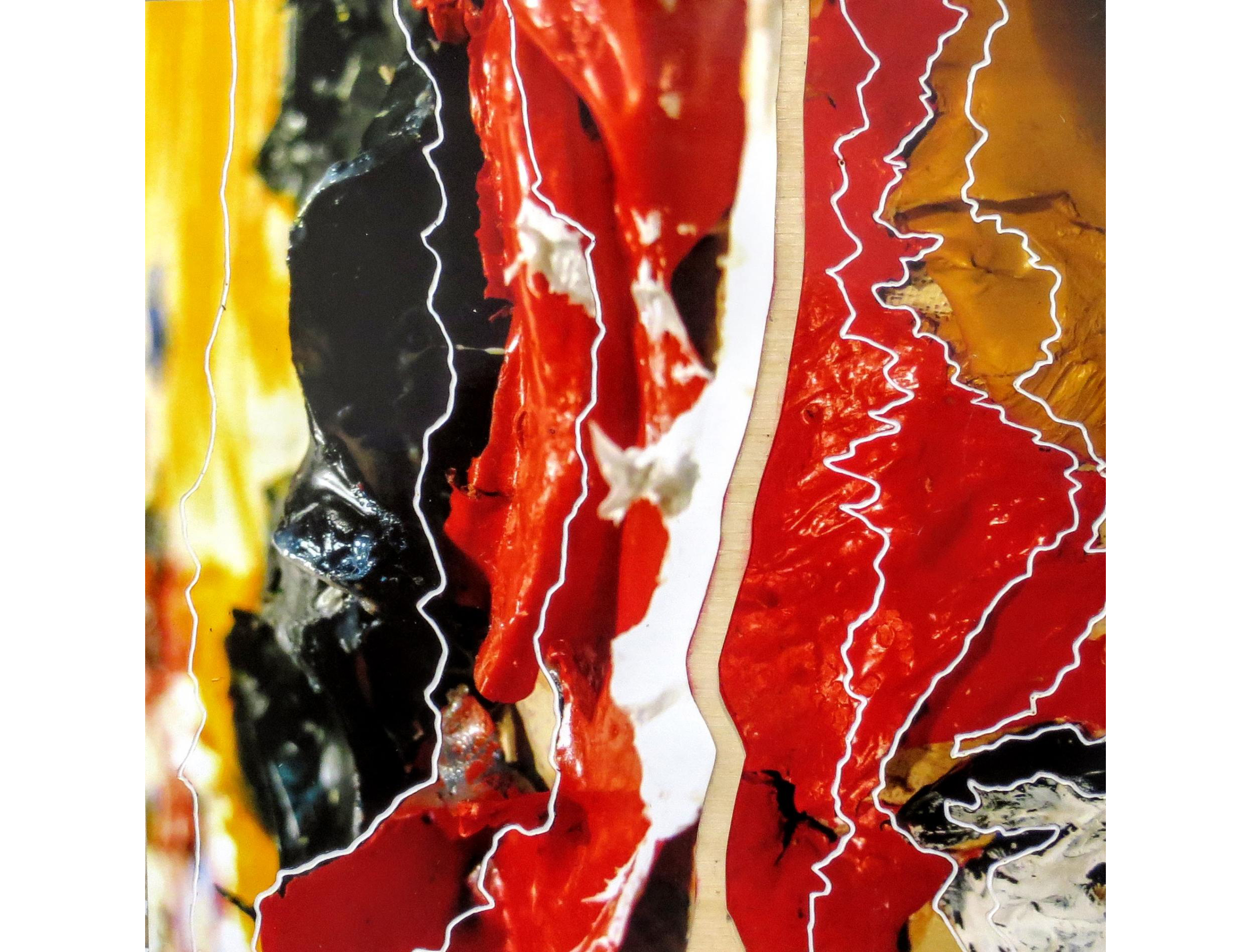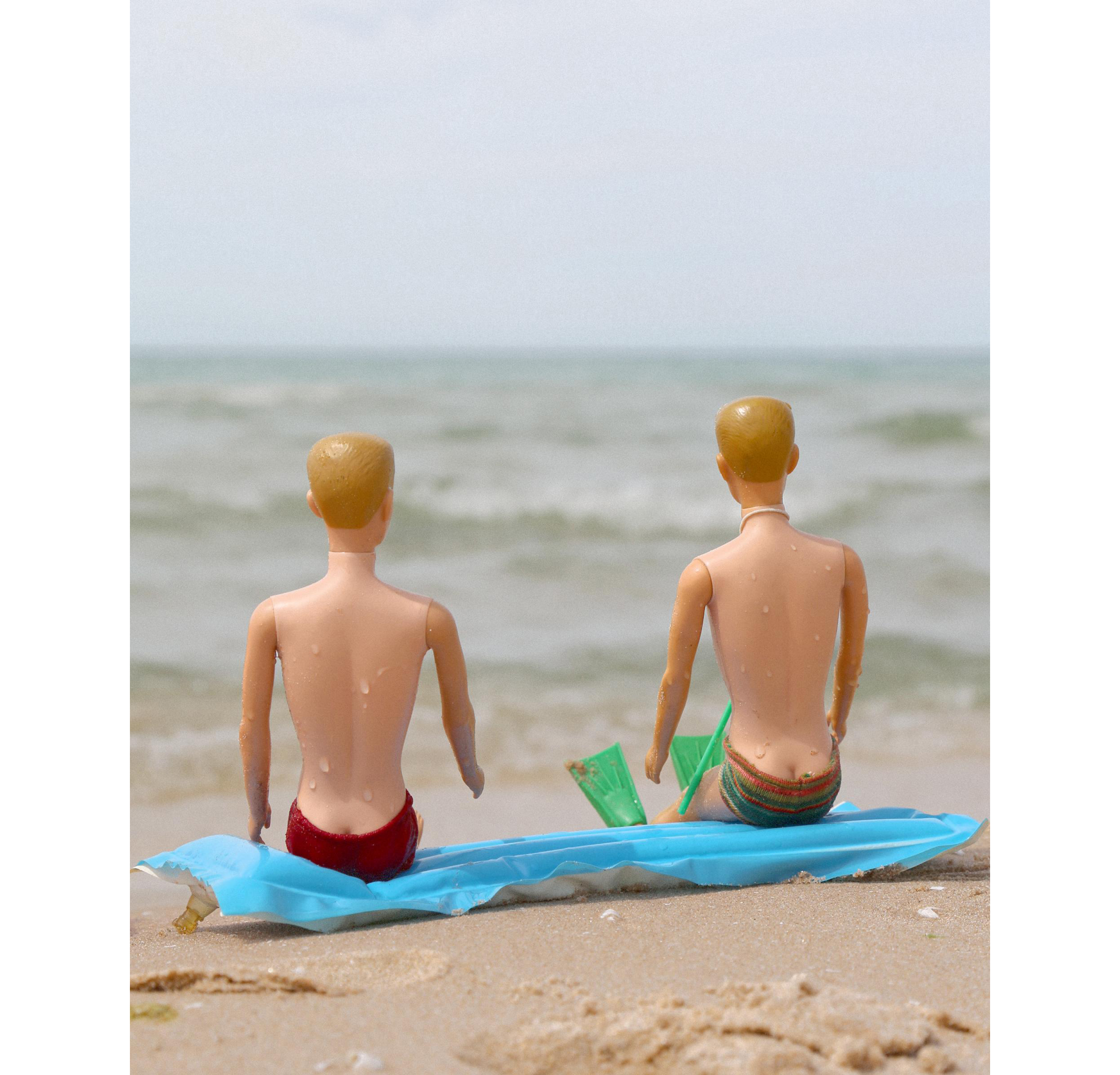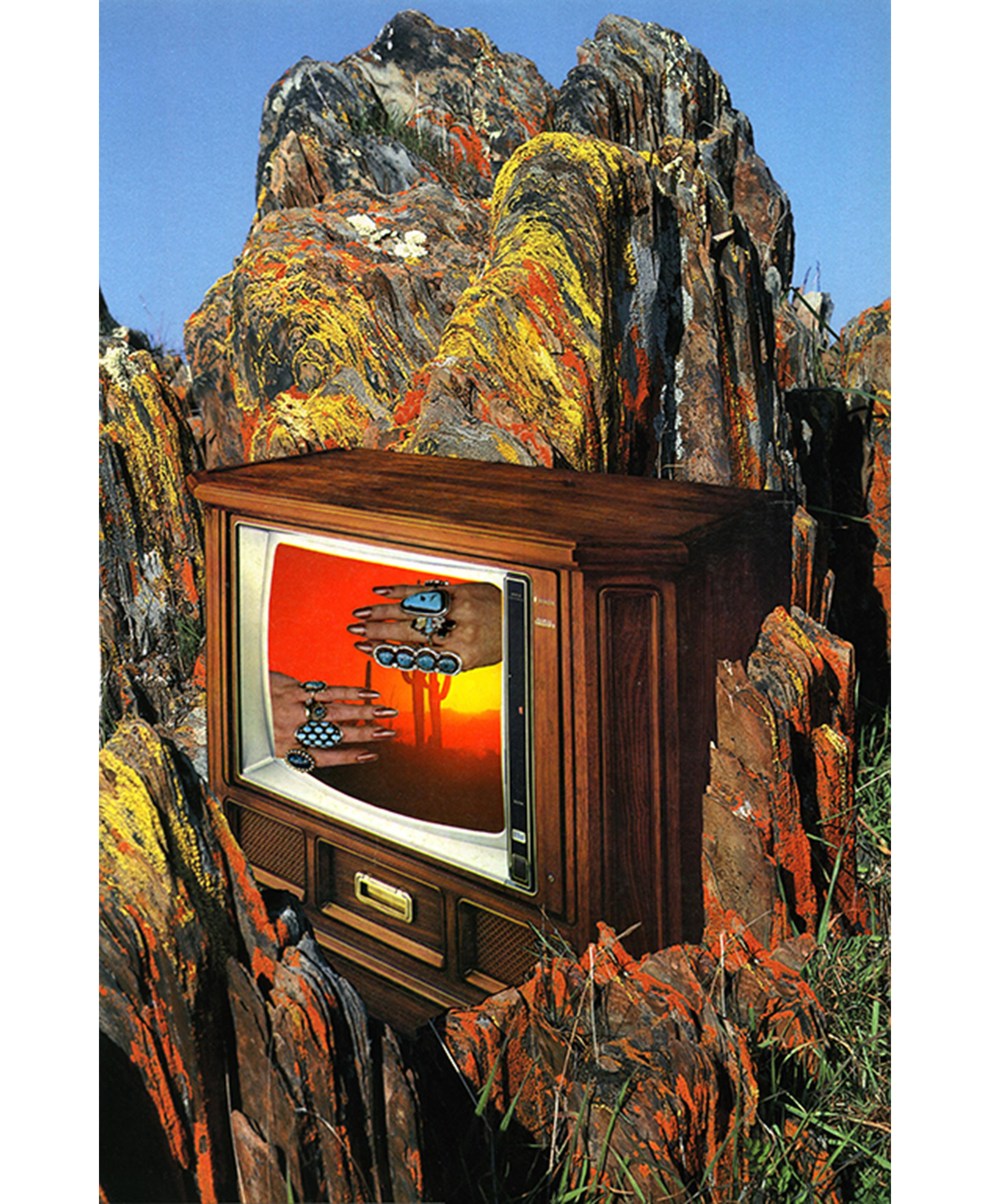 Check out some of the $500 and under curated artworks list if you have a bit more to spend, or if you're in a pinch, give the gift of art to artists and those on your shopping list with a Partial Gallery gift card in any amount. Happy shopping, art lovers!