This has been a challenging and necessary couple of weeks for all of us. As a Non-Black Canadian who has been learning and reflecting, it is hard to find the right words that have not yet been said. We are listening and hurting alongside our Black community at the continued racism in North America, including in our hometown of Toronto.
A couple of years into Partial, we noticed that our open platform had become a space occupied primarily by white artists. Shifting this was and is still a priority goal that we are committed to, and while we have made progress, there is still much that we can do. Art reflects the world we know and the world we do not know or understand back at us.
But, the fine art industry is a space that is privileged, and also conventionally white. The art world often feels like a space that isn't for BIPOC folks. As POC co-founders, we are not oblivious to this. This was powerfully visualized by this simple chart on Toronto's contemporary art galleries, and we thank Ibrahim Abusitta for doing this work.
The work really is up to us to recognize the need to change ourselves and dismantle the privileged systems we operate in. We acknowledge that there is still work to do as co-founders of Partial Gallery to do better and continue to push for the visibility of Black artists. In addition to our continued role as a SKETCH BFF (donating 1% of all art sales/rentals), we have also made a company donation to Nia Centre for the Arts and personal donations to Black Lives Matter. If you are not familiar with these organizations, I encourage you to learn about the good work they are doing.
Black voices matter. Black artists matter. Black. Lives. Matter. ✊🏿✊🏾✊🏽✊🏼✊🏻
In solidarity,
Tammy & Chris
---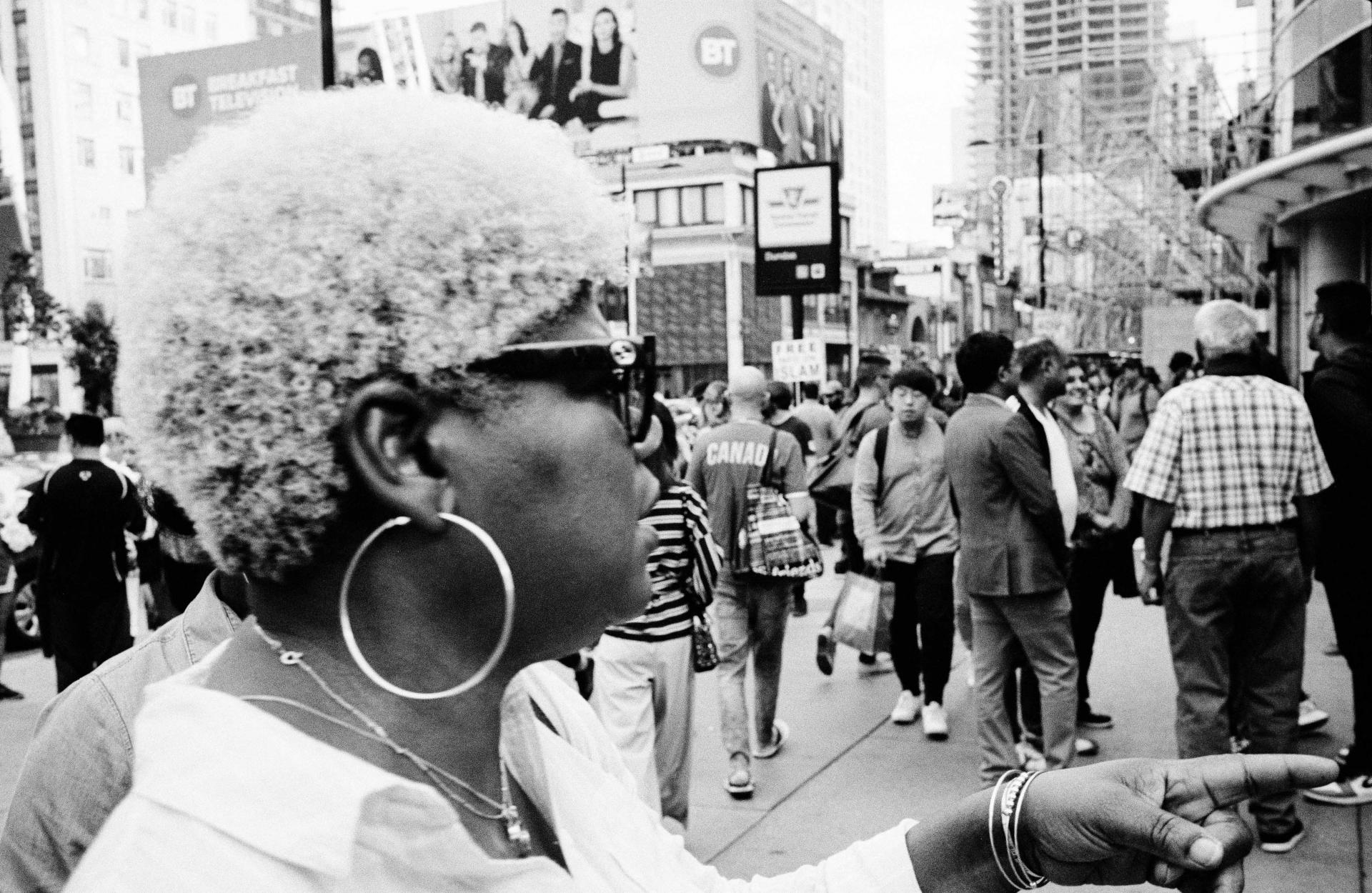 In addition to directly supporting fellow Black artists, you can help spread information, educate people close to you, donate, sign petitions, and keep sharing. As they say, we must all keep the on the gas.
---
Artists you can choose to support today.