Updated March 19, 2020 – Canada's COVID-19 Economic Response Plan: Support for Canadians and Businesses has been released with economic support solutions.
---
As the impact of COVID-19 on the arts community and economy emerges, so does the need for information and support for artists.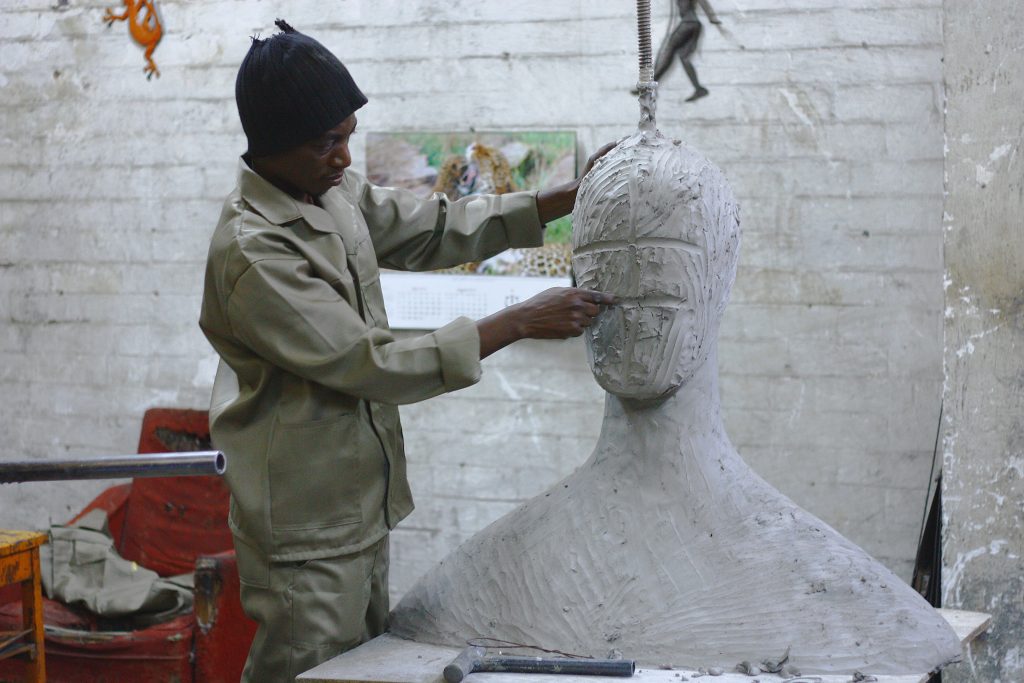 Simon Brault, Director and CEO, Canada Council for the Arts, recommends the following: "For the time being, it is very important that you accurately document your lost revenues as the results of deferrals and cancellations directly related to the measures taken to control the spread of COVID-19. I also invite you to visit our COVID-19: Info update page to find answers to questions you may have."
While it isn't clear what the outcome may be, here are a few ways for artists to remain informed. These resources have been compiled from a range of sources, including the very good folks at The Margin of Eras Gallery / CUE.
Resources/Aid for Artists
Many of these initiatives are both accepting donations and disseminating funds.
---
Take Action
Petitions and letters to the Government regarding the impact of COVID-19 on entrepreneurs, artists, and at-risk groups.
---
Mental Health