If one picture is worth a thousand words, then coming to Artist Project 2020 will not only expand your vocabulary, but allow you to explore exceptional artwork from over 300 independent artists. From Feb 20th to the 23rd, the Artist Project will feature everything from Encaustic to Telegenic Art.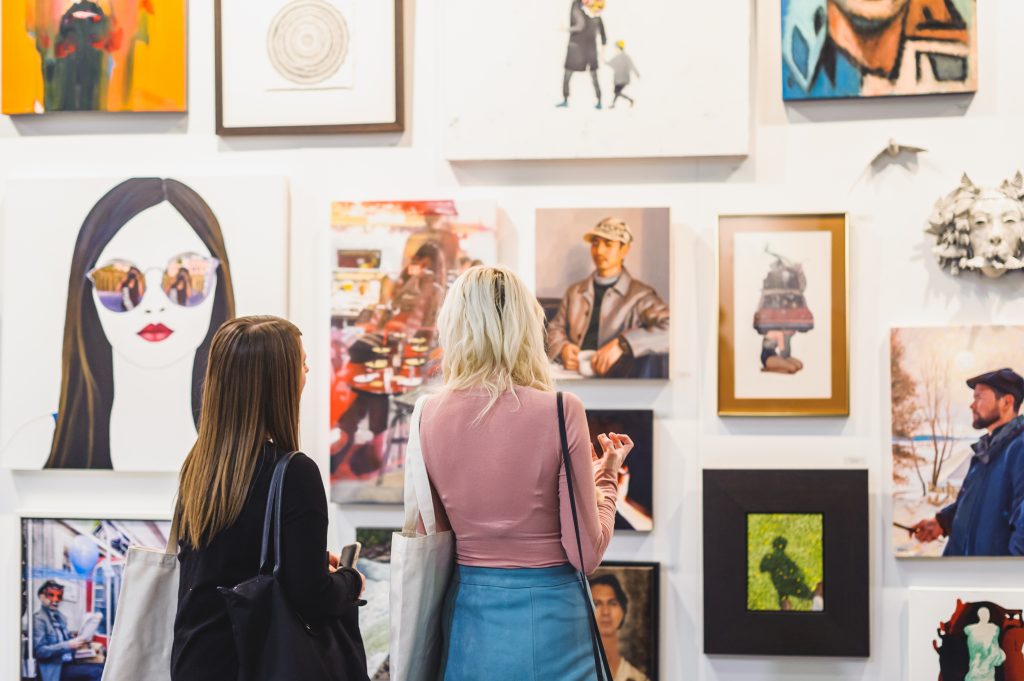 Don't miss out on this opportunity to experience the fascinating minds behind the exquisite creations. Get your tickets now at theartistproject.com.
On Thursday, February 20, 2020 at 7pm, a VIP tour will be led by Tammy Yiu, Co-Founder of Partial Gallery of a handful of just some of the artists from Partial who are showcasing at Artist Project this year.
While you're there, be sure to check out these remarkable talents: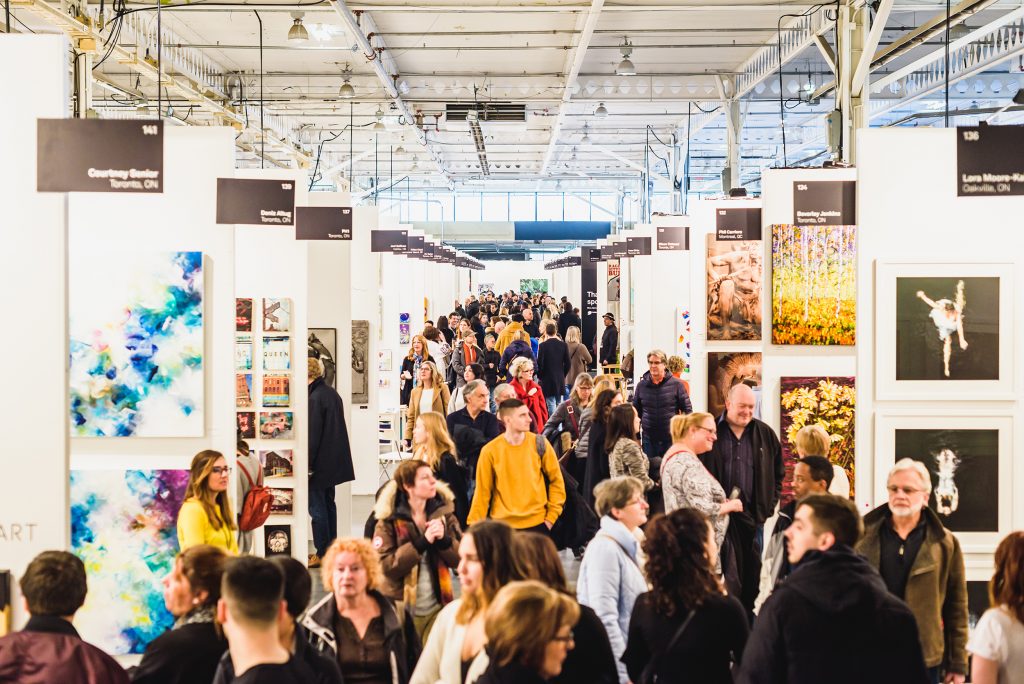 TICKET INFORMATION
Opening Night Party (19+) – $35.00
Adult (ages 18+) – $16
Senior (ages 65+) – $12.50
Youth (ages 13-17) – $12.50
Group (10+) – $12.50
Children (12 and under) – FREE
LOCATION
The Better Living Centre, Exhibition Place (195 Princes' Boulevard), Toronto