"April showers bring May flowers" so on and so forth; but by now, the theme of transformation, evolution, growth, and hopefully in the end, rejuvenation, has become part of our everyday life.
This month's picks from our dedicated Artist facilitator and co-curator, Cat, captures all of this energy of Spring beautifully with featured work from artists such as Melanie Lixiyue Yan and Matthew Catalano. We hope you enjoy discovering this mini-collection of new works and artists as much as I did.
– Tammy Yiu Coyne, Co-Founder
---
April Fresh Finds: Cat's Pick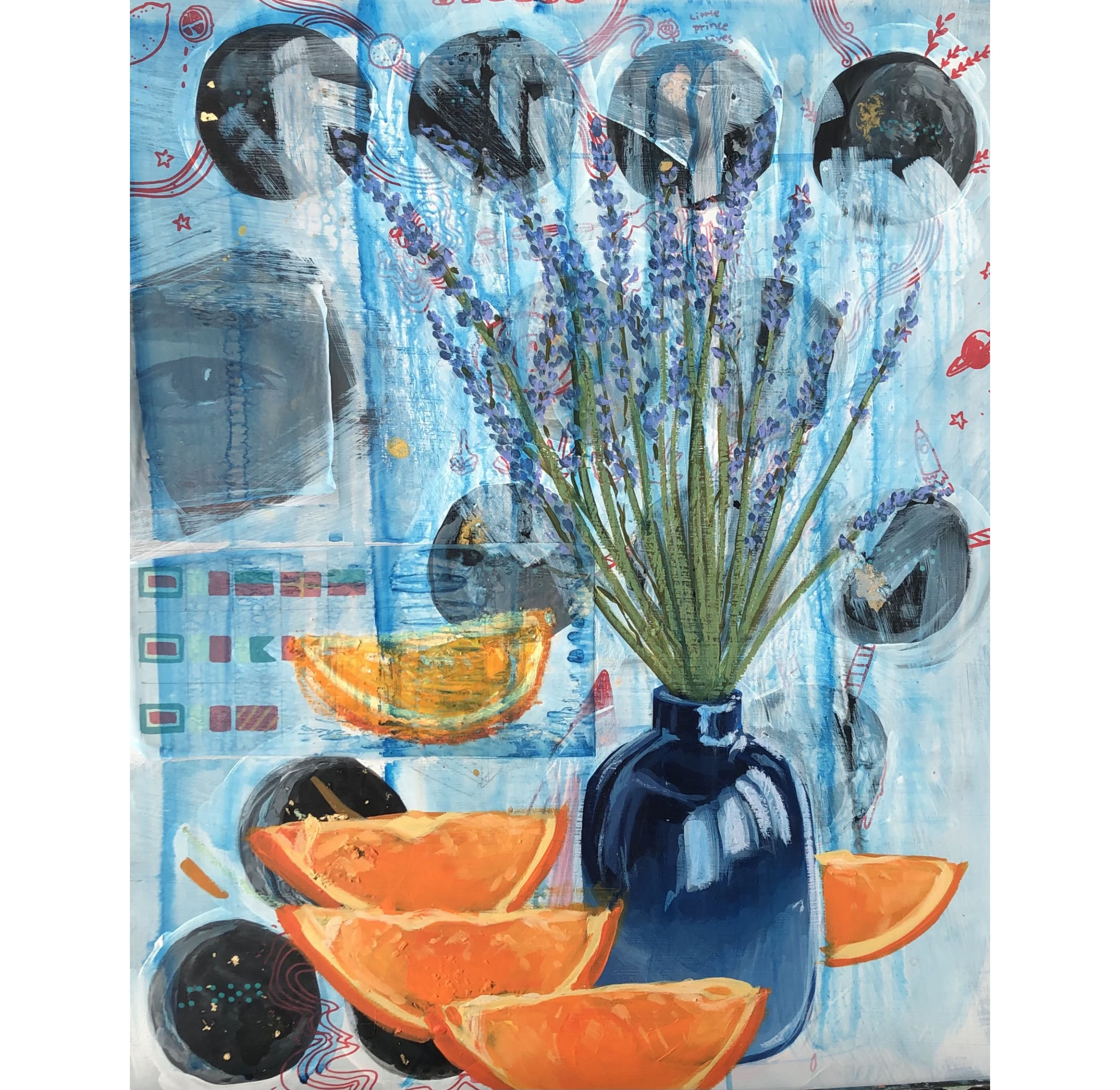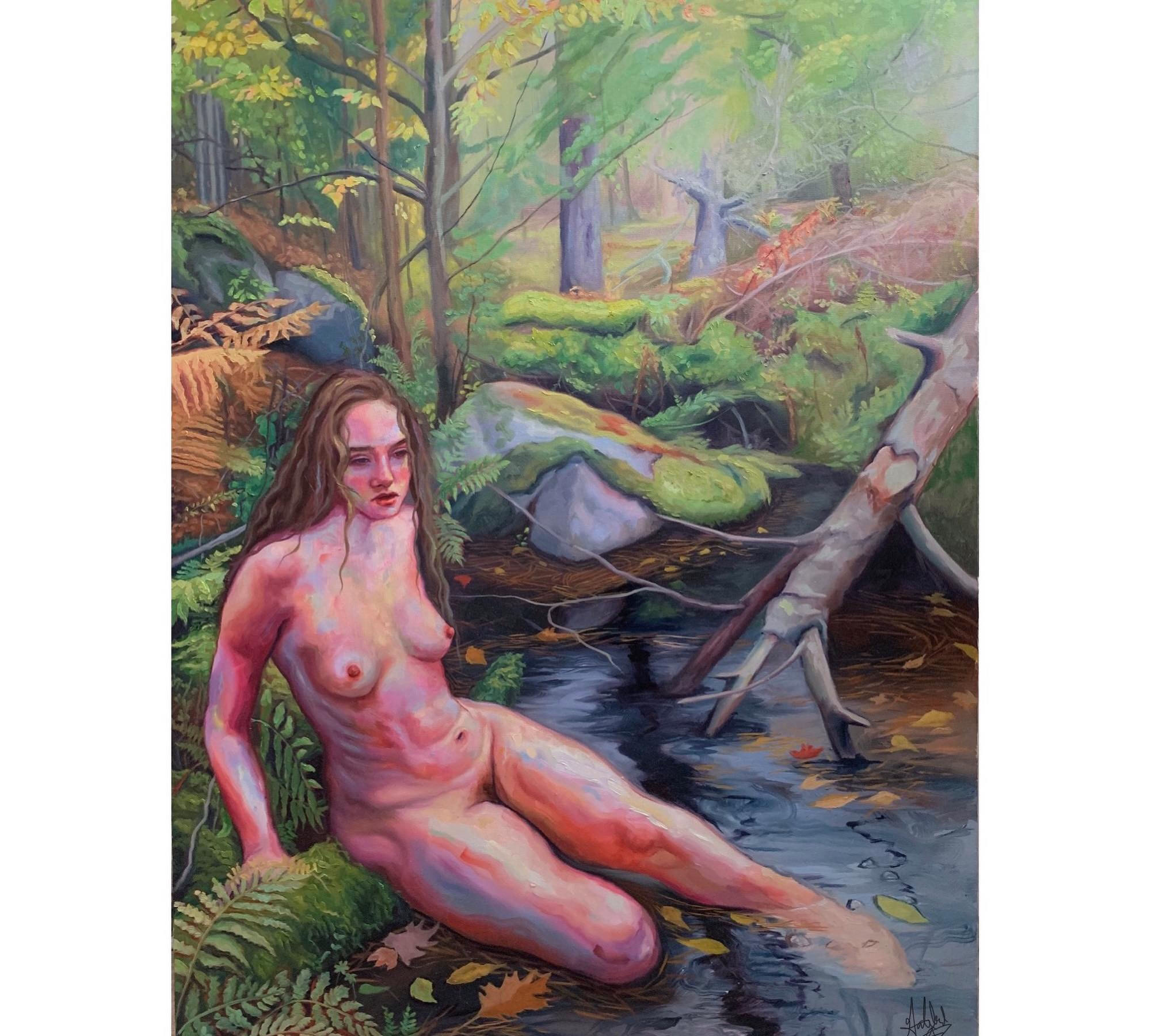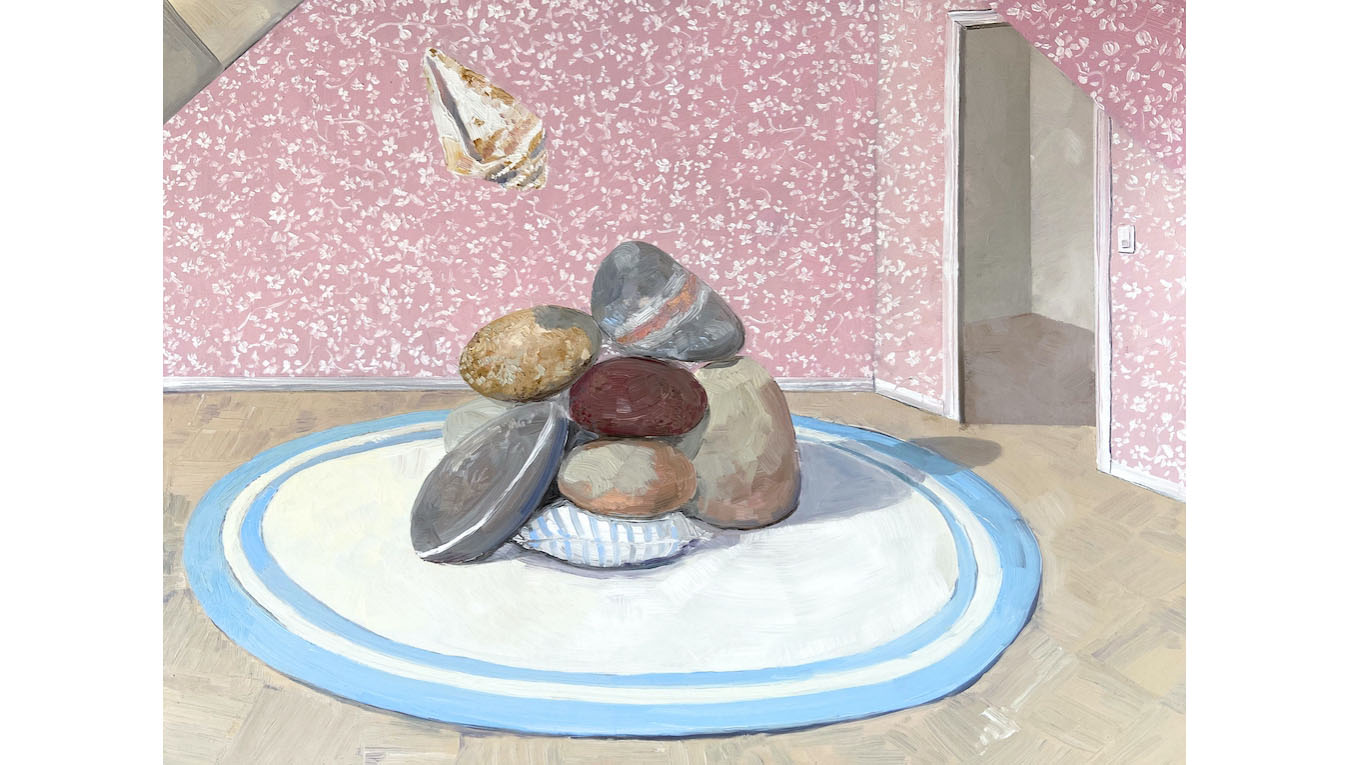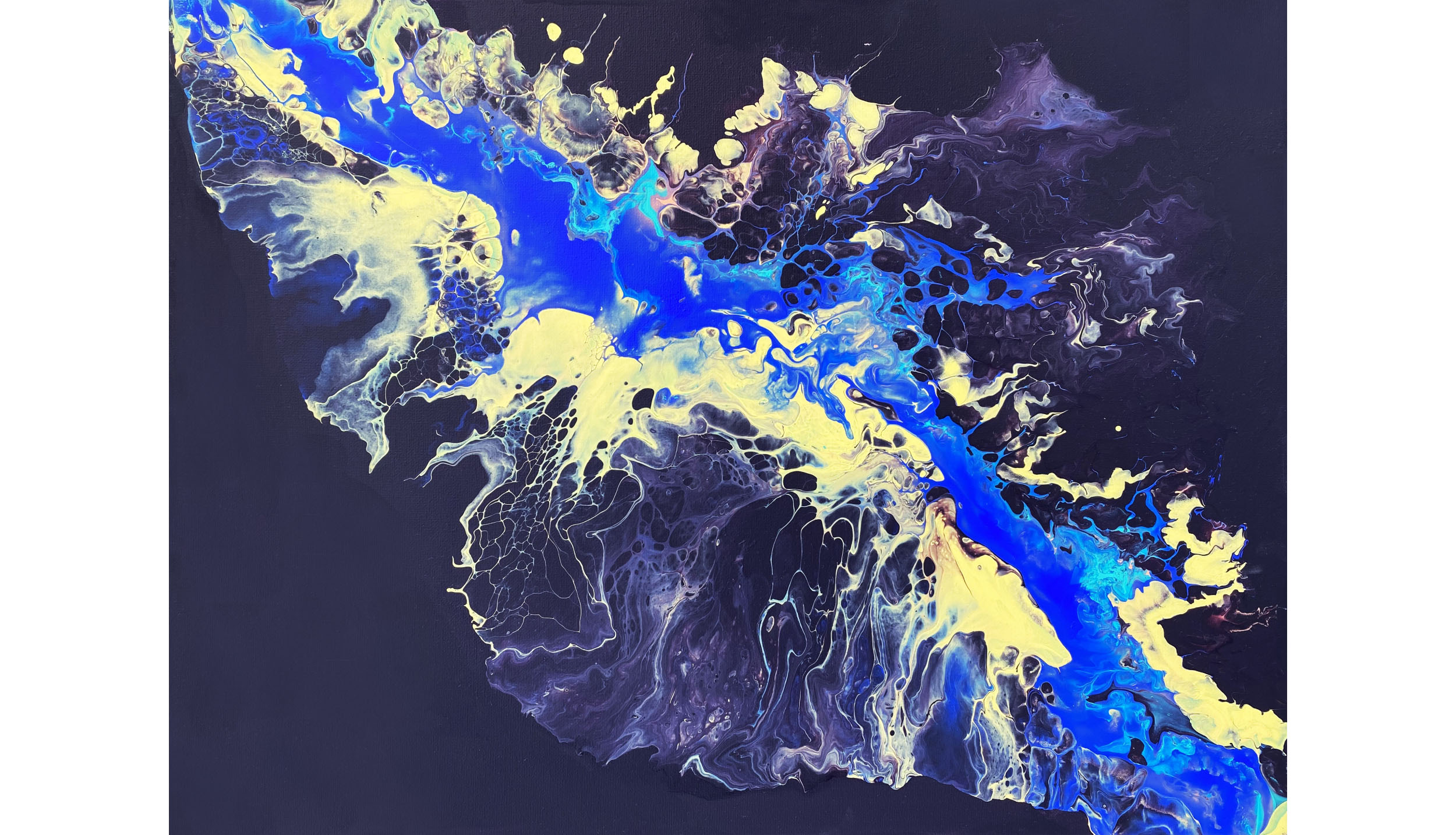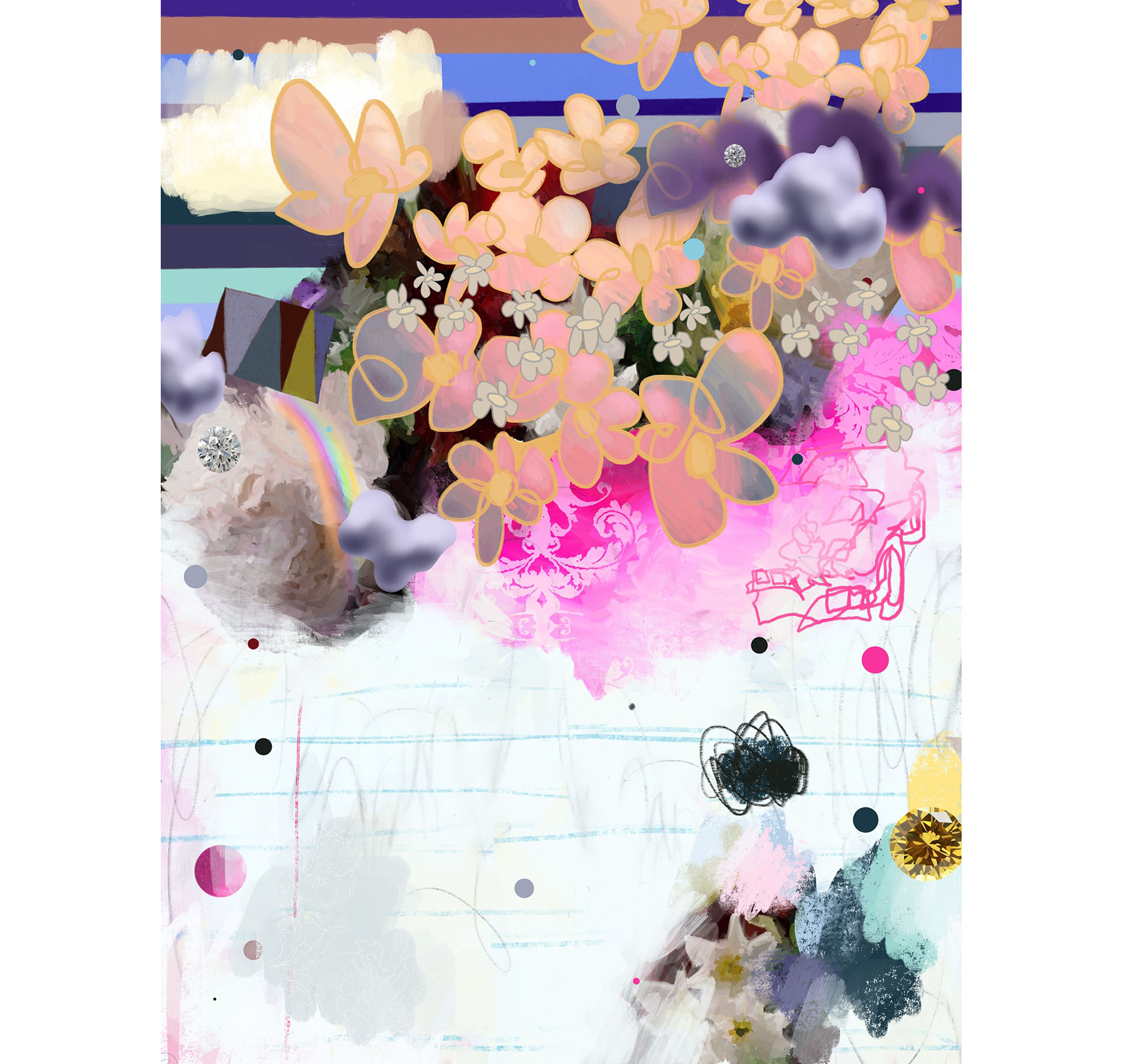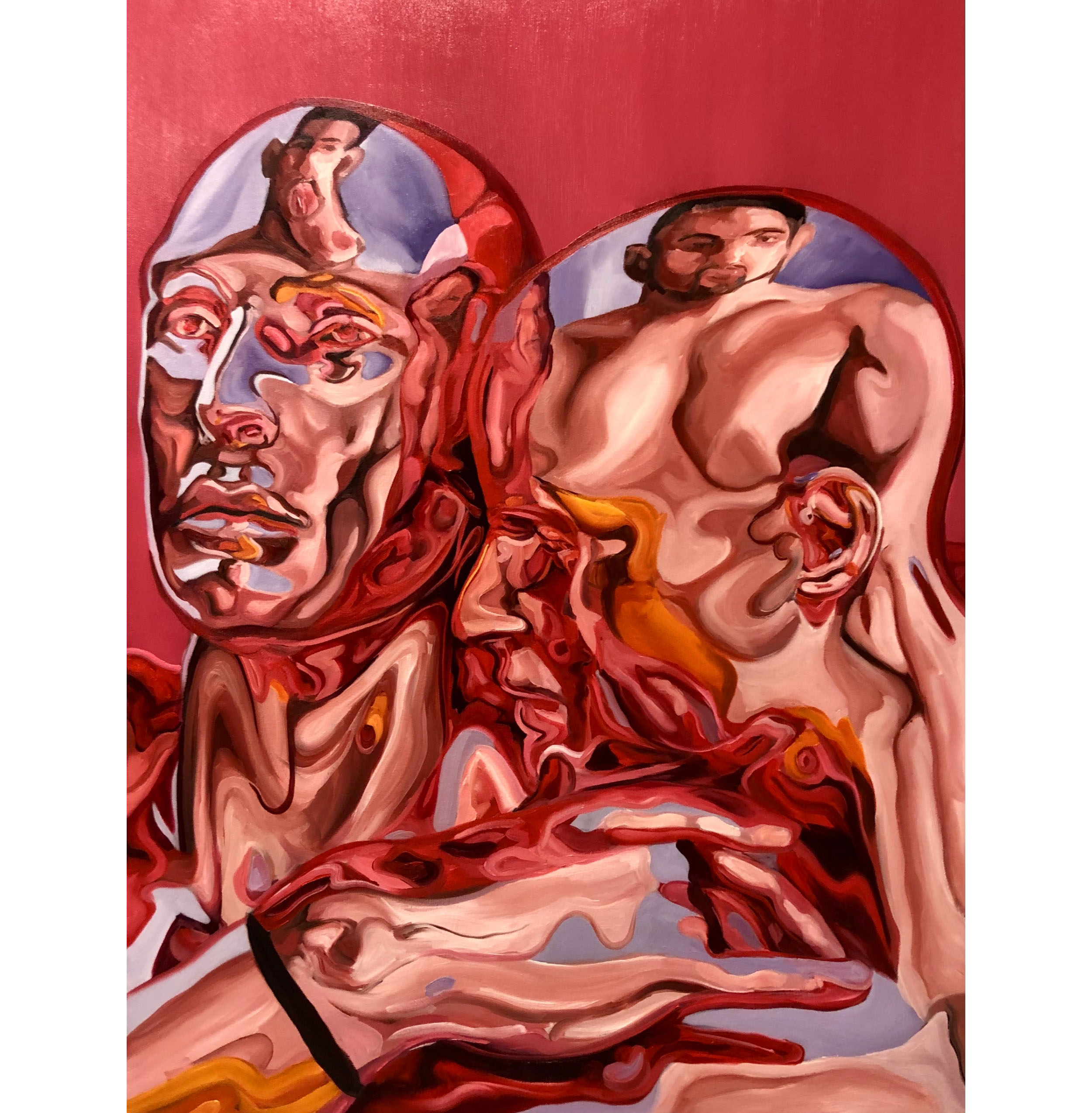 ---
Just Missed It!
Curious to see what Canadian art collectors are acquiring these days?
These original works went to new homes this past week.
See more by artists Emma Enright, Mekayla Dionne, and Devon Pryce on Partial, as well as a slew of other gems awaiting your discovery.