Written by: Travis Hines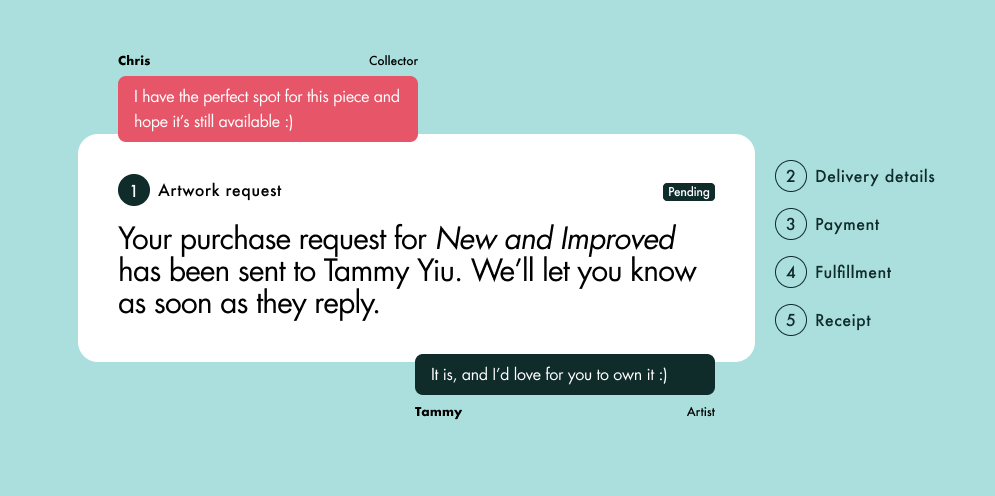 We set out to make the request process as efficient as possible for both artists and collectors. Our previous process was centred around the conversation and manual exchange between two parties. We realized through testing and feedback that the progressive steps of acquiring artwork are as important as the exchanging of details.
From submitting and accepting a request for artwork, to deciding how it'll be received, through secure payment, and confirmation of acquisition — the Partial request process, for both purchases and rentals, is now far more straightforward than ever before.
This process can still be complex at times, and there are surely situations and details that we can better accommodate for, so we'd love to hear your feedback. As an artist or collector, if anything feels missing, confusing, or overwhelming, we'd appreciate your honest thoughts.
We exist to help more art get on more walls, for the benefit of both artists and collectors. We're focused on the tools and processes that make all aspects of this experience, from discovering to acquiring artwork, as rewarding as possible.
We hope our refined request process exceeds your expectations, and again, always welcome your feedback.
---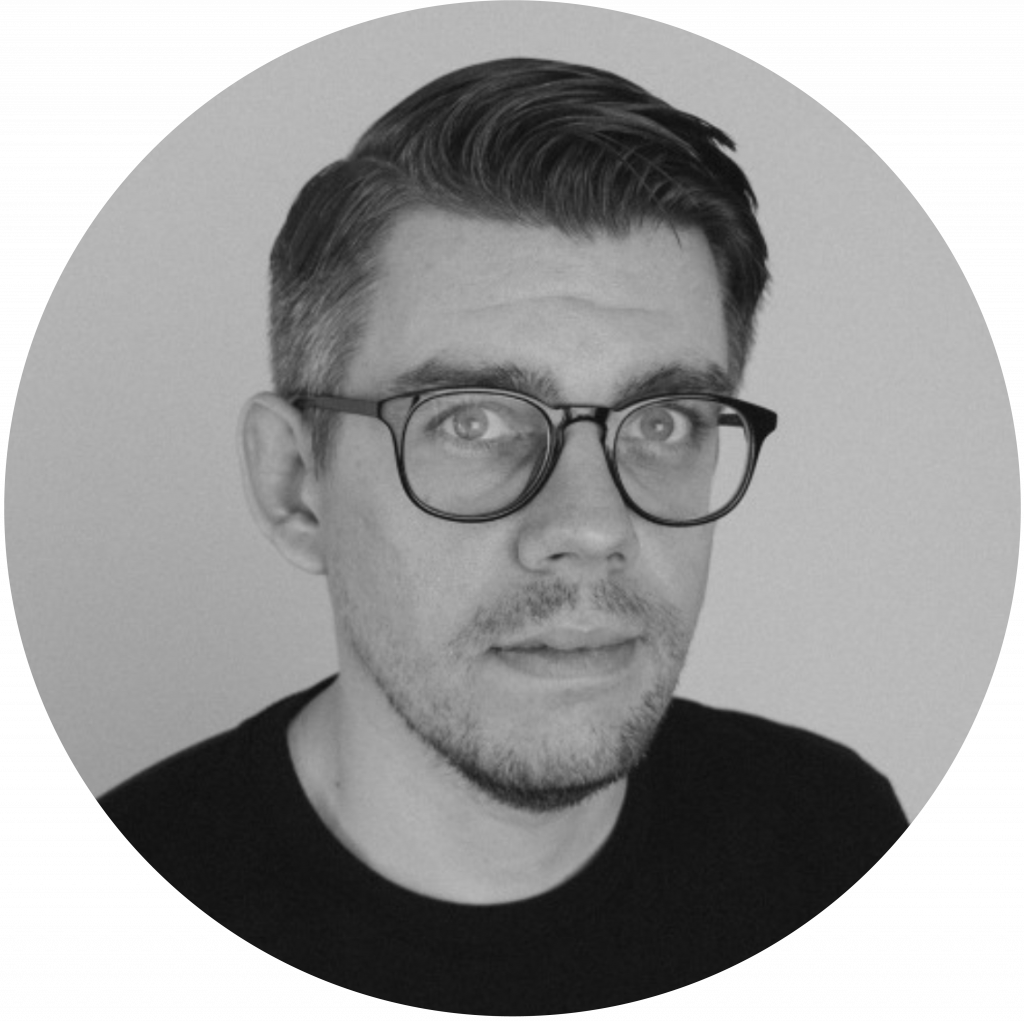 Travis Hines is a designer and entrepreneur focused on creative product endeavours and advisory, and CPO of Partial. He was previously a Sr. Design Lead at Shopify, where he led brand and marketing teams for nearly four years. He joined Shopify through acquisition of Pilot, a software startup he co-founded. Prior to Pilot he was a Sr. Designer at Teehan+Lax.