Today is an important and necessary day for reflection, and getting comfortable with discomfort is the first step. We can each do so much more as Canadian settlers on an individual and organizational level to move the dial closer to reconciliation. As a small business established on traditional Indigenous territories of the Wendat, the Anishnaabeg, Haudenosaunee, Métis, the Mississaugas of the New Credit First Nation, and other Nations who care for the land (acknowledged and unacknowledged), and also one who's mission is to showcase, uplift, and spotlight work by Canadian artists, the hard work continues for us to ensure that Indigenous artists are not just represented on Partial, but a focal point. We still have much work to do, and today is a day to reflect on the importance of not losing sight of that. 🔶⁠
If you have time today, tomorrow, or any other day in the future, please take a moment to take a look through the Truth & Reconciliation Commission reports available to you and information on the lost children of residential schools.⁠
⁠
As we continue to learn and aim to create a safe space for Indigenous artists on our art platform, Partial is redirecting its 2021 charitable contributions to The Indigenous Curatorial Collective / Collectif des commissaires autochtones (ICCA), an Indigenous run and led non-profit organization that aims to support and connect fellow Indigenous curators, artists, writers, academics, and professionals through various methods of gathering. You may read up on our efforts to work towards reconciliation within Partial, including all accepted self-Identifying Indigenous artists being exempt from Artist Membership fees indefinitely.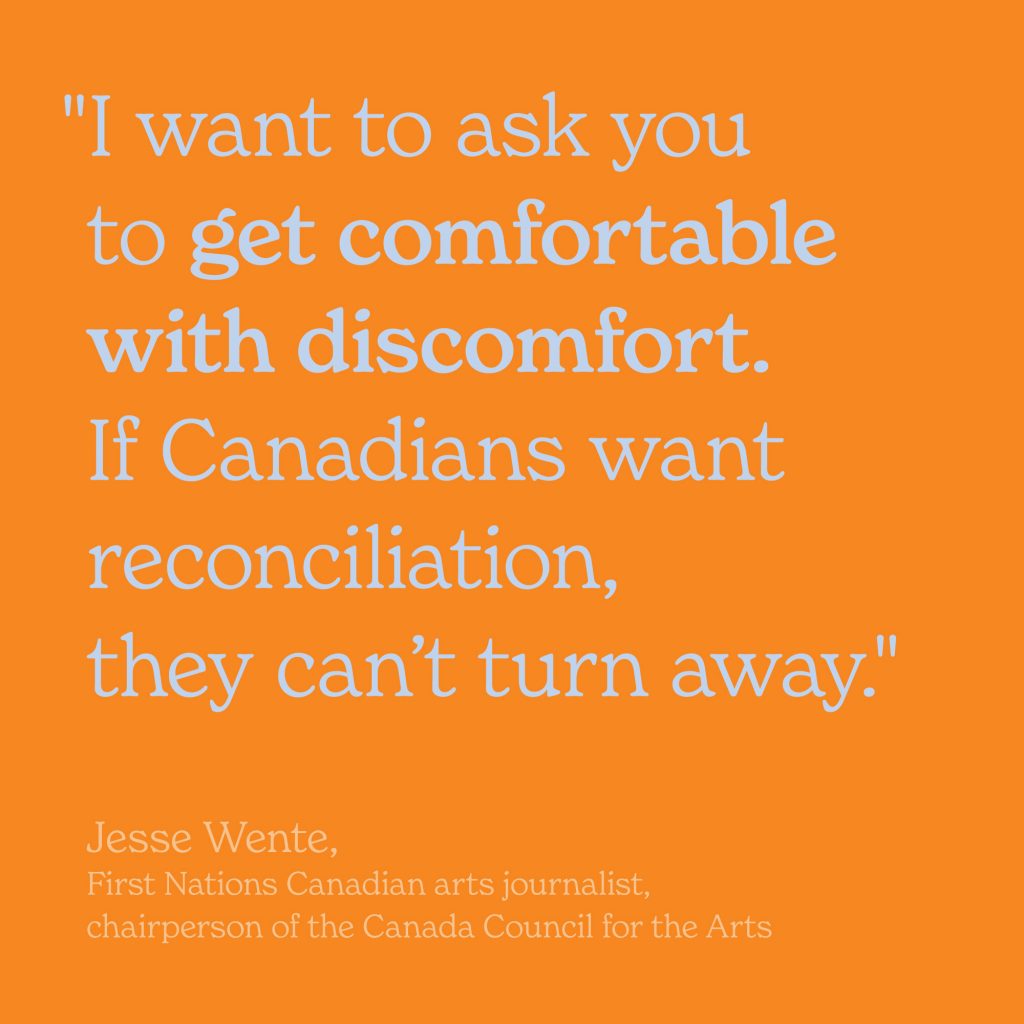 Support Indigenous artists and Indigenous-owned businesses like Raven's Brewing Co., in Abbottsford, B.C. Proud of their heritage and community, Ravens Brewing is an Indigenous Corporation focused on developing partnerships with local suppliers and businesses in the development of beers, spirits and other similar products, and Simply Indigenous, a monthly curated box that showcases Indigenous entrepreneurs and their products.
Purchase goods and services from Indigenous businesses
Shop online and order some art or jewellery from Indigenous artists
Amplify (like, share, re-post) social media postings
Add Indigenous businesses to your supply chain
See a full, extensive list of First Nations, Inuit, and Métis businesses you can support in this link.