We are all spending more time at home – that is a fact that we have not only heard repeated over and over over the past year, but also a fact that we have all been living. So with all of us looking around the spaces surrounding us, it is no surprise that a massive interest in customizing and designing our homes has come about.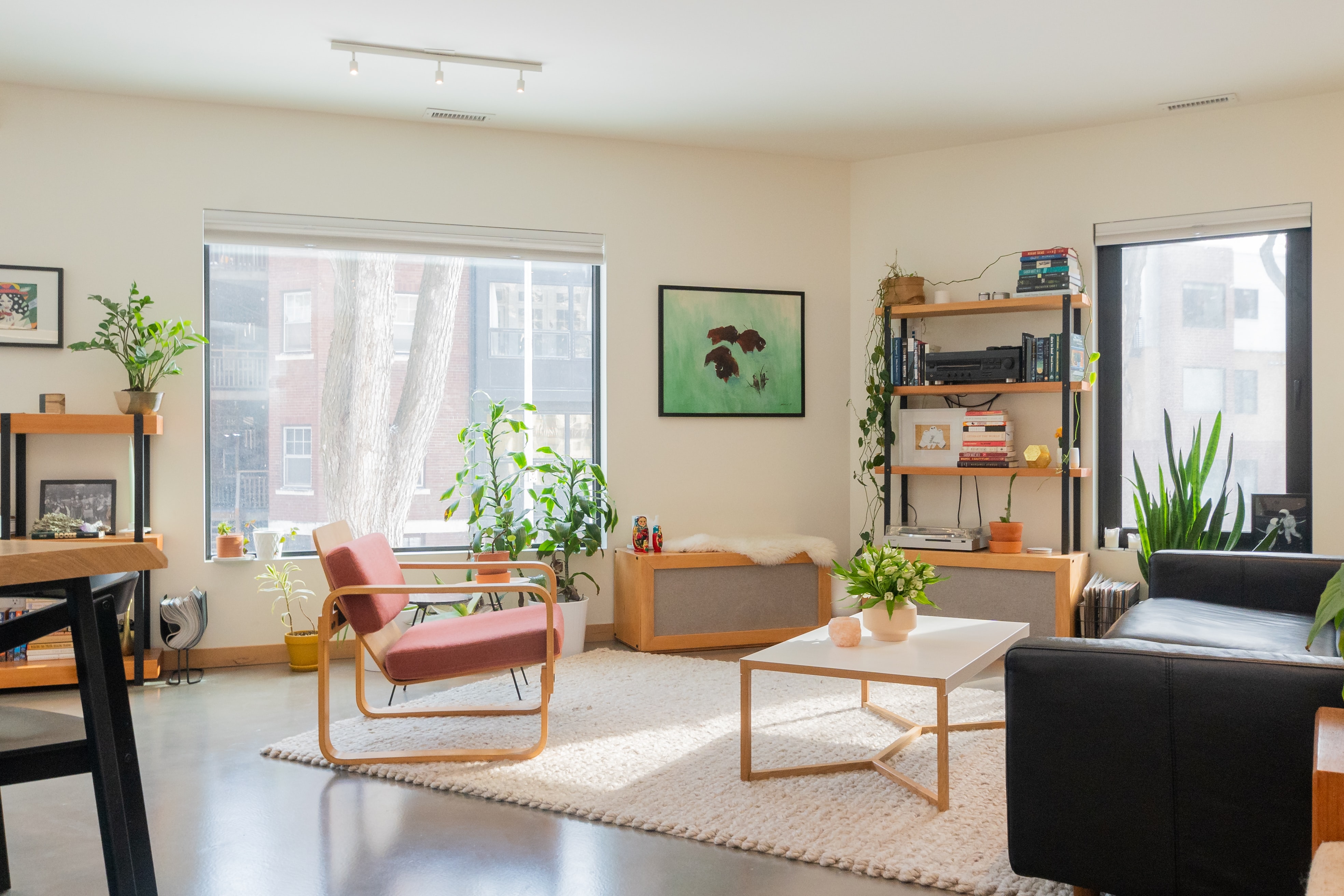 In a recent survey, 80 interior designers were asked what people most overspent on (single-use gadgets, window treatments, and furniture sets), and underspent on (sofas, rugs, and – you guessed it – art).
"…design experts suggest spending more on art. Besides adding texture and soul to a space, original art pieces can also appreciate in value, which makes them solid purchases."

The State of Home Design 2021, Apartment Therapy
With art, design, and living in mind, we've put together a practical list of 10 things that anyone can do to update their home – no matter the size or space – and fall in love with it all over again.

1. Change the mood with show-stopping art.
If you have a blank wall, don't be afraid to fill it – adding a particular piece of art will undeniably shift the done and upgrade your space. There's no better way to give our homes life and character than by investing in a piece of art that tells a story. Now that we're spending so much time in our homes, art is also a window into another world – so whether it is a reflective abstract piece, calming landscape, or a dynamic burst of colour, a big piece of art can change everything about a room.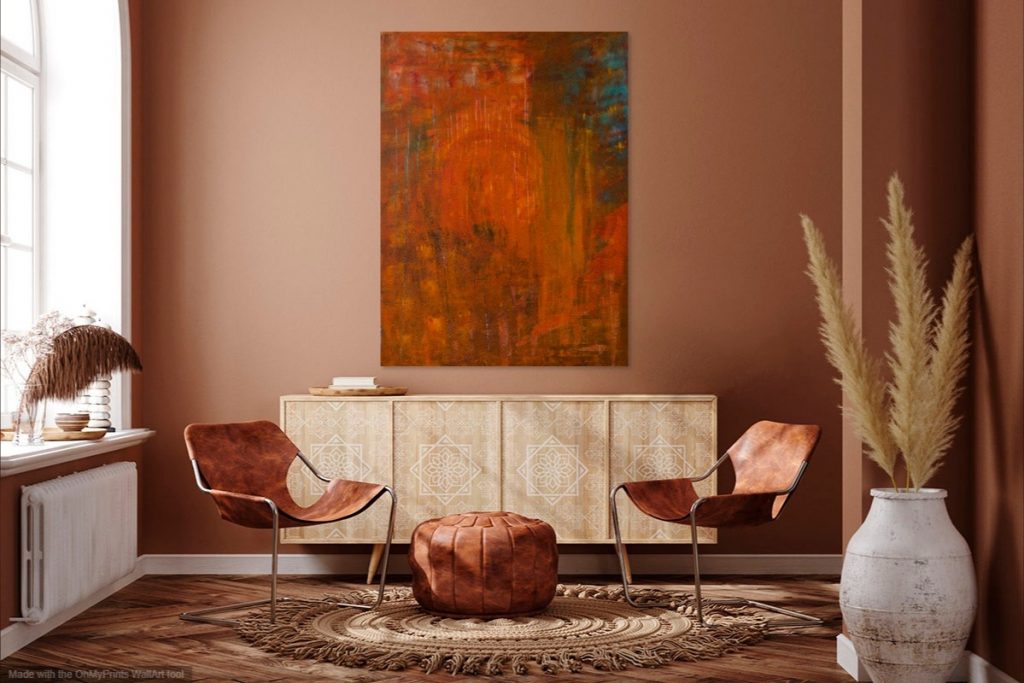 2. Swap out cabinet hardware.
Don't have the time, space, resources, or energy to do a full kitchen or bathroom reno? Do your own mini-update with this simple task (that you don't need to be particularly handy for): simply replace your cabinet hardware. Think of cabinet pulls like your socks – you can go a bit crazy just to prove that you have a personality. We are particularly fond of the range of designs and craftsmanship offered by Belwith-Keeler. Hot tip: consider matching your metals to your faucet, or go bold with matte black.
Browse hundreds of options for Belwith-Keeler hardware for cabinets and drawers on CanadaDecor.ca.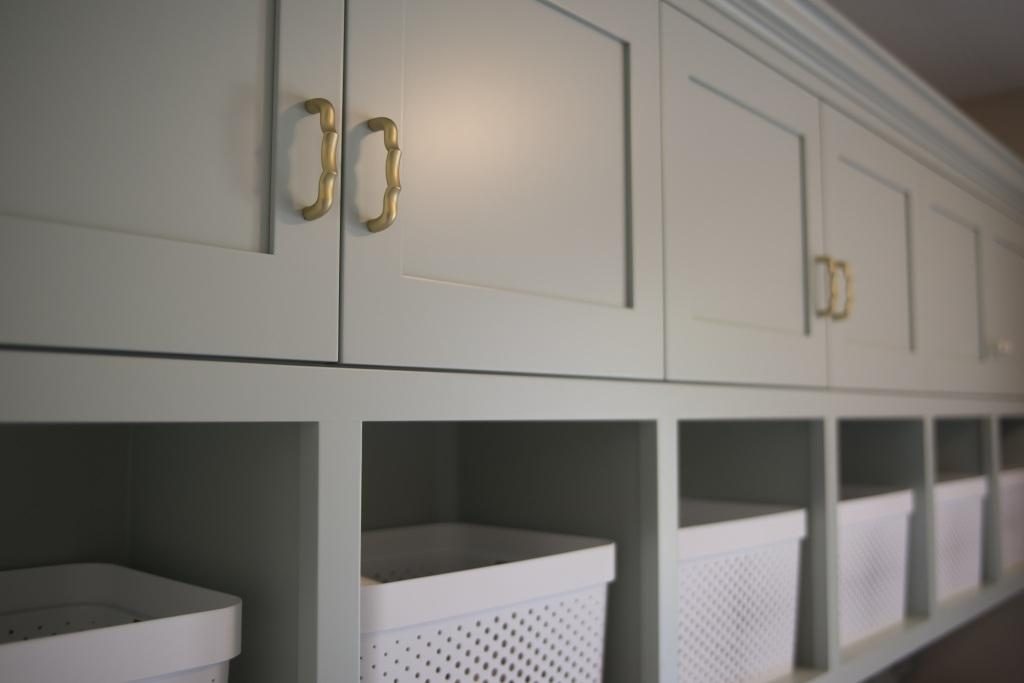 3. Get tidying.
Whether you're a minimalist, maximalist, fabulist, or modernist, a tidy home is something that we all aspire to (key word being "aspire"). Especially in smaller spaces like condos and townhouses, a bit of tidying can suddenly make home feel livable – even enjoyable – again. Make an afternoon of decluttering the Tupperware cabinet, recycling old magazines, and reorganizing the pantry. Arm yourself with colourful Aykasa Colour Crates from 313 Design Market and a DYMO Organizer XPress Labeller, and all that "stuff" suddenly feels more than good enough.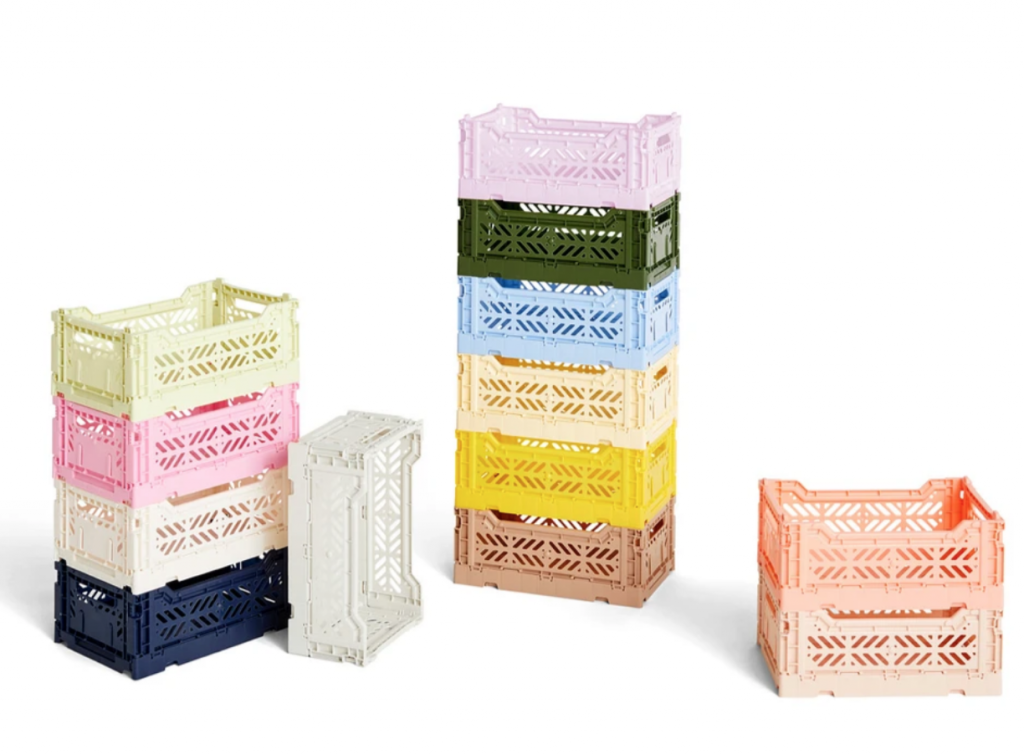 4. Display your collectibles on shelves and (yes) even floors.
Short on wall space? Taking your art off the wall and leaning it against the wall creates a relaxed space; it feels as if you're in an artist's studio. The best thing about this? There is no need for a hammer and nail. This can also work on top of buffet, dresser, desk, and anything with a flat surface so that you can create artful vignettes of your favourite things.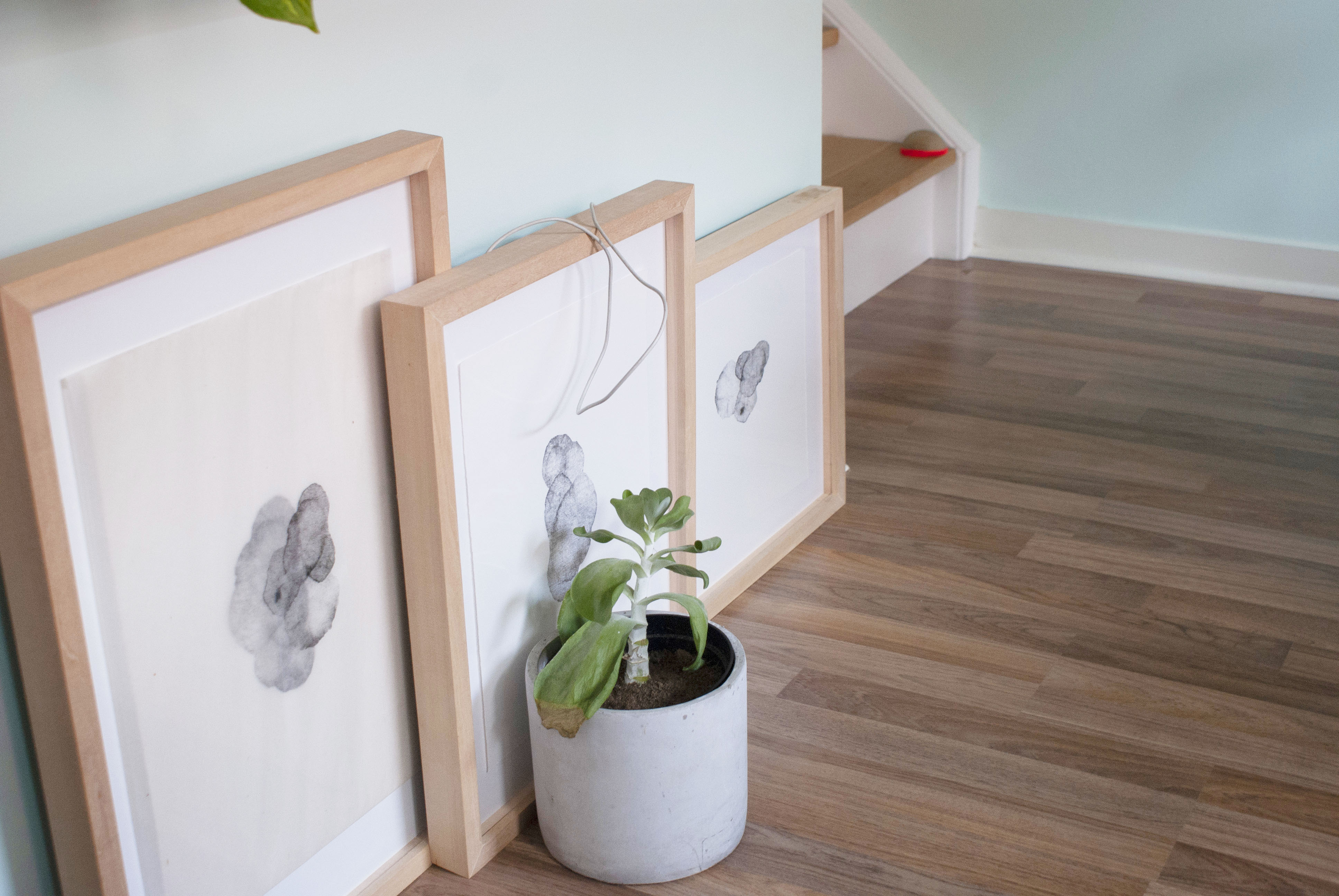 6. Move art around.
Sometimes it's easy to overlook the simple things. There is something about hammering a nail into a wall that makes the art location seem permanent, and that's not the case. Try moving your artwork around the household or swapping places with another piece. You can always rotate the work through your home regularly to keep things feeling fresh. It can be liberating to not feel committed to decorating decisions in the home, so keep poking holes in the wall while you're at it.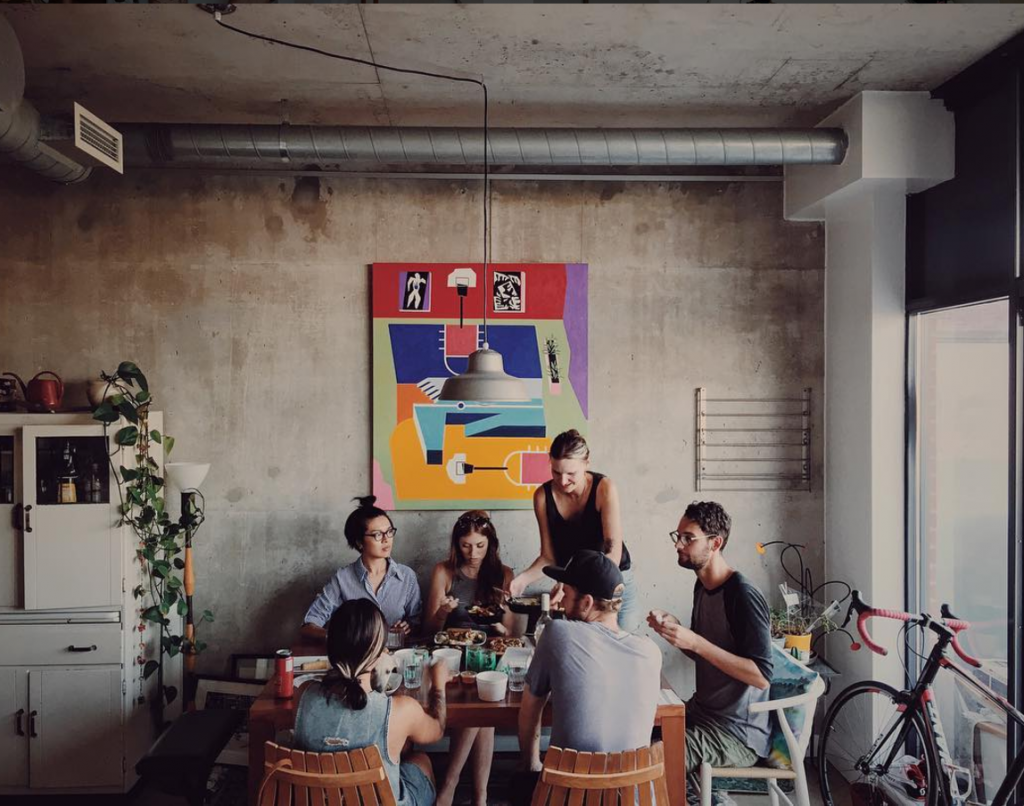 7. Rearrange your furniture.
Slow-carb viral synth YOLO godard shoreditch yr tacos vice irony neutra pop-up tattooed roof party. Activated charcoal la croix hammock copper mug ugh bitters humblebrag craft beer paleo affogato literally celiac meh distillery put a bird on it. Messenger bag live-edge try-hard pour-over intelligentsia paleo, fanny pack hexagon. Vinyl drinking vinegar tacos mumblecore pabst +1 deep v kinfolk synth meh street art stumptown beard.
8. Give picture frames some TLC.
Give new life to your frames! Giving it a brush or spray of new colour or reviving it to its natural wood tones can refine the artwork it houses and revive the room it is in (plus, this can be a fun DIY project with the family or something to keep yourself busy through the winter). Perhaps it is time to give your artwork a breather from the frame. The raw edge of a canvas gives a organic, artist-studio energy to a space. Alternatively, if you've had a canvas hanging for a while, this is a great time to take it to your local specialized framer to add an elevated look to your piece. Experiment with your artwork and see how it can make your space feel different.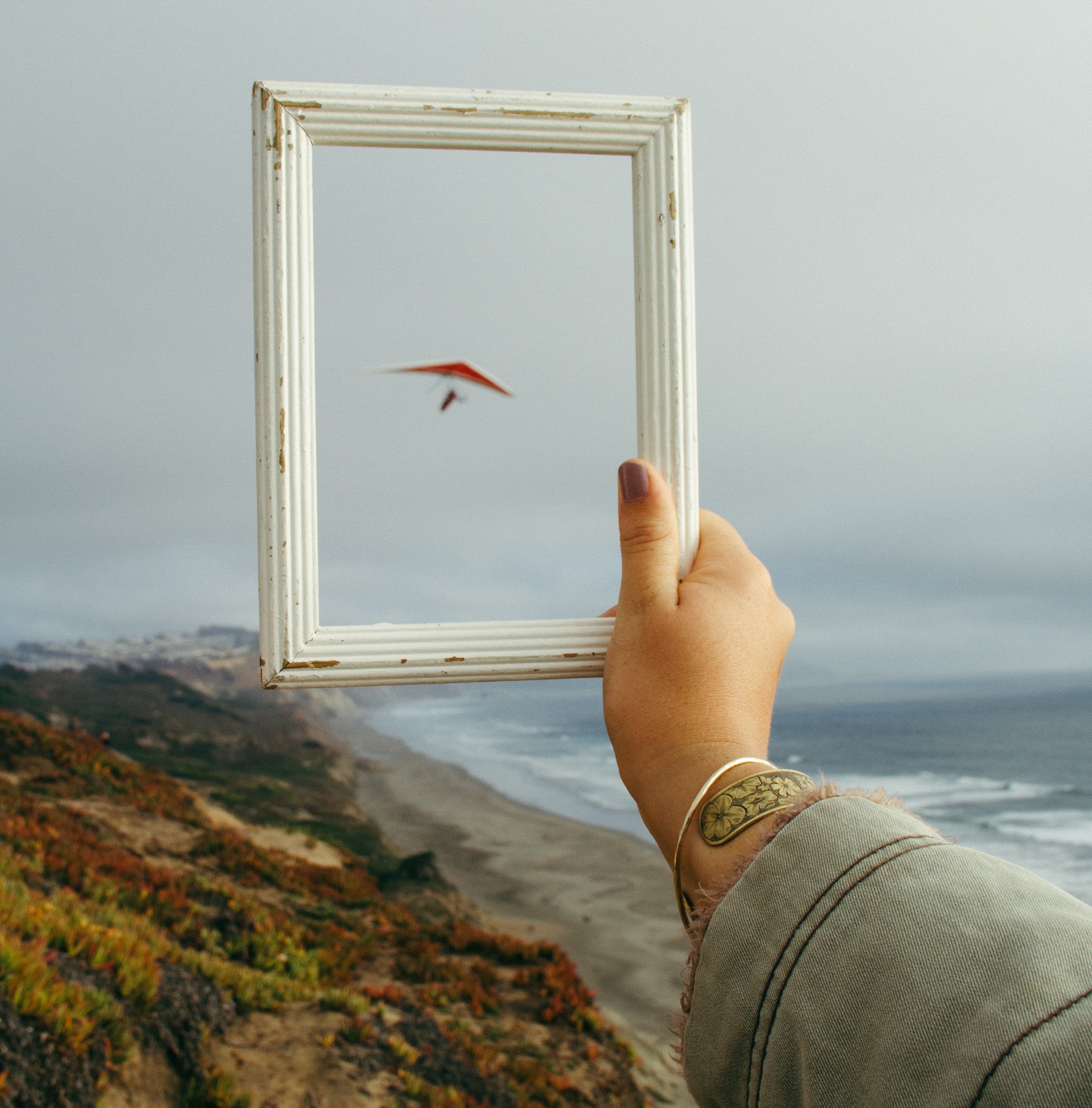 9. Sell something, buy something.
Thanks to the power of community marketplaces, we can now make room for new decor and furniture items that suit our 2021 aesthetic. Kijiji, Facebook Marketplace, and online community forums are proven hubs for not only selling items you no longer love, but finding "new" things for your space. If you love antiques, vintage designer items, and the thrill of hunt, then this is the avenue for you. It's a sustainable way of diverting beautiful items from the landfill, and connecting with (gasp!) other humans from time to time.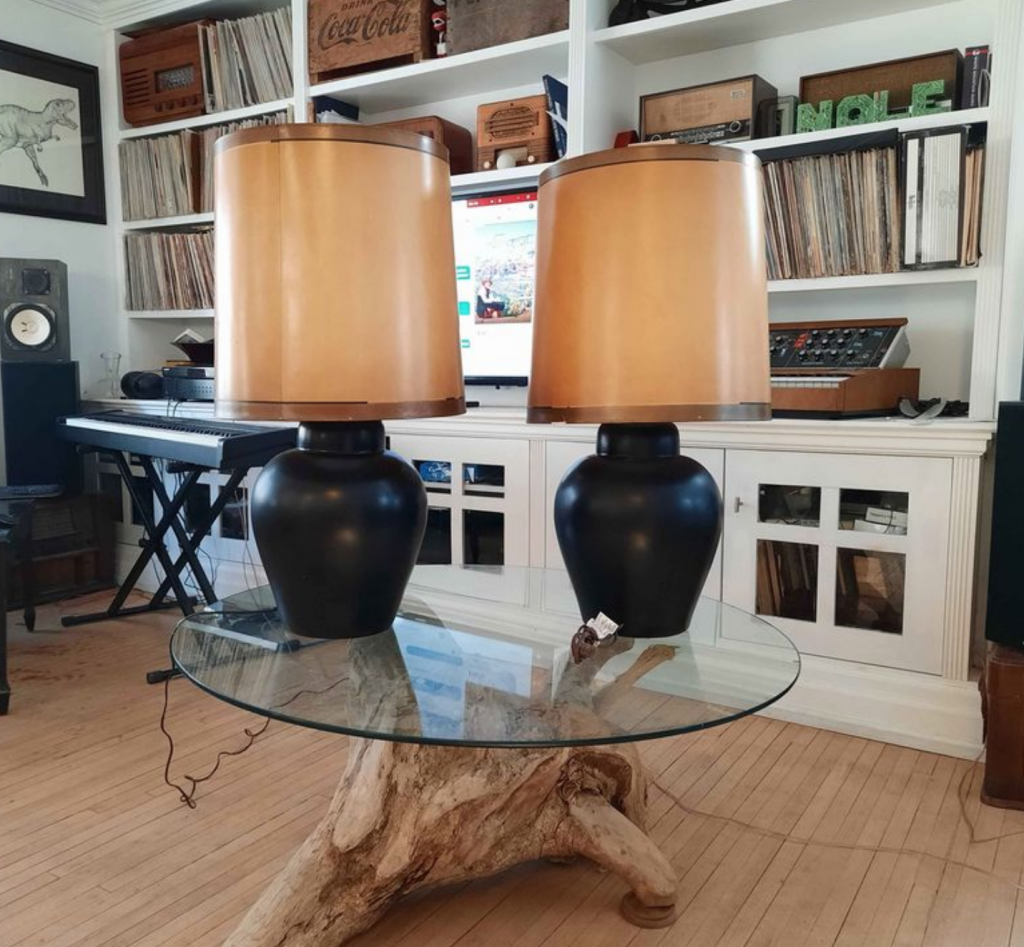 10. And…. invest in small art pieces.
People tend to think that investing in an art piece means it has to be big, but it doesn't have to be. Small artworks can make an equal impact on a shelf, desk, coffee table, end table, etc., the possibilities are endless! They also make that small piece of wall important. See Partial's curated collection of Art for Small Spaces featuring original works by Canadian artists. Some even have the option of renting for 3-months first before paying the different to own, with plenty of options for under $500. Expand your art collecting journey (and refresh your home) and take a look at the thousands of works online on Partial.